THE SCREEN AT KAMCHANOD | ผีจ้างหนัง
5 December 2007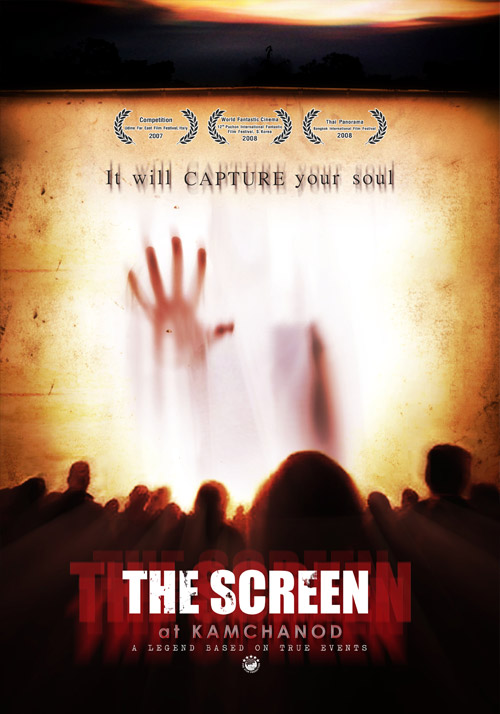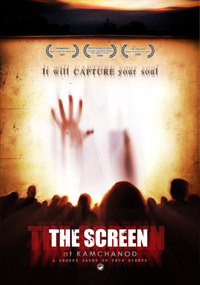 THE SCREEN AT KAMCHANOD
5 December 2007
Synopsis :
"A legend based on true events". In 1987, four movie screeners stumbled upon a chilling event as they were hired to screen a movie in the forest of Kamchanode, Udon Thani Province.
see more
The screeners were wondering why they had no audience at all. Yet, as the movie was about to end, a group of people emerged from the forest and lined up in front of the screen. To the screener's surprise, the audience also began to disappear as mysteriously as they had appeared out of nowhere.
This mystery, became a legend in which had banded together a group of medical and media professionals to prove the impossible. With a theory that if those film reels were to be found and projected in the same location it would be a way to bring back the apparition that had appeared on that fateful night.
Stumbling upon clues,the curious group unknowingly falls into a situation that had occurred 18 years ago, endangering their own lives for the sake of proving a haunting legend.
DIRECTED BY:
Songsak Mongkolthong
STAR:
Pakkramai Protranan, Achita Pramoj Na Ayudhya

RELEASE DATE:
5 December 2007
GENRE:
Horror
Duration (mins): 94
GALLERY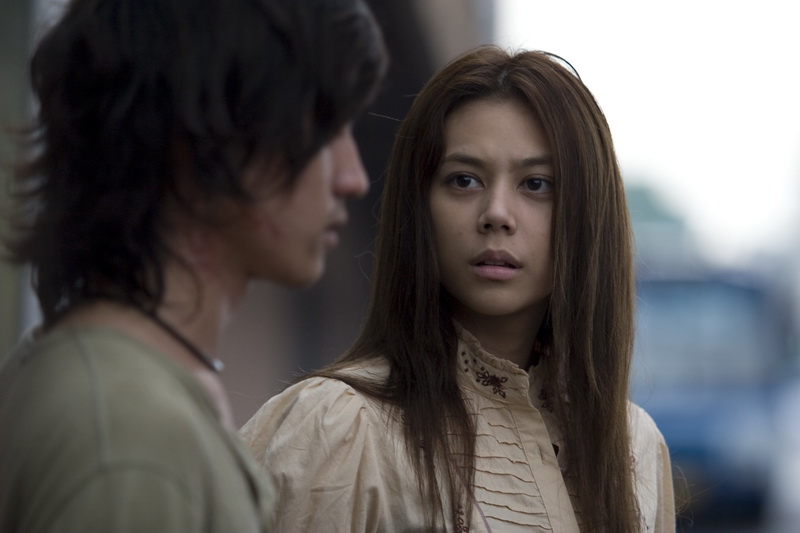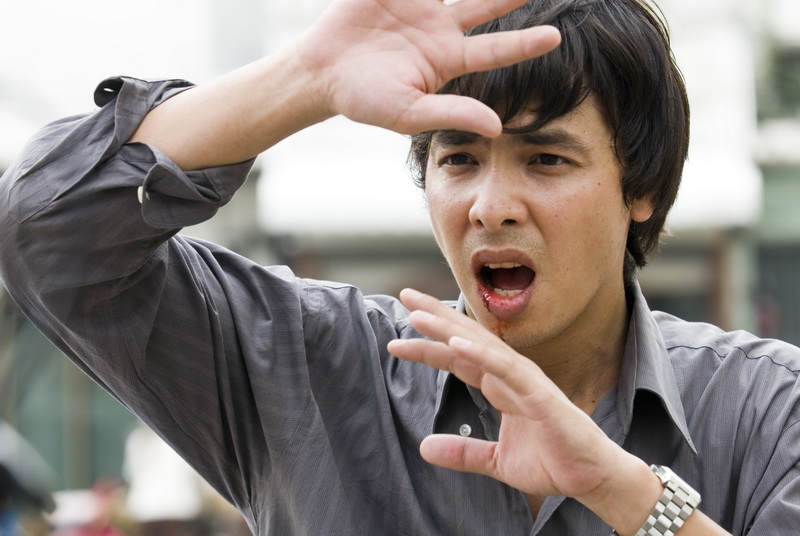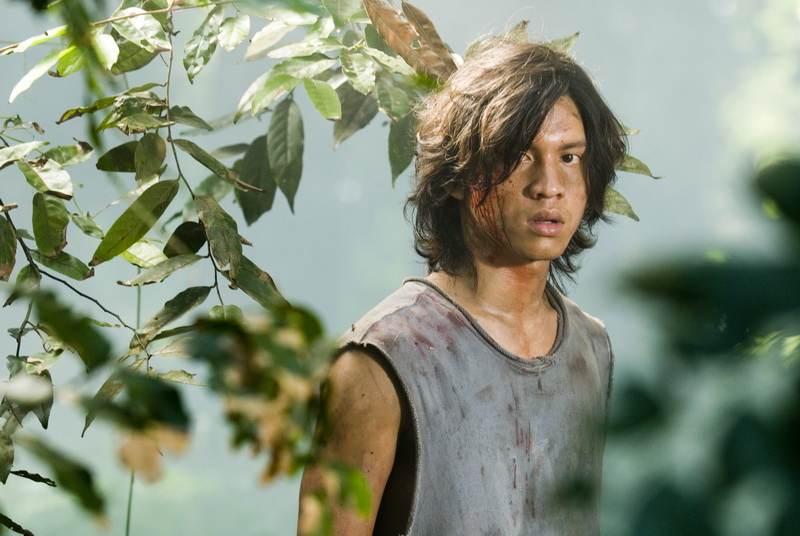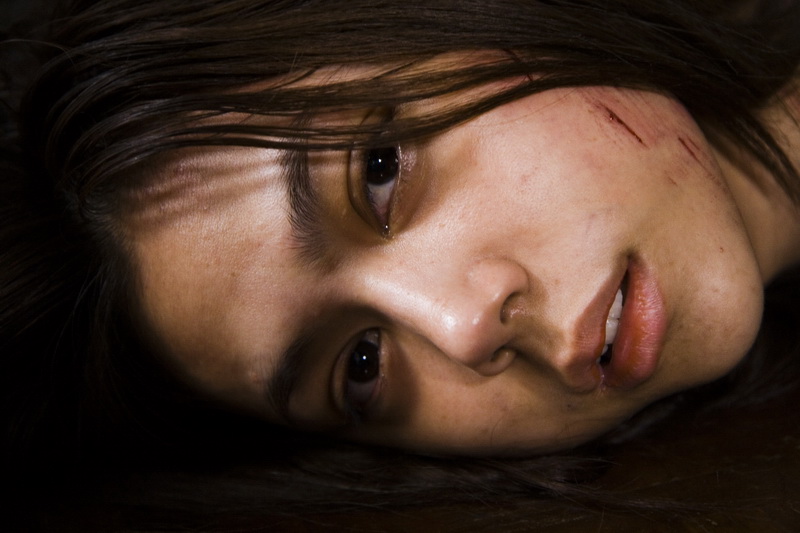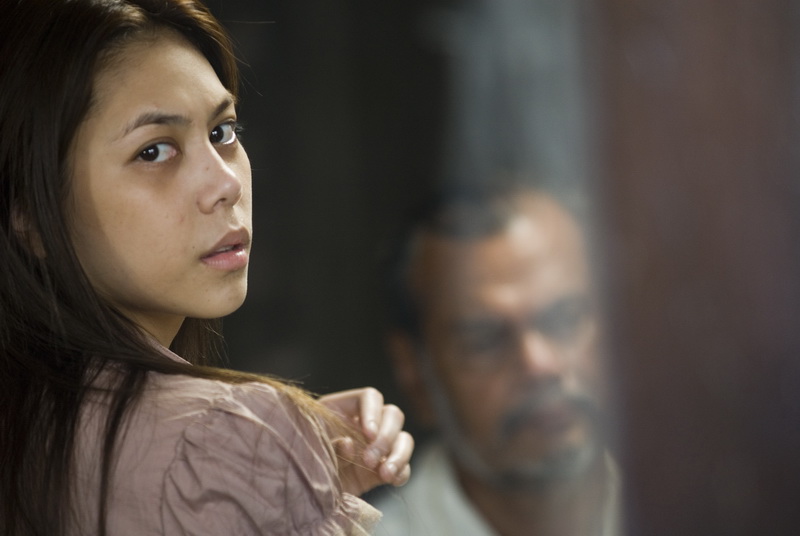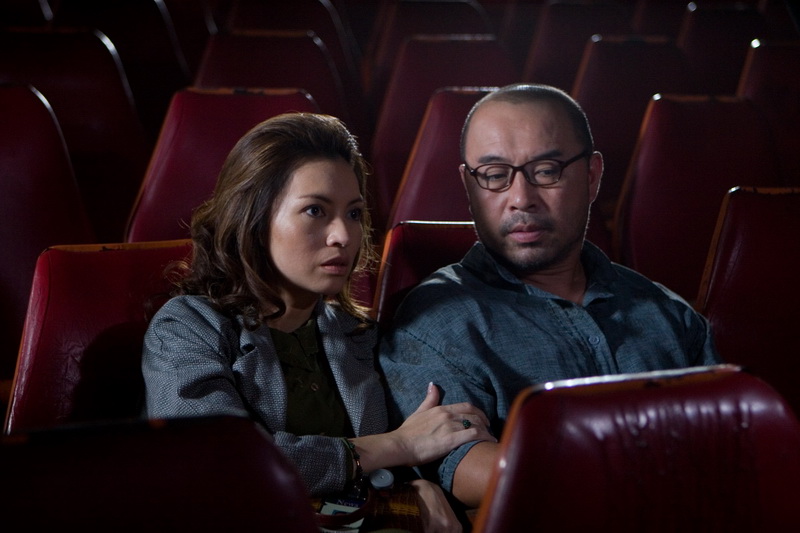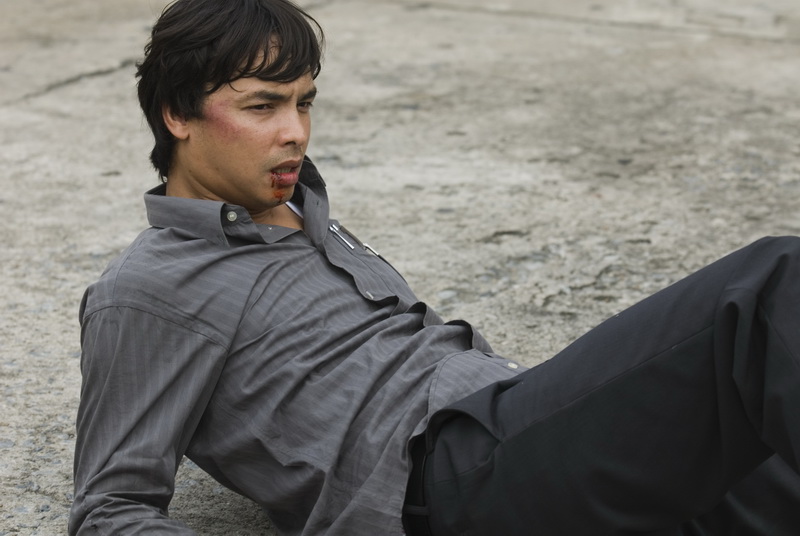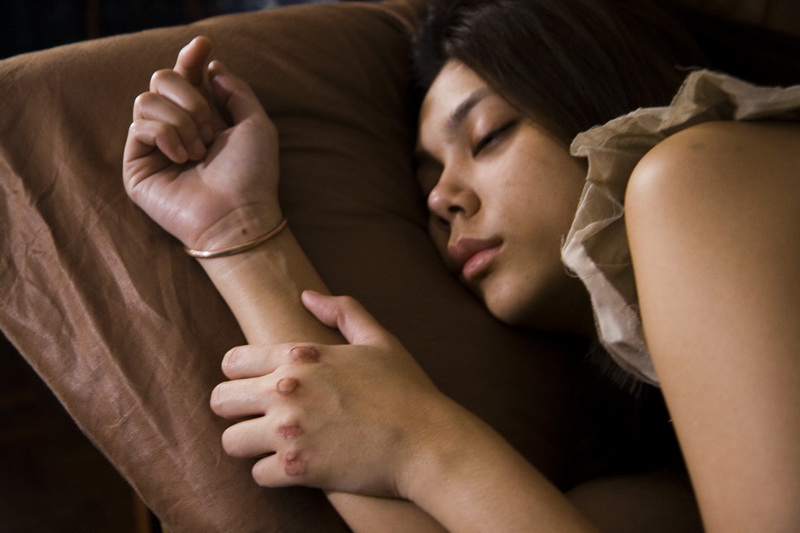 POSTERS