THE METEOR | อุกกาบาต
28 October 2004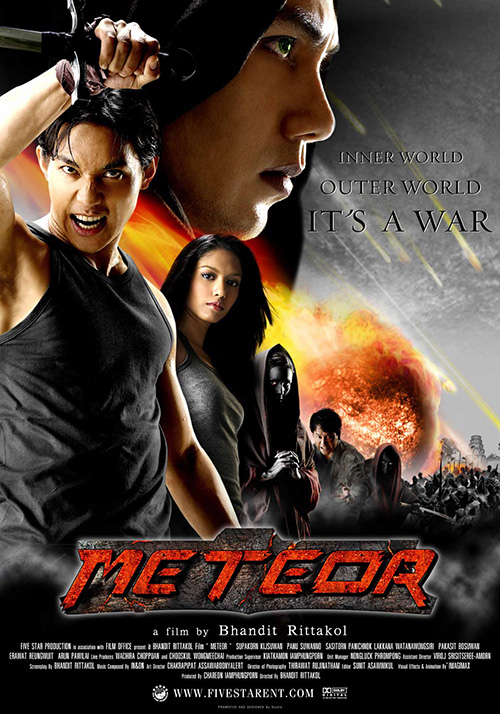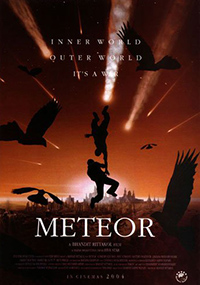 THE METEOR
28 October 2004

Synopsis :
On the day three planets Neptune, Uranus and Saturn align in a straight line,
when the time is in the zodiacal period of Capricorn, a strange phenomenon
occurs over the skies of Earth. A torrential downpour of meteorites cascades
into the Earth's atmosphere.
see more
One meteor, too large to disintegrate completely,enters the Earth's atmosphere.
Part of a mystical star, it crashed into the middle of an ancient cemetery.
A pregnant beggar is killed instantly, but not before giving birth to a boy.
No ordinary boy, the vengeful supernatural being grows up to become
a fearsome psychopathic serial killer. Bizarre murders claim entire villages.
There must be someone who has similar supernatural powers equal to the paranormal
bloodthirsty killer to fight and subdue him.
DIRECTED BY:
Bhandit Rittakol
STAR:
Supakorn Kitsuwan, Panu Suwanno, Prakasit Bosuwan, Arun Paweelai, Lakkana Wattnawonsiri, Sasitron Panitchanok
RELEASE DATE:
28 October 2004
GENRE:
Action
Duration (mins): 100
GALLERY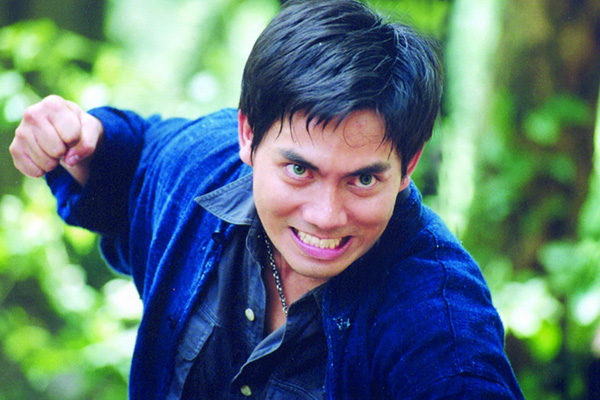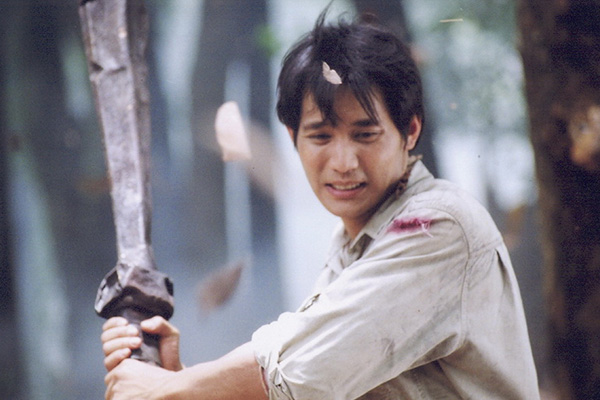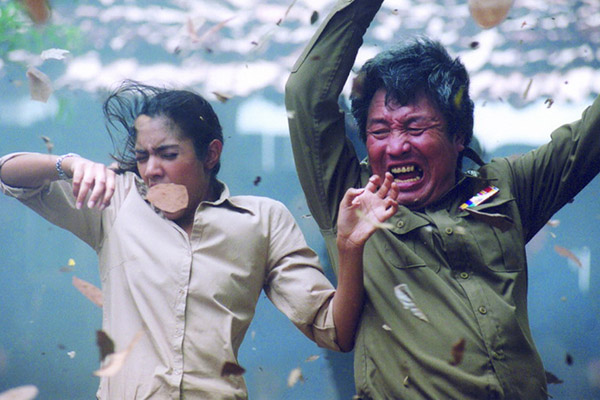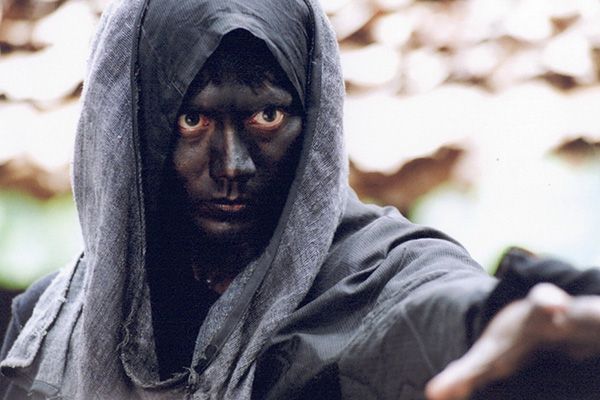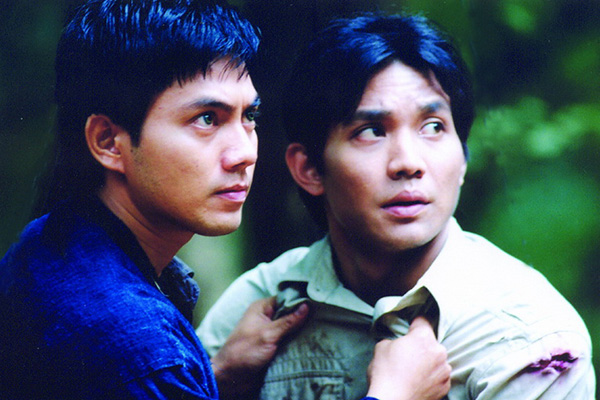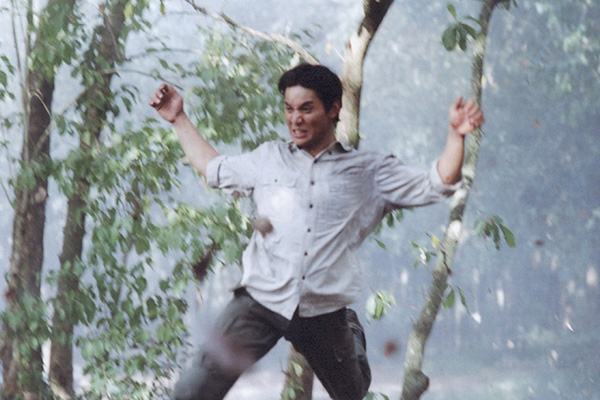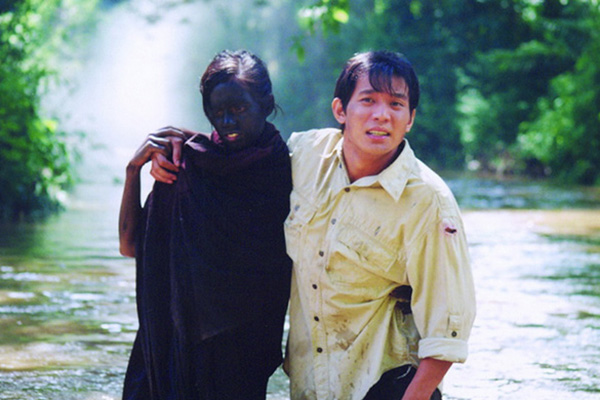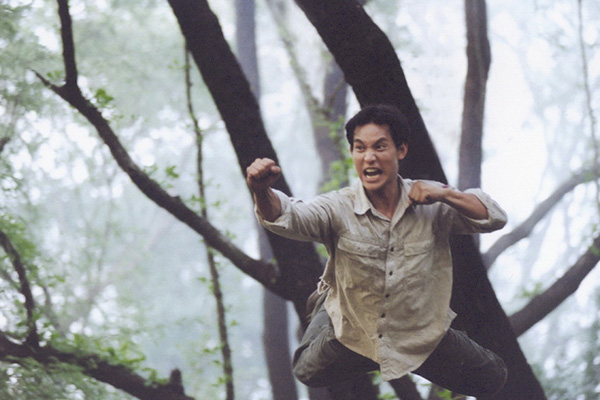 POSTERS