The HZ Comedians | ฮาศาสตร์
6 April 2011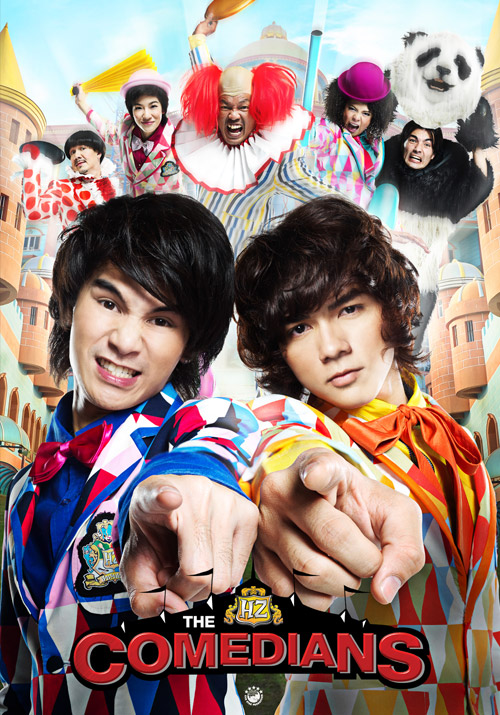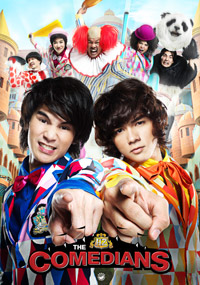 The HZ Comedians
6 April 2011
Synopsis :
When was the last time you laughed until your stomach hurt?
When was the last time you heard someone next to you laughing so hard?
When was the last time this country of happy people actually laughs out loud?
What has become of "The Land of Smiles and Laughter"?
see more
Laughter will return to Thailand – the Land of Smiles – when an assortment of comedians takes a crash course and learns the tricks to make people laugh from the one and only University of Laughter.
A prophecy foretells that comedians will soon become extinct from Thailand. Existing comedians won't be able to produce the heirs and carry the torch of laughter into the next generation. This makes the dean and executives of the University of Laughter immensely panic and soon they embark on a mission to find their "saviors".
And they find five of them. Mek and Mok are pain-in-the-neck buddies who take pleasure in messing with people's peace of mind. Hin is a young man whose job is to be a stand-in for a panda bear in a zoo. Petch is an ambitious young girl who has the looks but not the talent to become a star. These four misfits do not want to enter the University of Laughter, but eventually comply to the offer they can't refuse from the eccentric dean.
At the university, they meet Thanon, a mysterious girl who enrolls into the college only to find out her lost father. The five new students will have to learn the various forms of comedy from different professors who specialize in a crazy range of humour, like physical joke, slapstick, gay gags, mime, horror jokes, and so on.
Will these freshmen comedians graduate to become professional clowns? Will they be able to go through the laborious lessons?
The answer, and the laughter, will be in the cinemas soon!
DIRECTED BY:
Pornchai Hongrattanaporn
STAR:
Charlie Trairat,Tanachat Tunyachat, Boriboon Chanruang,Pimchanok Polaboon,Intiporn Tamsukin
RELEASE DATE:
6 April 2011
GENRE:
Comedy
Duration (mins): 96
GALLERY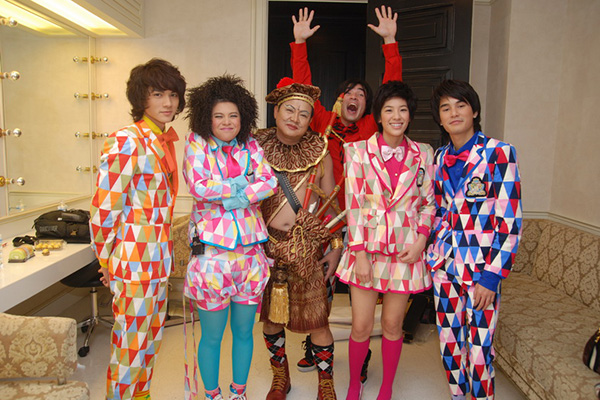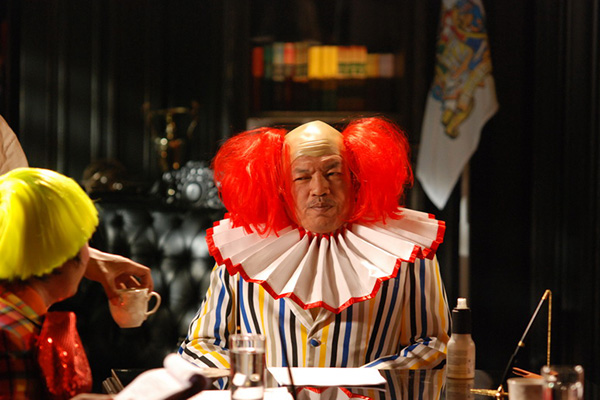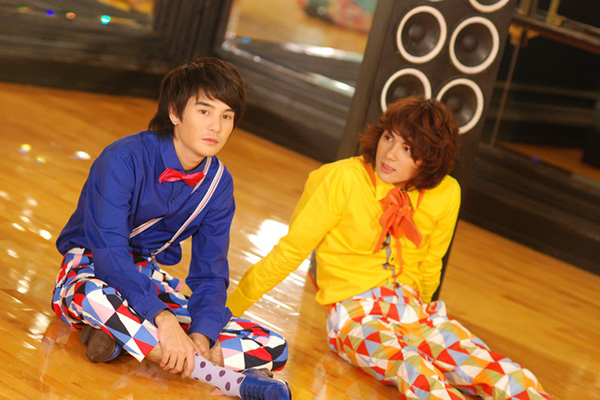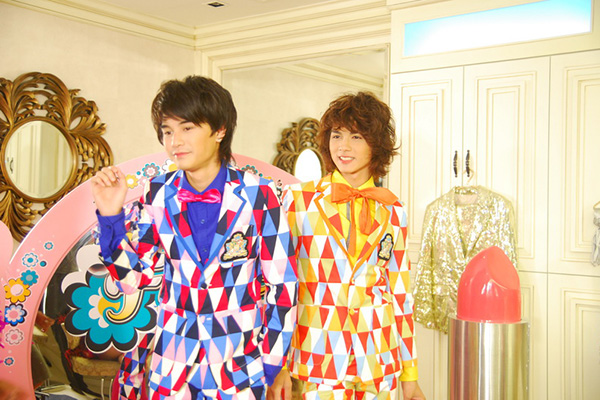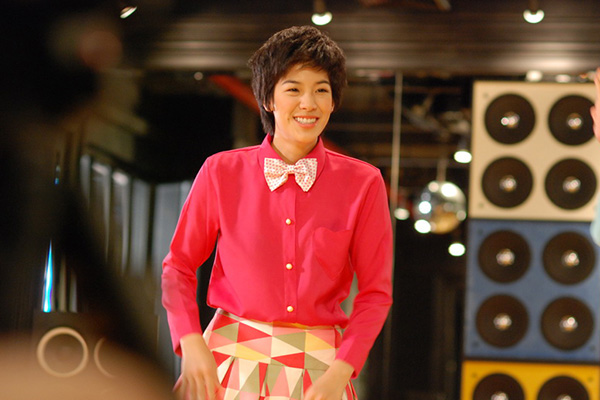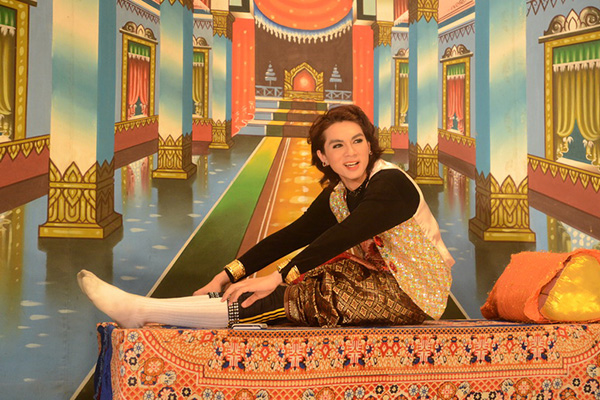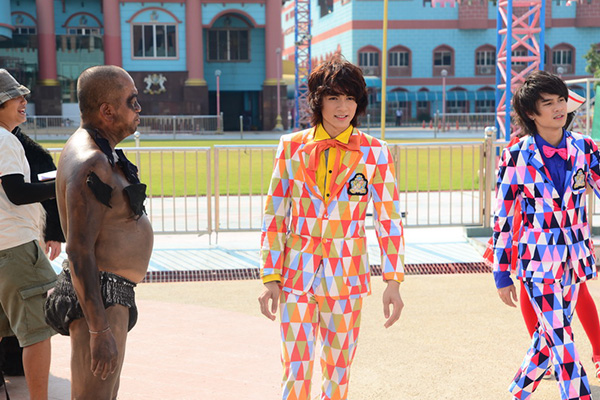 POSTERS