SLICE | เฉือน
22 October 2009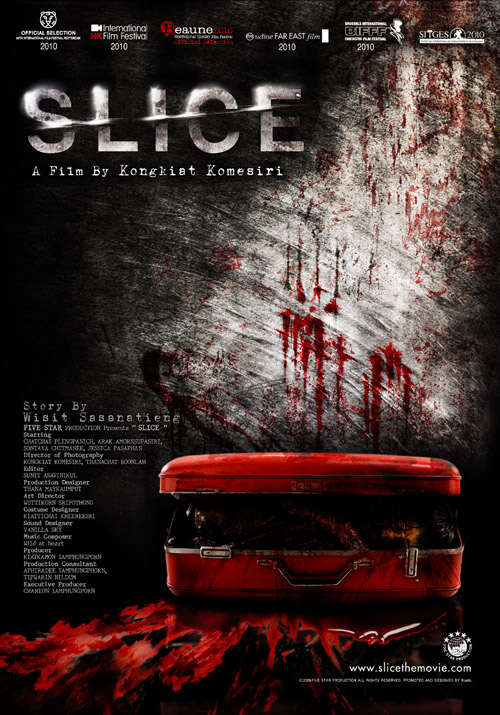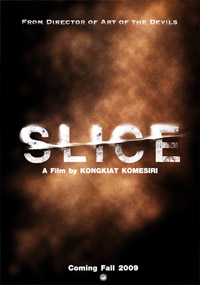 Synopsis :
A serial killer is on the loose. There have been gruesome murders, with victims being ghastly dismembered and their severed body parts dumped in various locations. As the bodies keep piling up, the police remain in the dark without a single clue.

see more
TAI (Arak Amornsupasiri) is a former hitman now locked up in one of Bangkok top-security prisons. Tai has reformed, and he's trying to tip the police off about the possible identity of the mysterious killer. CHIN (Chatchai Plengpanich), a ruthless police captain, has been using Tai as an informer, but he refuses to hear the convict's theory about the serial murderer.
The situation becomes critical when a son of an influential politician is murdered in a horrific fashion. The police are thrown into great panic as they're forced to hunt down the culprit. Tai is brought from jail. He demands the authority to release him without conditions, in exchange of the promise that he'll bring the killer to the police within 15 days. As collateral, he lets the police hold his wife in custody. If Tai doesn't return in 15 days with the killer, his wife will bear the consequences.
Tai searches every nook of his memory, and the haunting images from the past slowly appear. A professional hitman and a serial murderer are destined to an inevitable face-off. Tai's memory is the only key to unlock the mystery of the murders.
DIRECTED BY:
Kongkiat Komesiri
STAR:
Arak Amornsupasiri , Chatchai Plengpanich, Sontaya Chitmanee, Jessica Pasaphan
RELEASE DATE:
22 October 2009
GENRE:
Thriller
Duration (mins): 101
GALLERY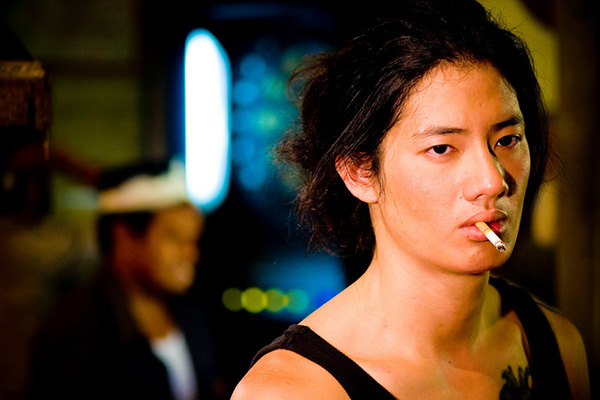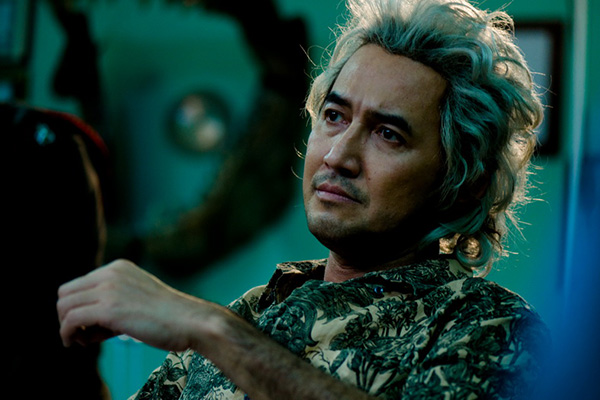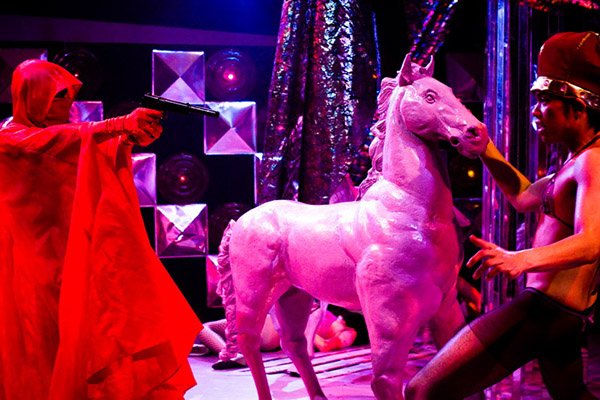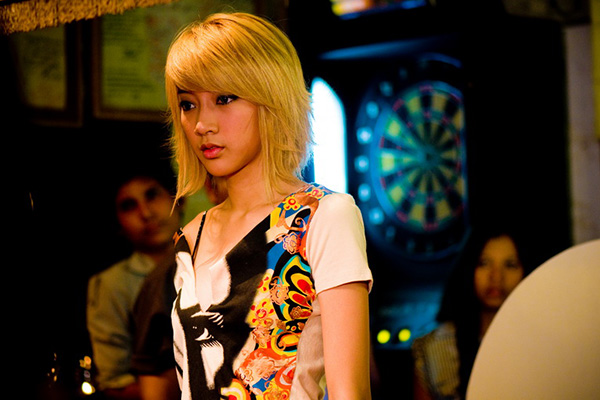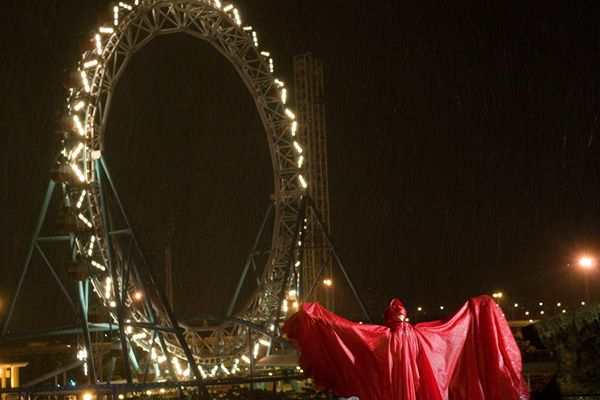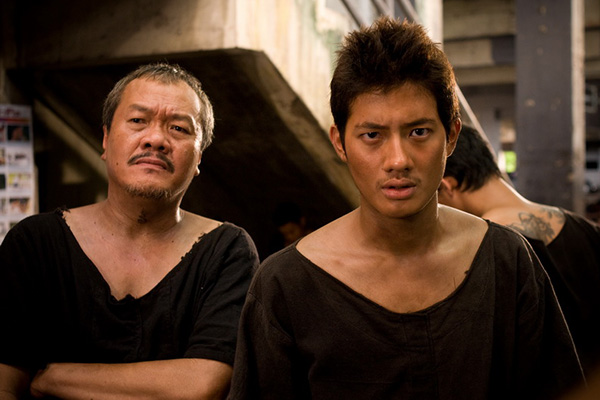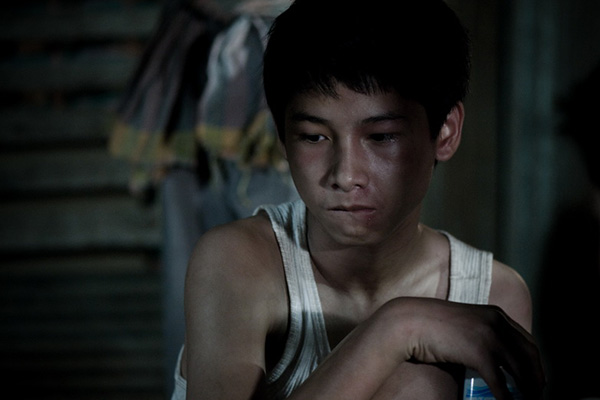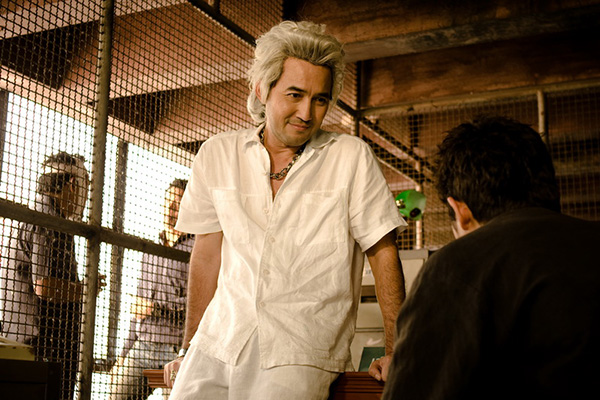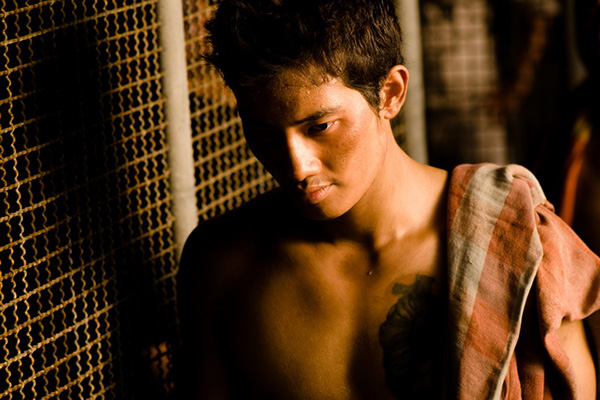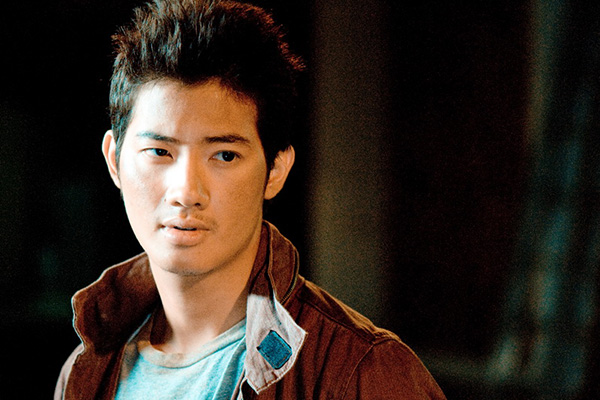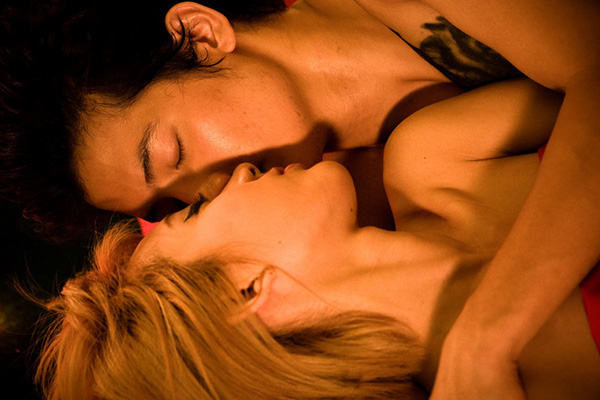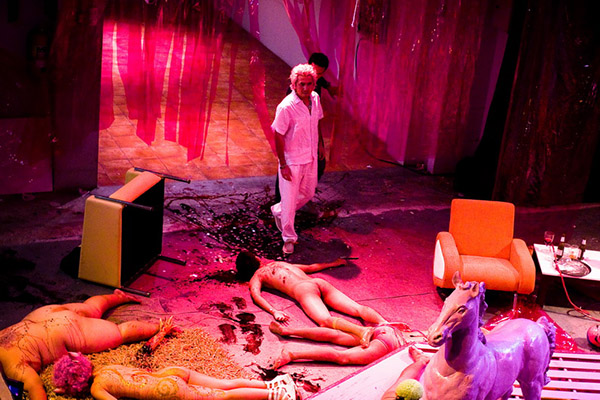 POSTERS