SIAMESE OUTLAWS | 2508 ปิดกรมจับตาย
9 April 2004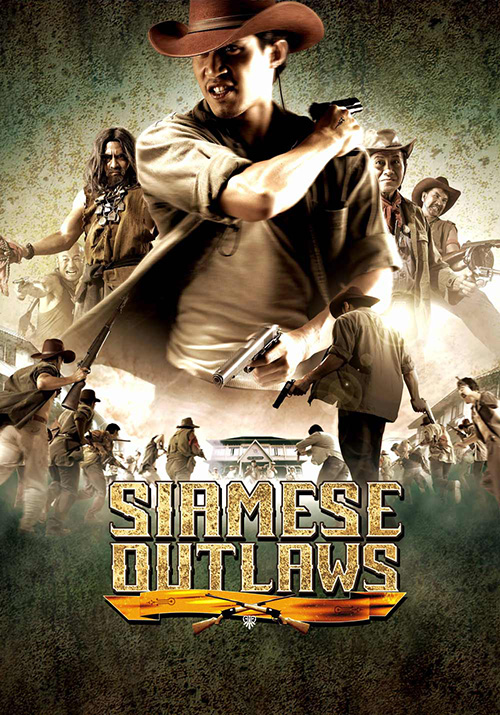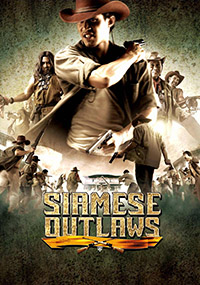 SIAMESE OUTLAWS
9 April 2004

Synopsis :
A big heist at the busy dockside market in the old capital city of Ayuthya is executed like clockwork. The gang gets away clean, but later everything goes sour at a rendezvous to split the loot. Lamai,
see more
the brains of the heist, has double crossed the leader of the gang, Kao. It turns out to be a police ambush, but Kao escapes with all the others.
Then the brains discovers to his chagrin that the loot has already been switched. How? Who pulled the switch? The conspirators suspect each other; a gang member is killed, causing another to surrender to the police for his safety. Fearing for his life, he informs on the other gang members. The action heats up. The police inspector captures six of the gang, but the loot remains a complete mystery.
However, the inspector learns about the connection between Lamai and a district chief, who financed the heist in the first place. It looks like the district chief did it.
The inspector has the chief's house raided to find the loot. They ransack the house but it is nowhere to be found. Where is it then? The mystery deepens. The gang leader is still at large, seeking revenge for the double-crosser, and he finally catches up with Lamai. In a fight the police arrive in time to see Lamai shot and killed, while the
DIRECTED BY:
Vinai Pathomboon
STAR:
Sasitorn Tongsut, Dom Hetrakul
RELEASE DATE:
9 April 2004
GENRE:
Action
Duration (mins): 81
GALLERY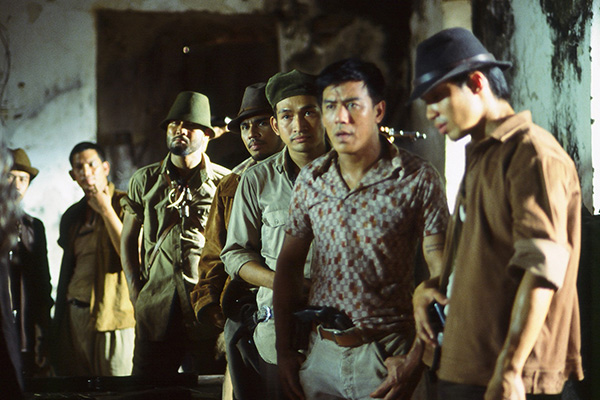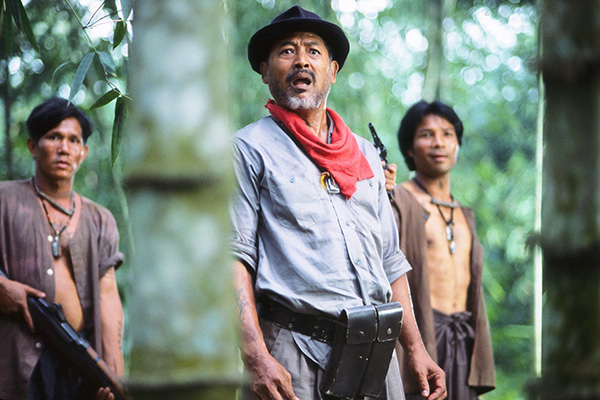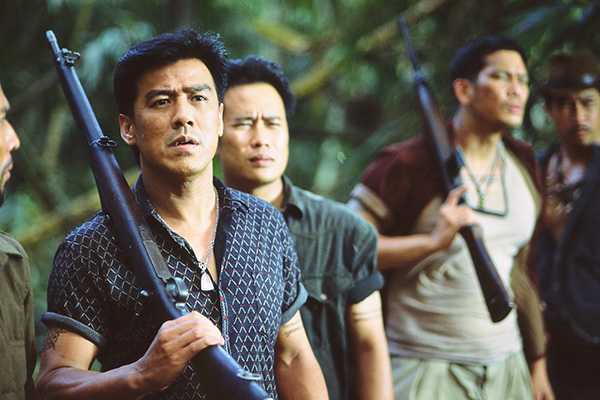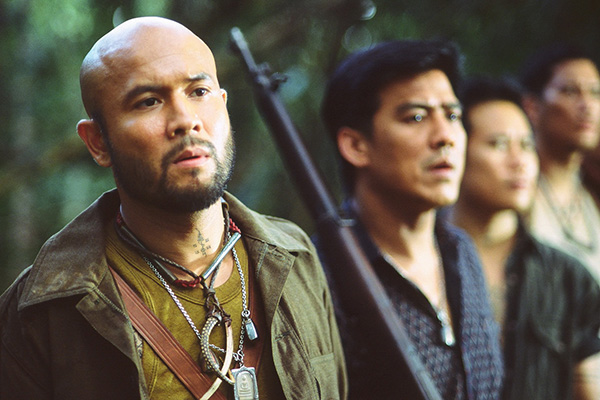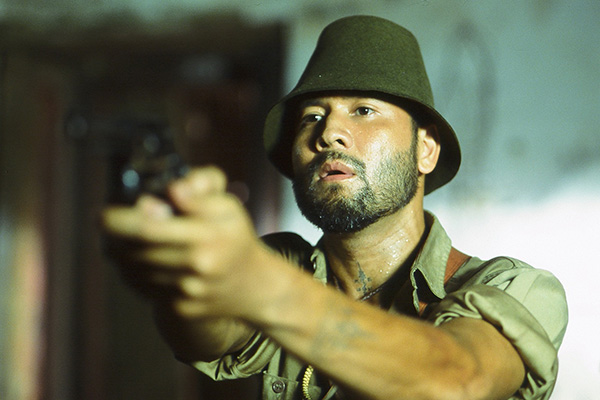 POSTERS