SCHOOL TALES | เรื่องผีมีอยู่ว่า..
12 January 2017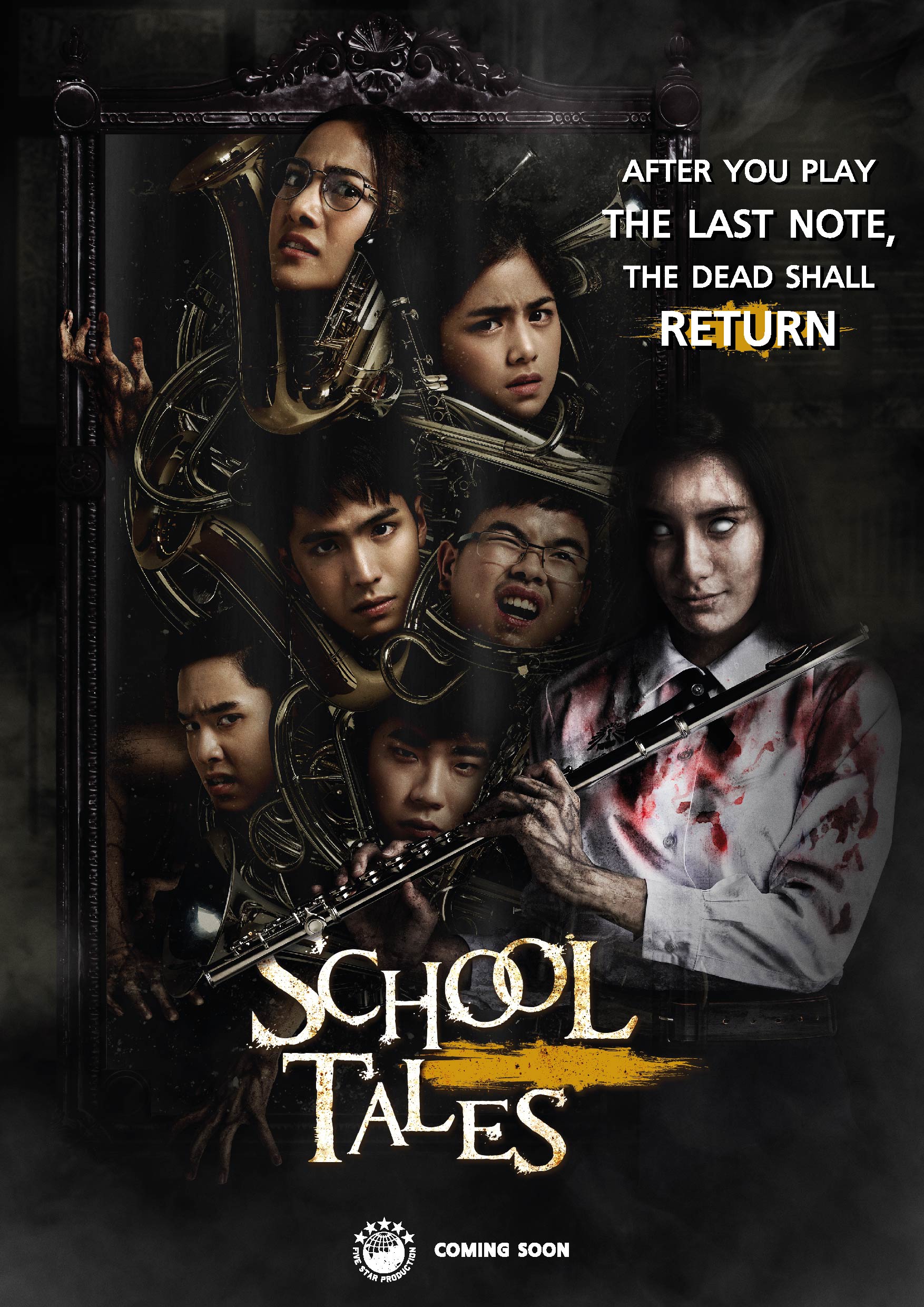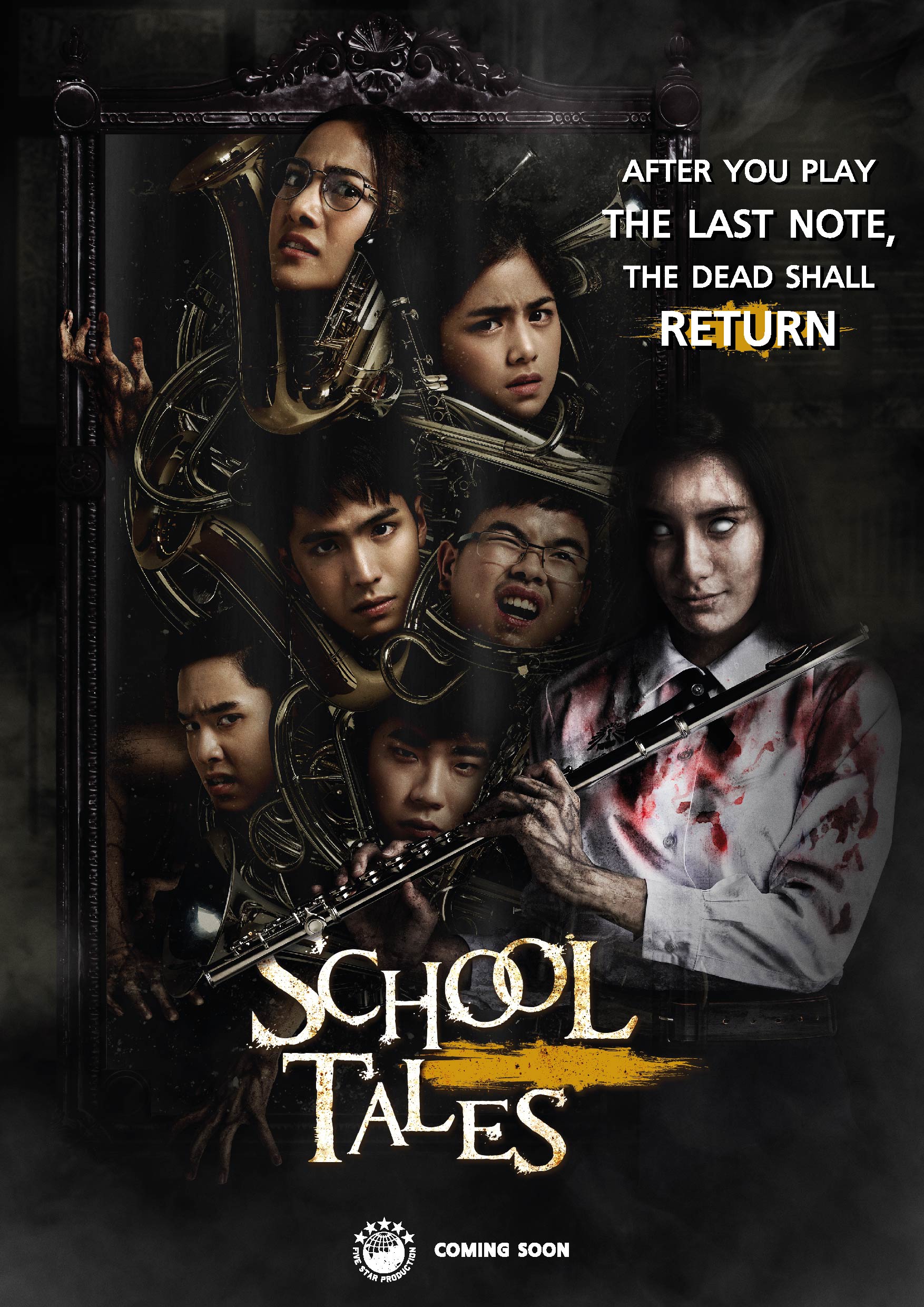 SCHOOL TALES
12 January 2017
Synopsis :
Members of the school's marching band are having their final rehearsal. They have to spend the night at the school, and a gang of mischievous students get together to tell ghost stories passed down through generations ..
see more
the horrifying "legends" of their schools. The first is "The Giant": a deformed, outsized student who was bullied by his friend and fell to his death on a staircase in an old building.
The second story is "The Library Spirit": a ghost that would appear in the school library when a student makes a noise – if you hear someone shooing you to stop talking and you don't, the ghost will come to you.
The third story is "Pawadee": a student was murdered in the music room, and if someone now plays a series of note on the flute in front of a mirror in that room, Pawadee will return.
The students who're telling these stories don't stop at this. They want to test if these tales are true and six students leave the rehearsal room in search of ghosts. Only three of them return.
OHM, a grade-12 student and leader of the band, go out to search for them, Meanwhile PUN, a mysterious junior girl who often hangs out in the science room, volunteers to help find the missing students.
Will Ohm and Pun save the students from the ghosts that exist in their own tales?
DIRECTED BY:
Pass Patthanakumjon
STAR:
Sedthawut Anusit, Ranida Techasit, Latkamon Pinrojkirati, Nattapong Chartpong, Navapaibool Sukwutthinanons, Warittha Wachirawong, Toru Takizawa, Teetatch Ratanasrithai, Thanaset Suriyapornchaikul
RELEASE DATE:
10 November 2016
GENRE:
Horror
Duration (mins): 97 min
GALLERY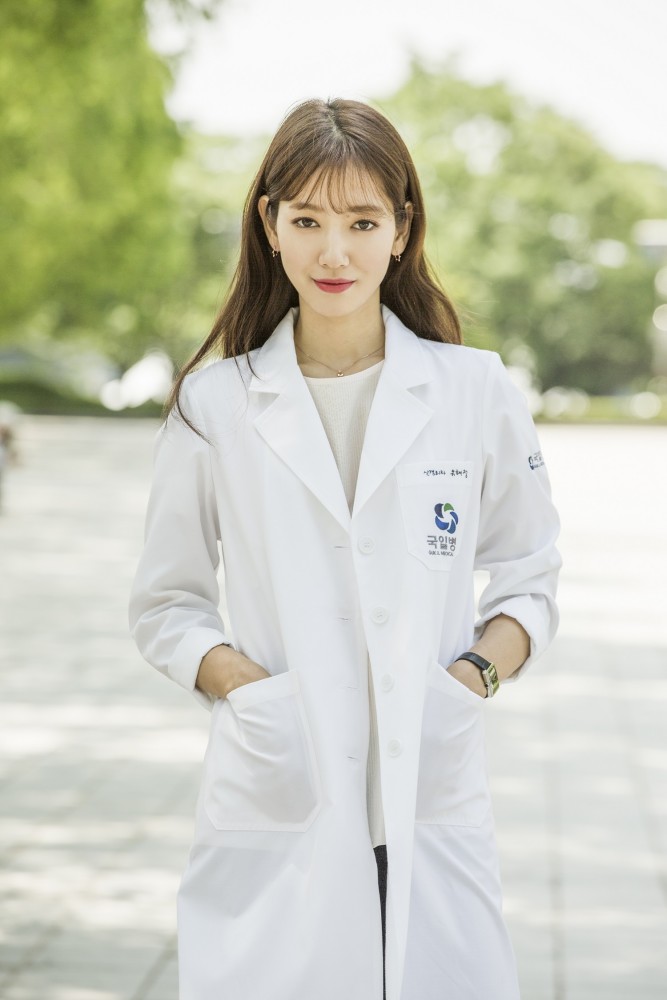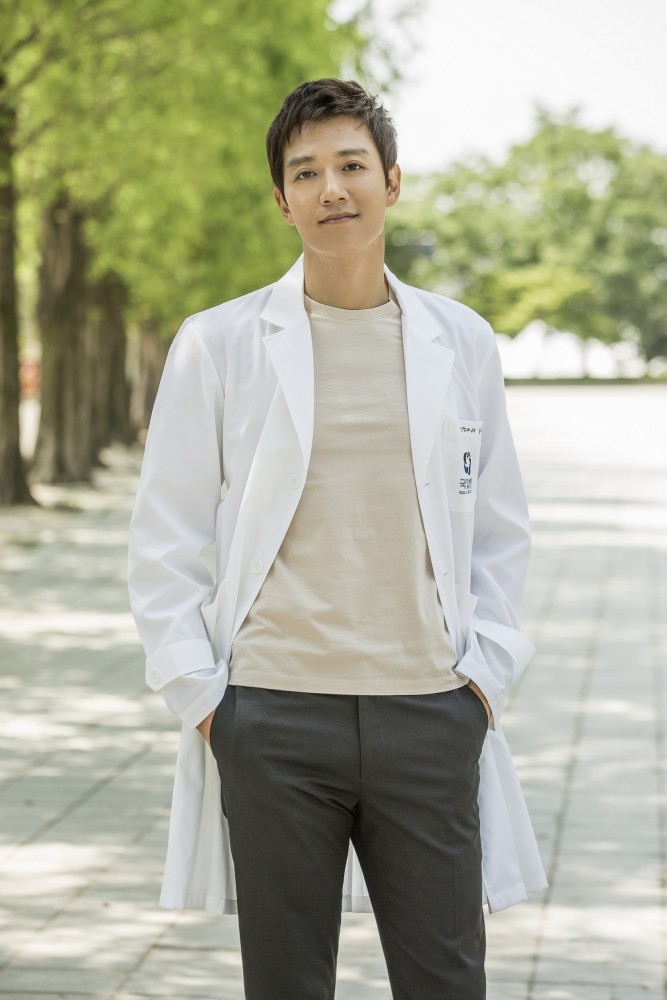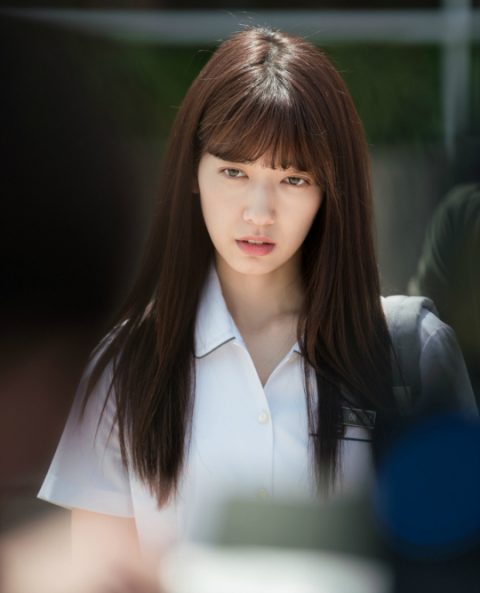 POSTERS