OOPS! THERE'S DAD | วัยอลวน 4
28 July 2005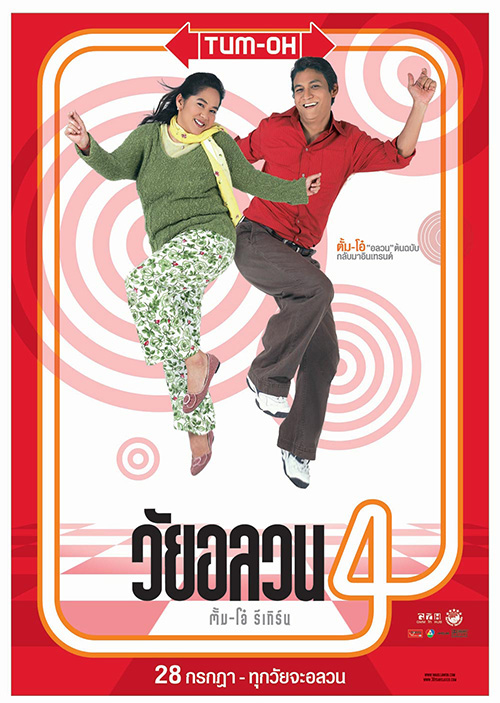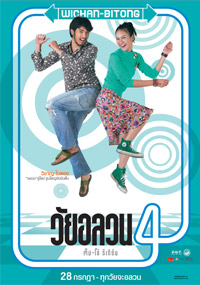 OOPS! THERE'S DAD
28 July 2005

Synopsis :
A family road trip to visit their daughter studying in Chiang Mai turns into a coming to terms journey for the family when their surprise visit to their daughter for her birthday sets off a chain of very unexpected family events.
see more
The surprised is actually on Mom and Dad when they are double shocked to find their daughter living with her boyfriend and their beloved son curious about makeup and lipstick.
Ride along with Mom, Dad, Son and Aunt as they learn that traditional outdated disciplinary methods can sometimes do more harm than good when trying to resolve certain sensitive family problems. A humorous glimpse into how one old fashion Thai family copes with the trails and tribulations of today's not so ordinary world.
Just like in real life you will be laughing during the up and tearing during the downs in this movie that is guaranteed to leave your family feeling warm and fuzzy all over.
DIRECTED BY:
Rutaiwan Wongsirasawad
STAR:
Phirot Sungvaributr, Wasit Pongsopa, Rungsit Sirananon, Lalana Sulawan, Jirawadee Issarangkoon Na Ayutthaya, Kanuengnid Jaksamittanontr
RELEASE DATE:
28 July 2005
GENRE:
Comedy
Duration (mins): 93
GALLERY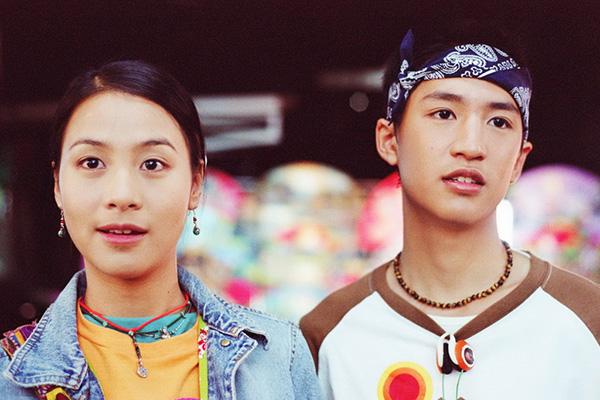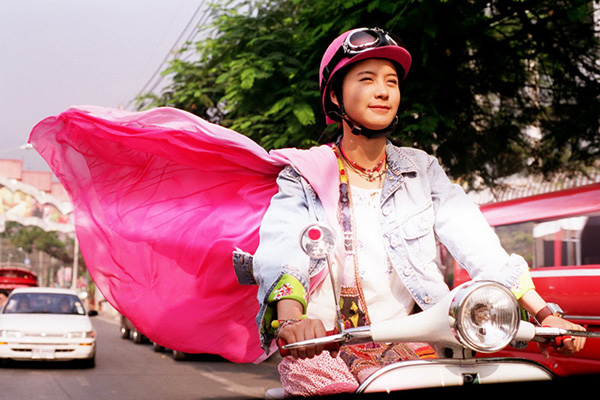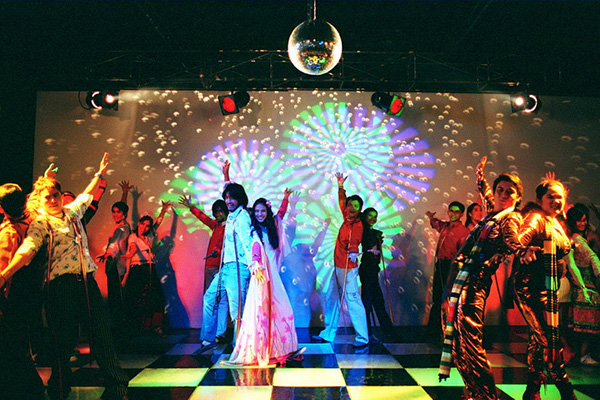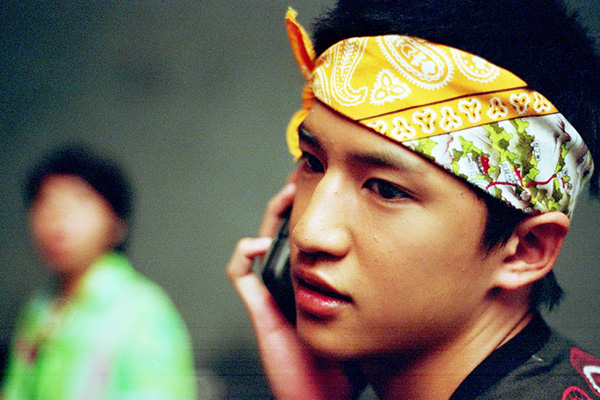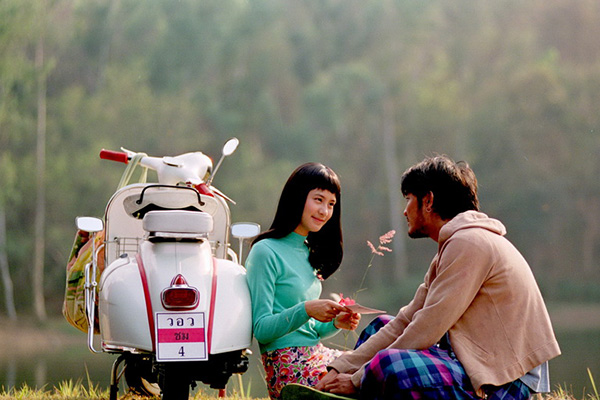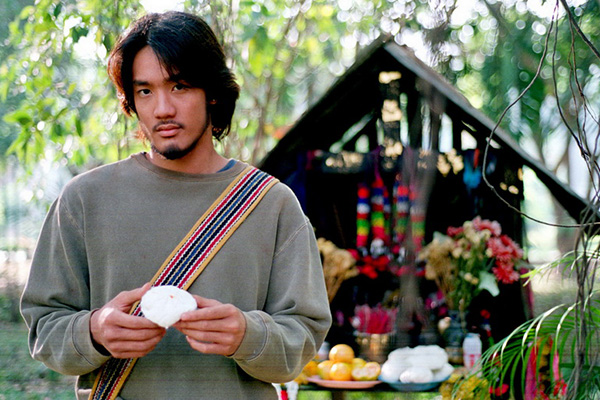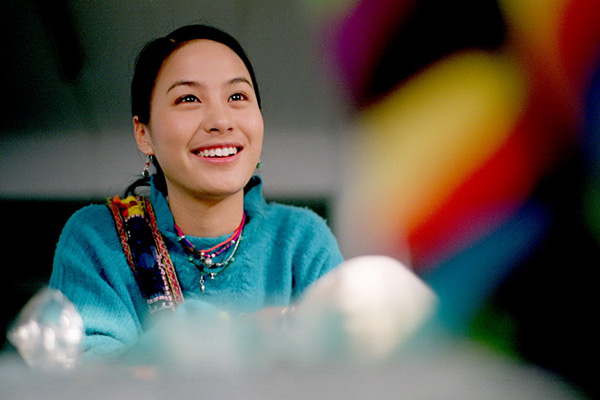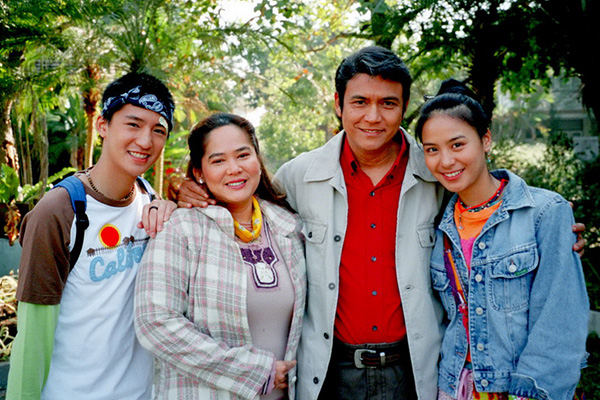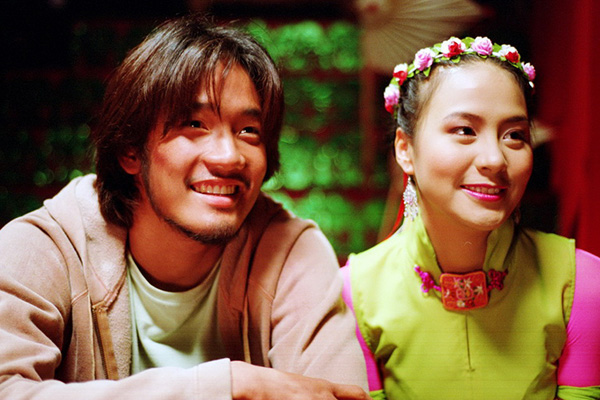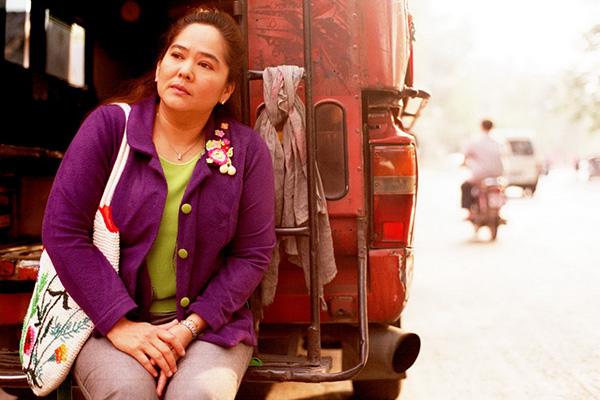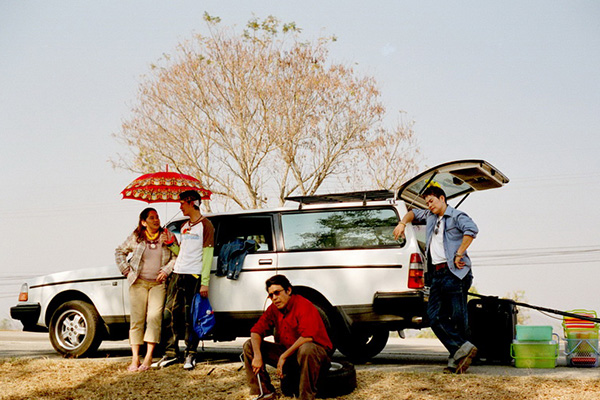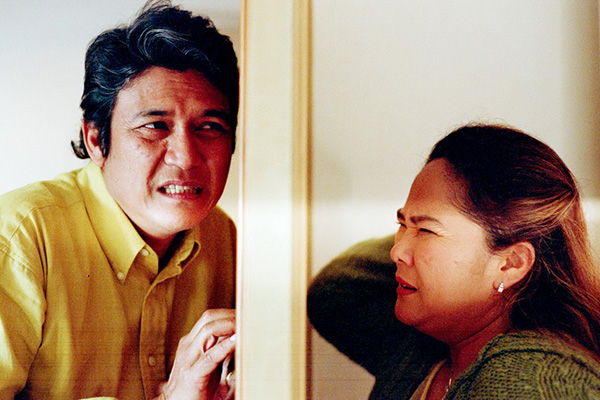 POSTERS