MUAY THAI CHAIYA | ไชยา
30 August 2007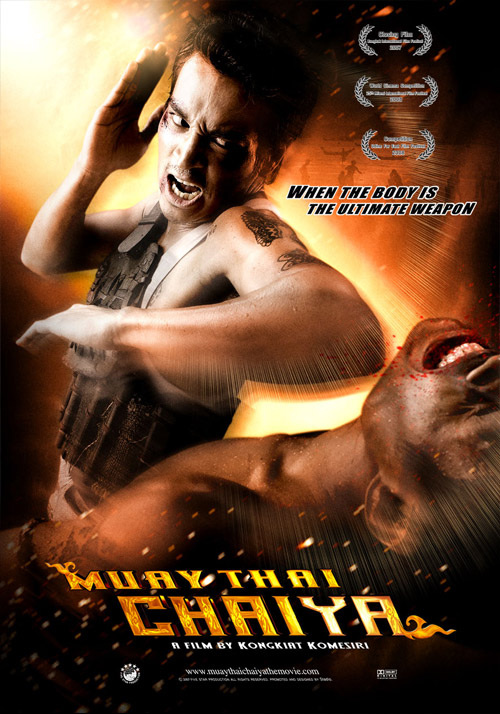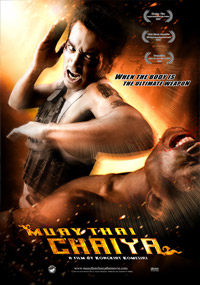 MUAY THAI CHAIYA
30 August 2007
Synopsis :
"Muay Chaiya" is a traditional form of martial arts that dates back many centuries and is considered the origin of present day MUAY THAI. Originally, it was conceived up as a way to do battle in the war fields.
see more
With it's graceful but deadly moves; it can render an opponent lifeless with blazing speed and force. Legend says that is so brutal that it can bring down a bull within matters of seconds.
The Muay ChaiYa was passed down over the generations through the high and low points of modern day Muay Thai, before it finally resides within a handful of fighters. Among the chosen few is Tew ChaiYa. Tew ChaiYa is missing from his hometown, leaving his legacy and his only son Pow.
Pow grew up to become a great fighter in a small town fighting camp nearby. Muay ChaiYa is considered his pride and a gift from his father. Within the fighting camp he mentions his Muay ChaiYa with great pride, only to be ignored by everyone around him, except his closest friends, Piek and Samaw.
One day, Tew ChaiYa returns and trains his last group of fighters, Pow, Piek and Samaw. All three of the last remaining Muay ChaiYa fighters announce their readiness to take on the best of the best, while winning the titles as the best Thai Fighters.
After their success, all four fighters travel to Bangkok, with a dream for the Grand Champion Thai Fighter. Armed with this dream and the skills of Muay Thai ChaiYa, they are willing to do whatever it takes to take the title and show the world their fury.
The fighting in the ring parallels their fight for their lives. To become the best fighter in the land is the only thing they now must prove.
DIRECTED BY:
Kongkiat Komesiri
STAR:
Akara Amarttayakul, Tawatchai Penpakdee, Sontaya Chitmanee, Samart Payuckarun, Prawitr Kitticharnteera, Nakarin Kangwanchokchai, Sangthong Keathuthong, Parida Kongpetch

RELEASE DATE:
30 August 2007
GENRE:
Action/Martial Arts
Duration (mins): 113
GALLERY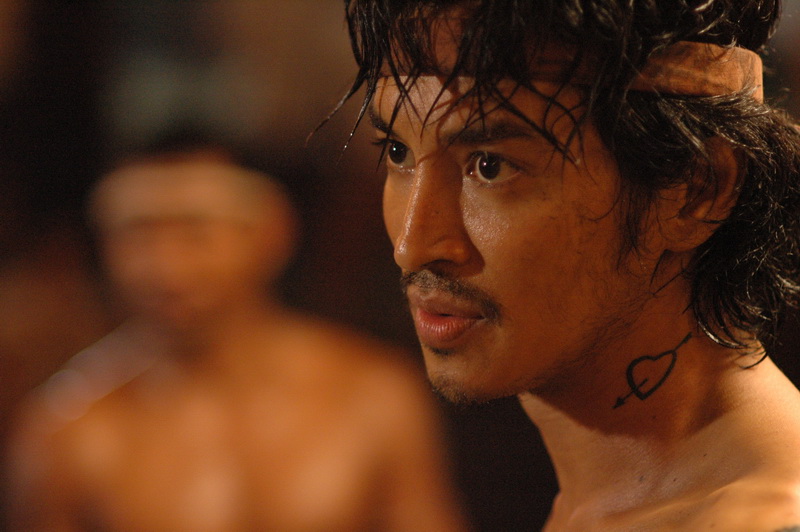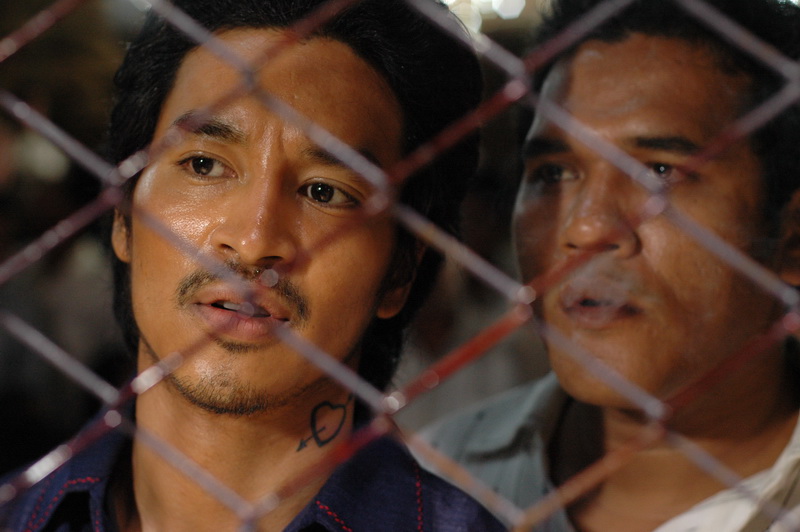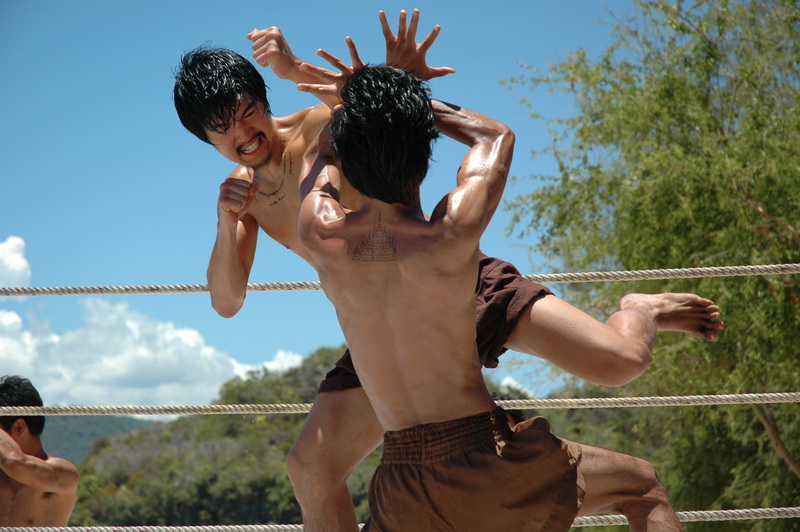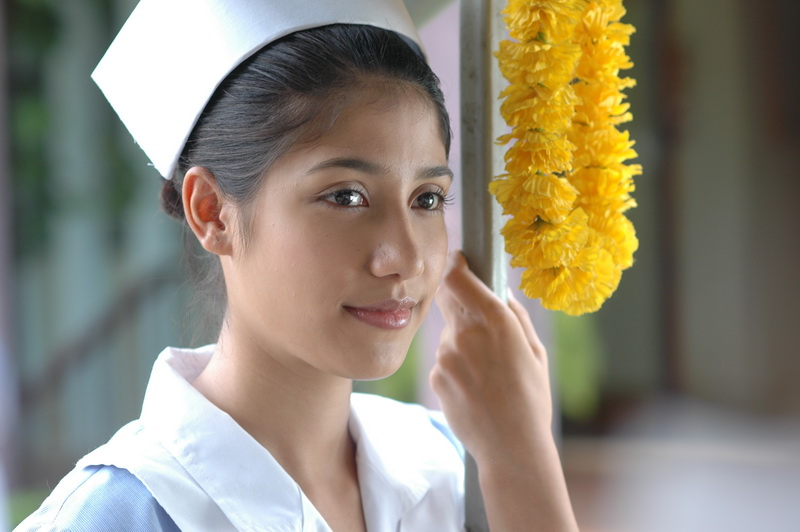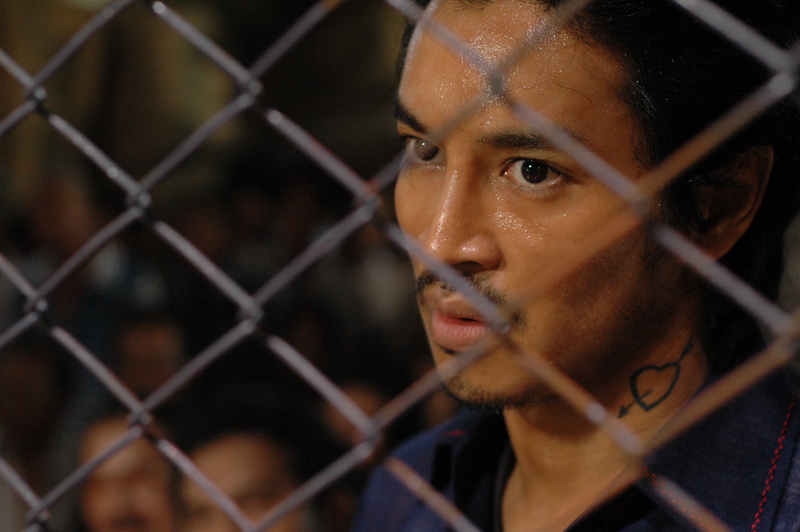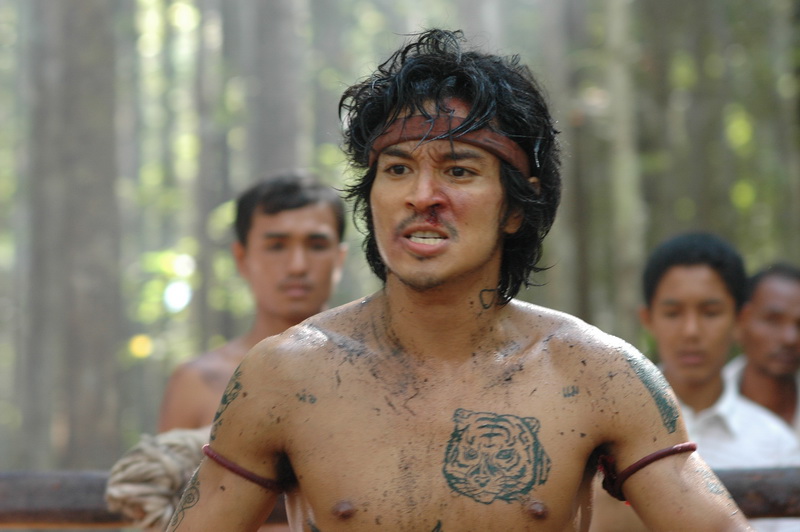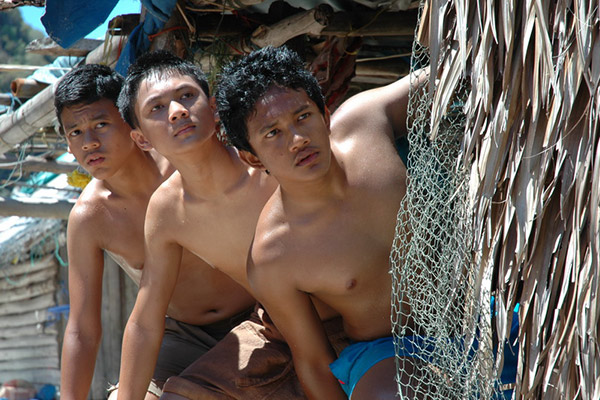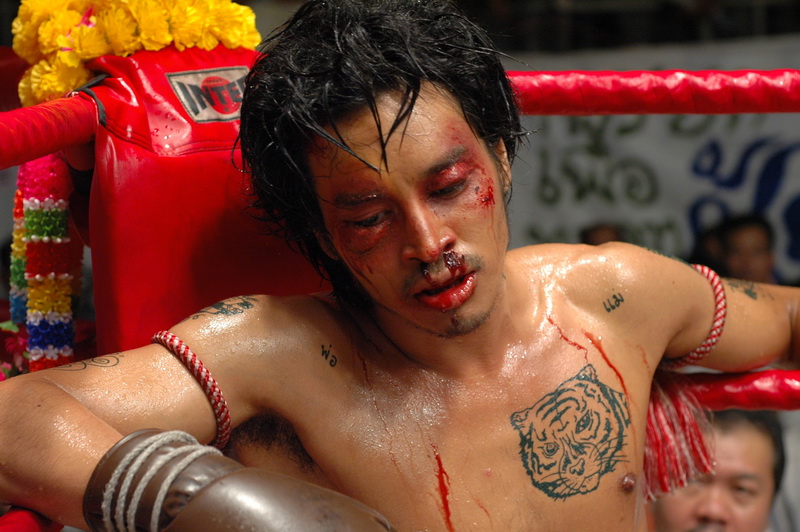 POSTERS