HAUNTING ME | หอแต๋วแตก
8 March 2007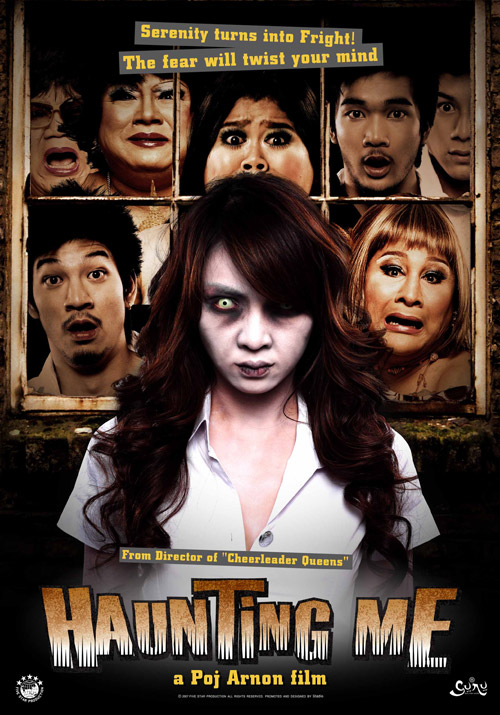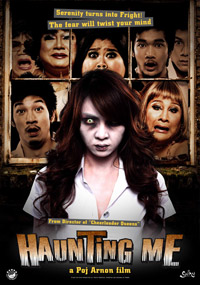 Synopsis :
The energetic life of young men, the innocence of love, results in death and vengeance that spread throughout the dorm. A ghoulish female spirit begins her haunting. A tale of fright unfolds.
see more
3 cherry transvestites have joined up to open a dormitory in hopes of becoming ric. The business was going well until all hell breaks loose in this horror comedy tale.
But then the unexplainable begins to show itself when a sexy young innocent girl falls victim to a sexual orgy. Added to that, her sexual innocence is recorded on a camcorder by the rapists fall all to see. She dies afterwards from a terrible accident.
At the same time, a tenant by the name of Pancake (a high profile female) dies of an unexplainable death. This is not the end of tragic story, but the beginning of vengeance and pain from the spirits of the deceased. The tortured souls haunt the tenants of the dormitory with all their frightening and ghoulish ways. The problem not only plagues the tenants, but also the 3 transvestite owners. There is only one way to fix the situation, and that is to find a witch doctor to rid of the tormented spirits.
Their plan is foiled, as the spirits turn out stronger than expected. The 3 transvestites must then combine and face the fact that they must handle the situation themselves and regain control over their dormitory.
DIRECTED BY:
Poj Arnon
STAR:
Ekachai Sriwichai, A. Yingsuk Jonglertjetsadawong, Jaturong Mokjok, Ko-Tee Aramboy, Nakarin Kangwanchokchai, Weeradis Srimalai, Ratchanon Suprakorb, Panwad Hemmanee, Sukontawa Kerdnimitr

RELEASE DATE:
8 March 2007
GENRE:
Comedy
Duration (mins): 90
GALLERY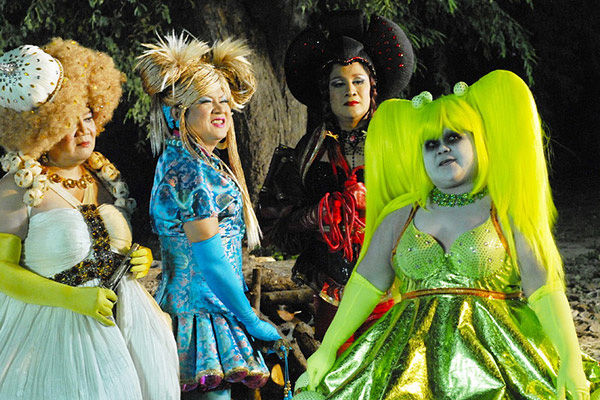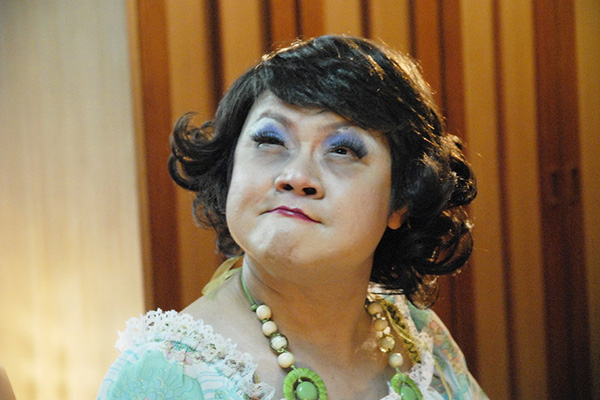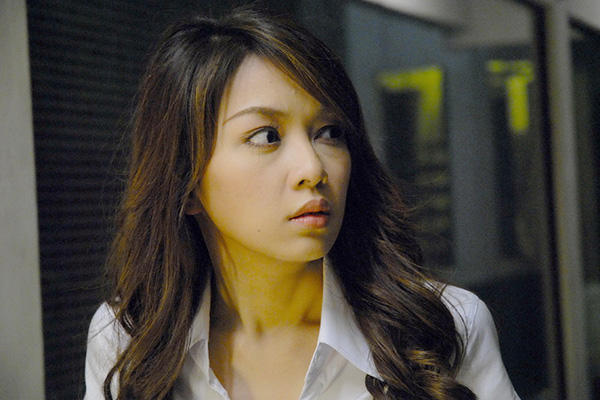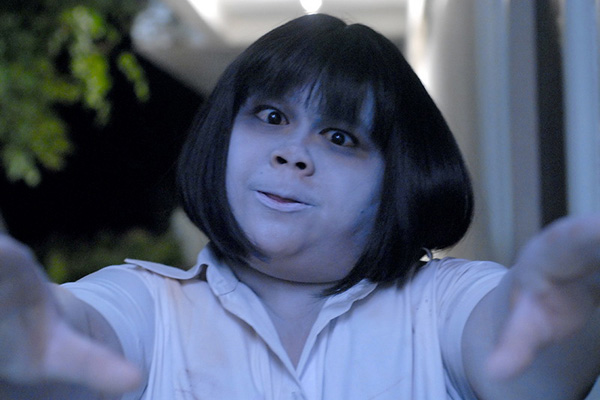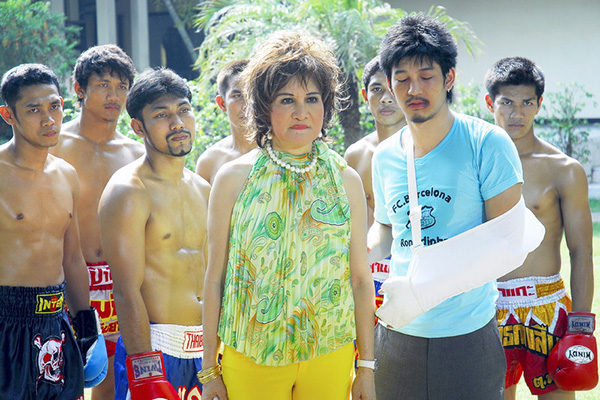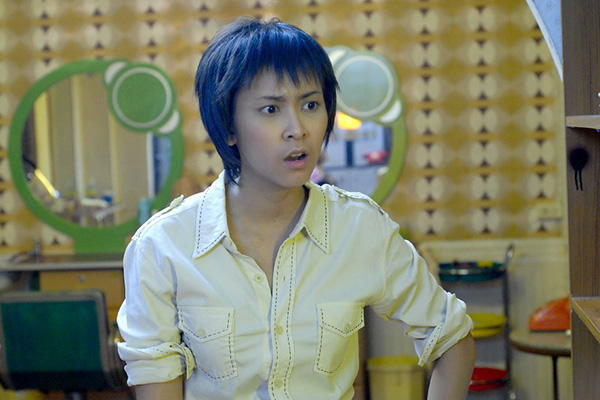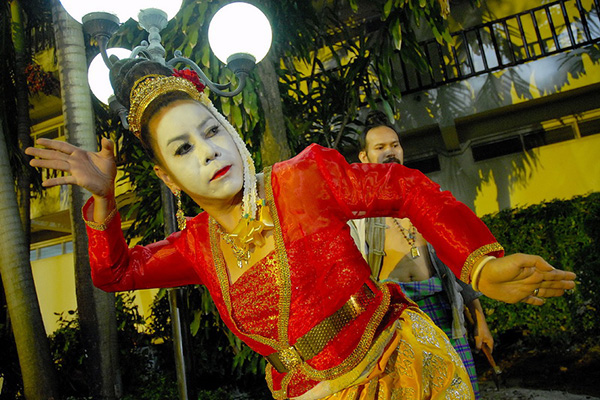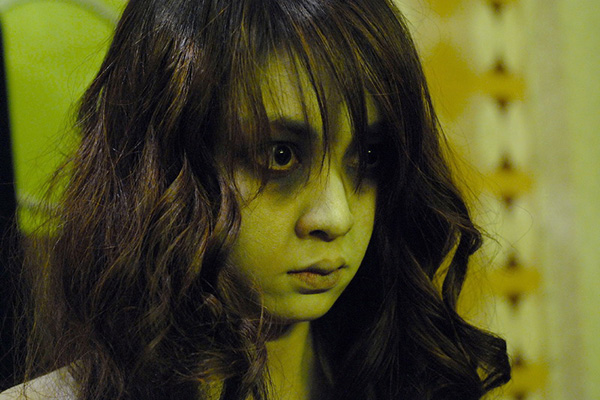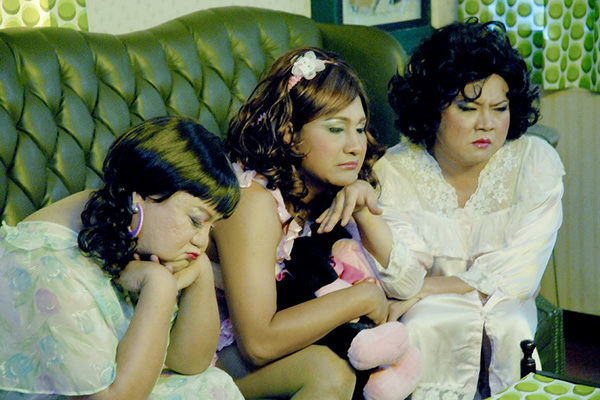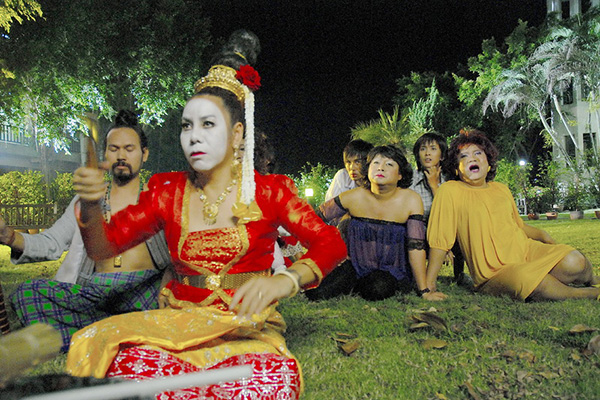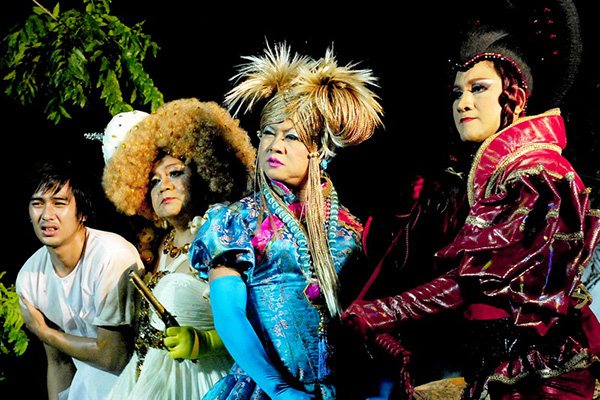 POSTERS