Game Changer | โกงพลิกเกม
13  April 2021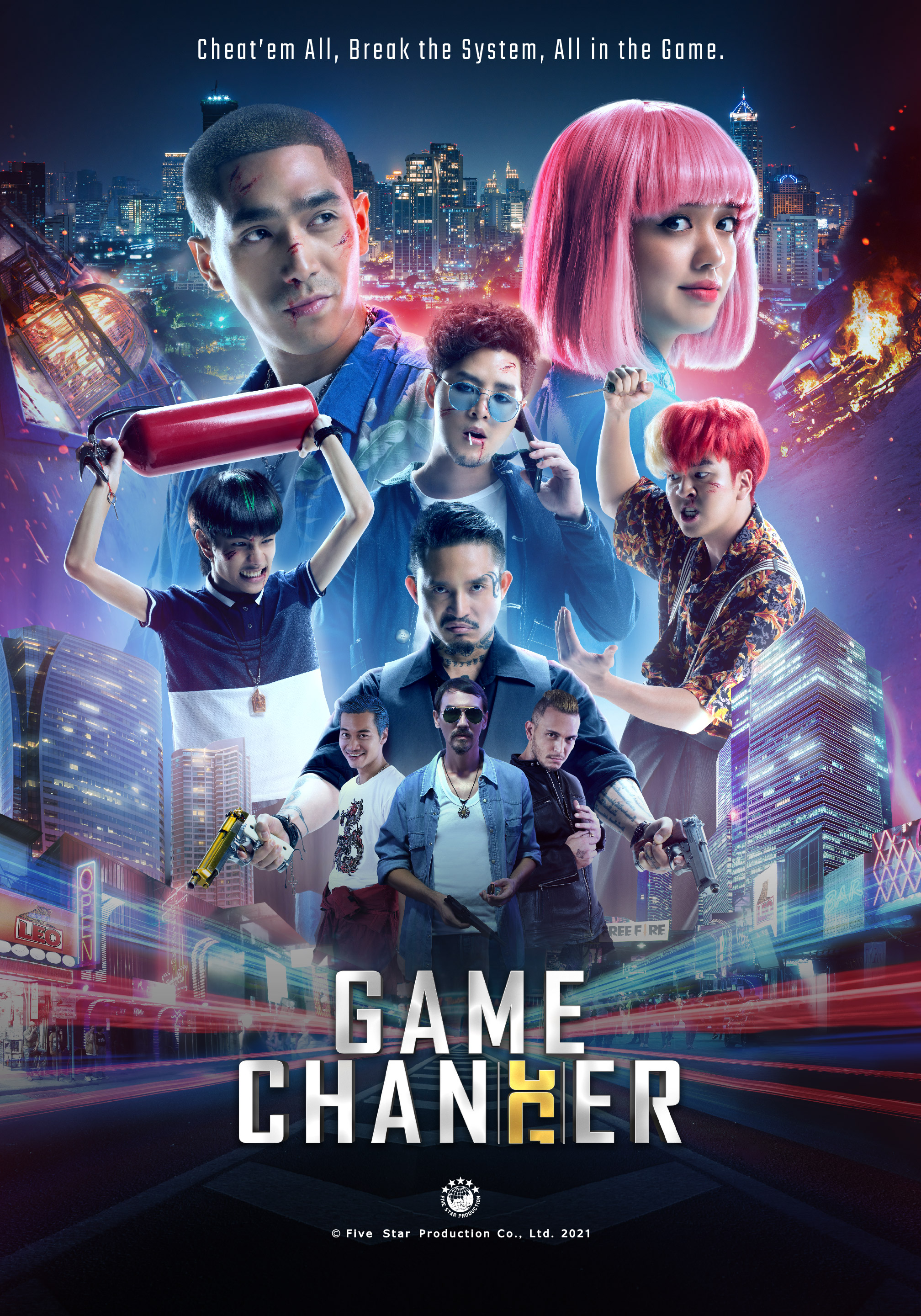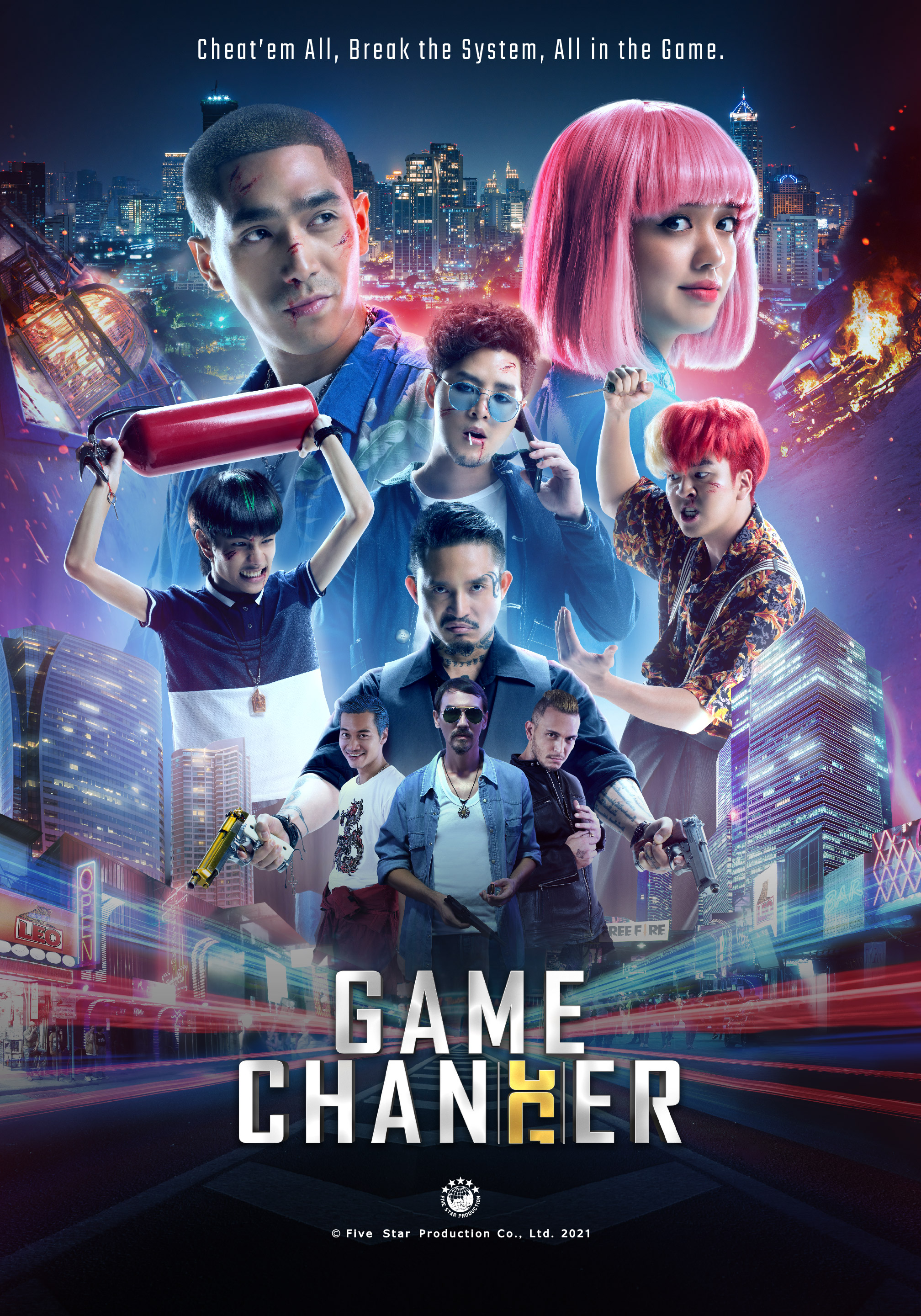 Game Changer
13 April 2021

Synopsis :
The city is overrun by competing gangs of mafia. Each of them runs a different kind of racket, and all of them are hungry for money and power. But because of BOSS, they co-existin a sort of peaceful agreement: Boss collects dirty money from every gang, manages it for everyone's interest, and finds a balance between law and lawlessness. 
อ่านต่อ
TEE, KID, SIM and TUEK have come from anonymous background, but they're Boss's closest aides.  The game-changing point arrives when Boss dies unexpectedly, and the four of them now want to take over his rule.
They decide to keep Boss's death a secret and continue to run the rackets as he did. By pretending that Boss is still alive and using his name to collect money from other gangs, the four friends find themselves in a more dangerous situation. Their plan to deceive others is double-crossed, and when they think they're the hunters, they end up being hunted themselves.
Will their secret be safe from the outlaws as well as the law enforcers? The game has changed, but how can they keep it under control?
DIRECTED BY:
Tiwa Moeithaisong
STAR:
Twopee (Pitawat Pruksakit) , DAY THAITANIUM , Isara Kitnitchee , Khunnapat Pichetworawut , Ploypailin  Tangpraphaporn , Sim Kyutae
RELEASE DATE:
13  April  2021
GENRE:
Action Thriller
Duration (mins):–