FENG SHUI | ฮวงจุ้ย ฟ้า-ดิน-คน-ลิขิต
26 December 2003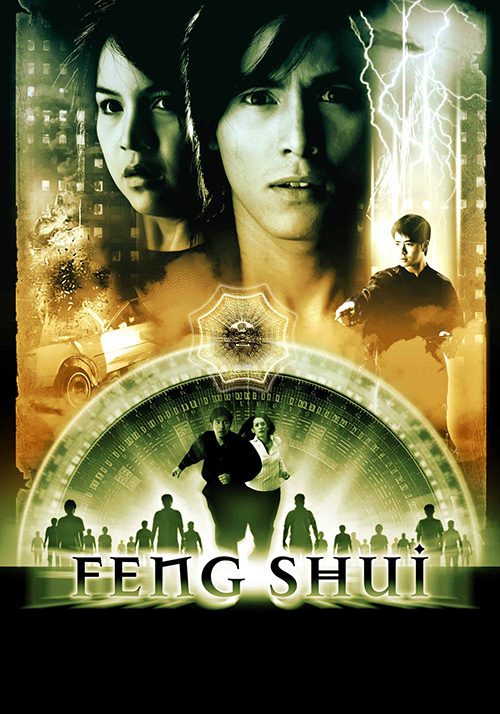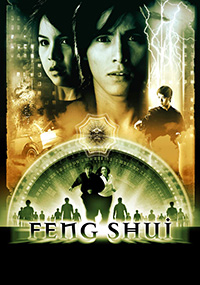 FENG SHUI
26 December 2003

Synopsis :
Maw and Paw are of Chinese descent with four children, two boys and two girls. They have also adopted another boy, Chai, whose real father was a good friend before he died. Over the years,
see more
having grown up together, Chai develops an unfitting affection for the eldest daughter, Yok. Paw forbids it and Chai's rejection and disappointment turns to vengeance. With the help of a malicious Feng Shui Master named Mah, they conspire against the family through a devious serious of events. Mah manages to replace the family's Feng Shui Master after his untimely death. The the family members begin to die on e after another beginning with Maw and Paw. Darkness descends on the family.
By an act of providence, Yo, the son of the former Feng Shui Master, is a practicing Feng Shui apprentice. The youngest daughter Mookda, together with friends and remaining members of the family, enlist the assistance of Yo to turn back the dark forces that are destroying them. It is a struggle for their very survival.
DIRECTED BY:
Boontin Tuikeaw
STAR:
Kanchai Kumneadpoi, Jintara Sukkapat
RELEASE DATE:
26 December 2003
GENRE:
Horror
Duration (mins): 94
GALLERY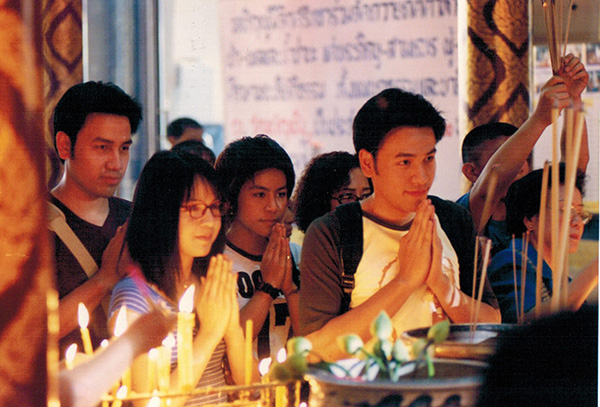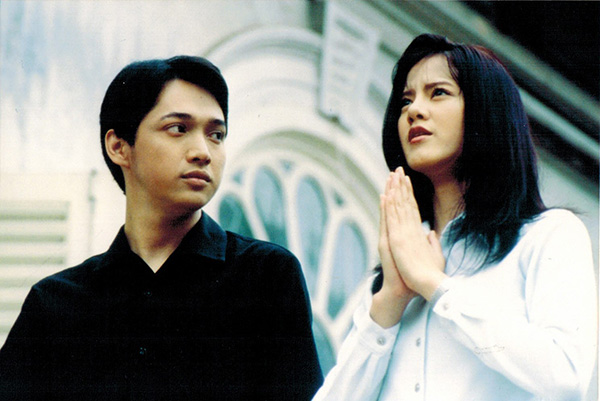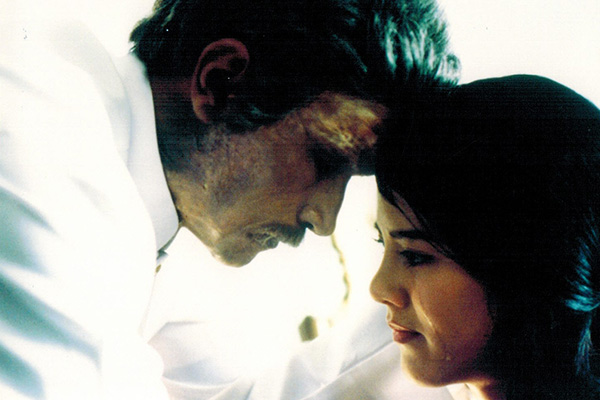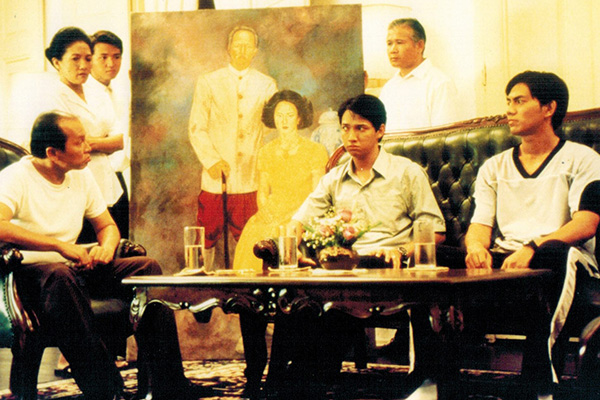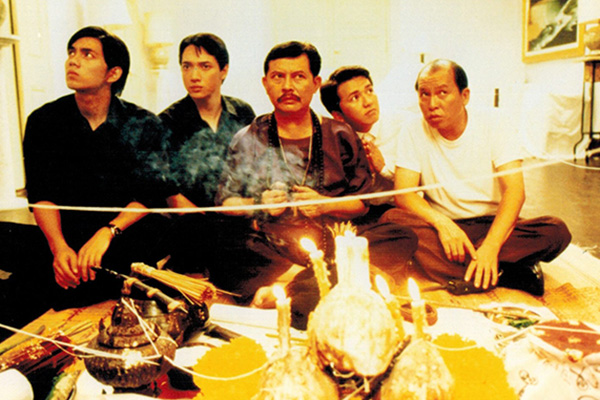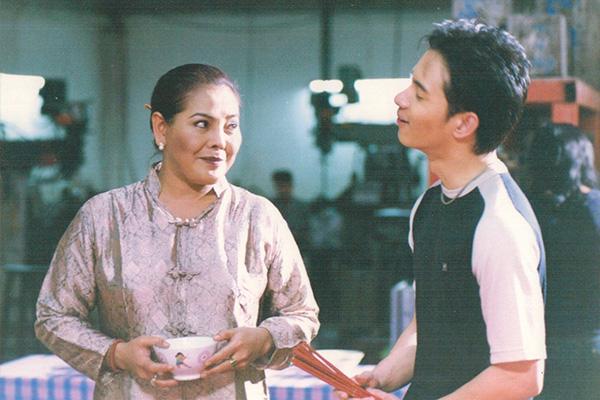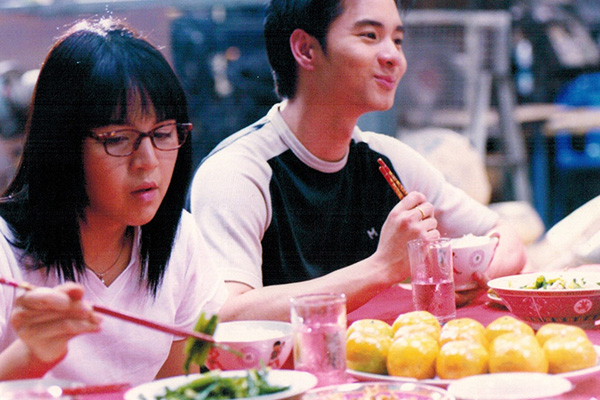 POSTERS