FEATHERS OF PASSION | สนิมสร้อย
31 August 2003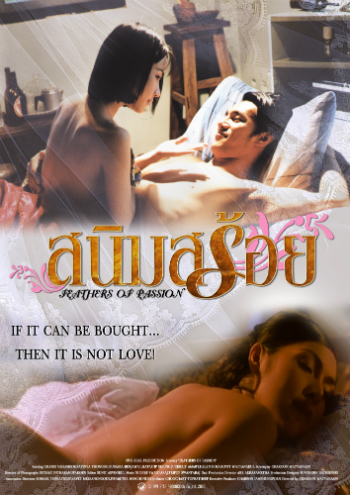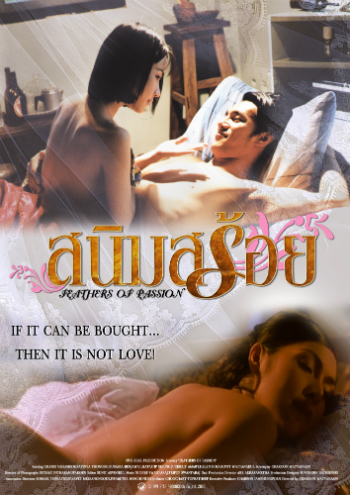 FEATHERS OF PASSION
31 August 2003

Synopsis :
This story touches the lives of people who lived in a classy brothel in Bangkok about 45 years ago. It was a time without shopping malls, massage parlors, or cocktail lounges.
อ่านต่อ
And there was no law enforcement regulating social behavior.. There are many people living in this house of ill repute. Samorn, the Madam, suffers from masochism as a result of her harsh background and painful memories. She depends upon Tead, an ex-police sergeant, to inflict pain and humiliation for her sexual gratification. The young house pimp, Karn, adores her. He protects her business and her girls. He also sleeps with them but he feels no real love for them, not even for Wong Duan.
This young innocent girl was sold into the house without being forced to sleep with customers; she cherishes him. Then there is dotty old Porn who idolizes the beautiful Som Song who embraces her calling willingly. And a young merchant, Chalao, seeks love from Siri, a prostitute who killed her stepfather for raping her at the age of 17, and later got dumped by two other men.
These people and others in the house are the products of fate and the culture of the times. This is a film about life in the raw, about love, lust, trust and hope. It will make you laugh and cry, feel sad, sensitive, triumphant and cynical. It will put your feelings on trial a moving new movie experience!
DIRECTED BY:
Charoon Wattanasin
STAR:
Chanit Yaisamer, Patinya Tongsri, Hataitip Seesang, Butsara Benjawatr
RELEASE DATE:
31 August 2003
GENRE:
Drama
Duration (mins): 109
GALLERY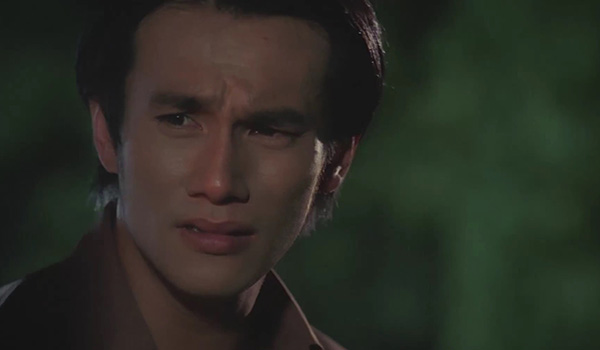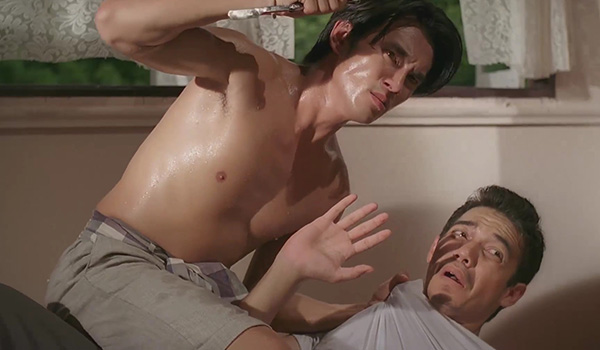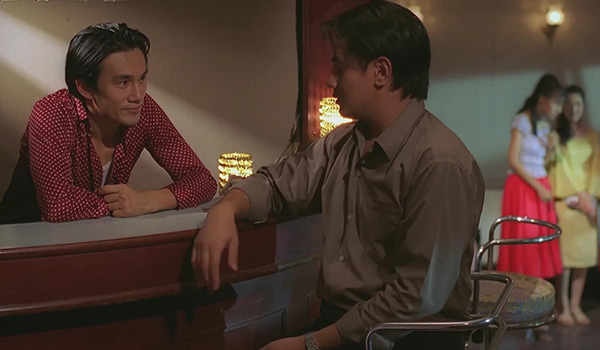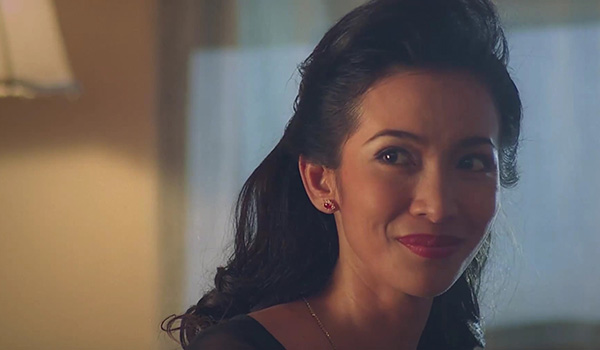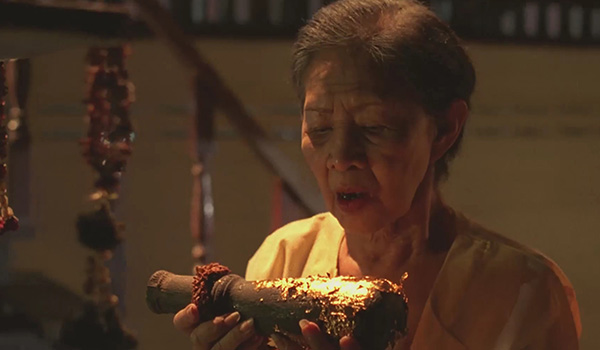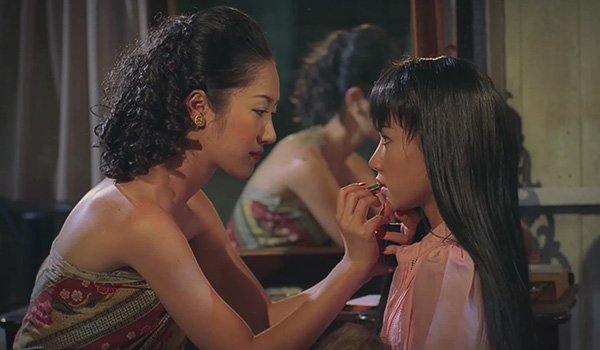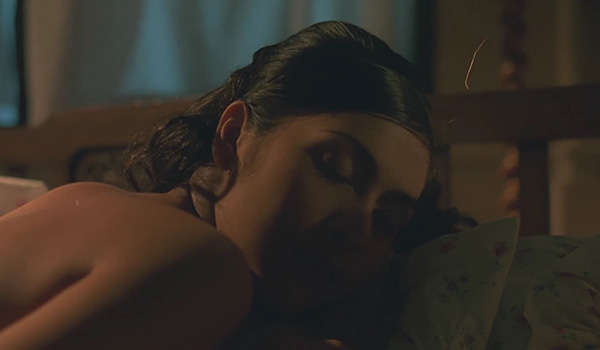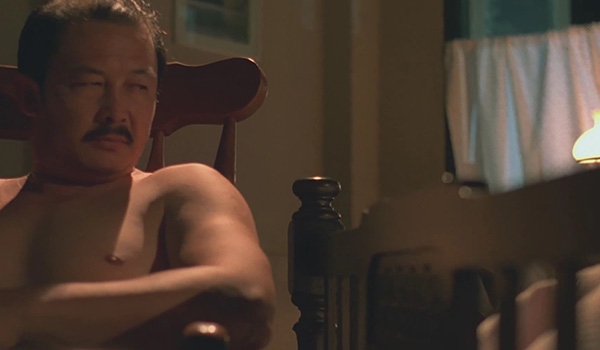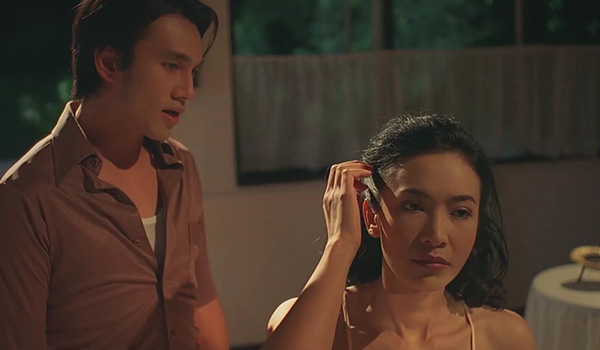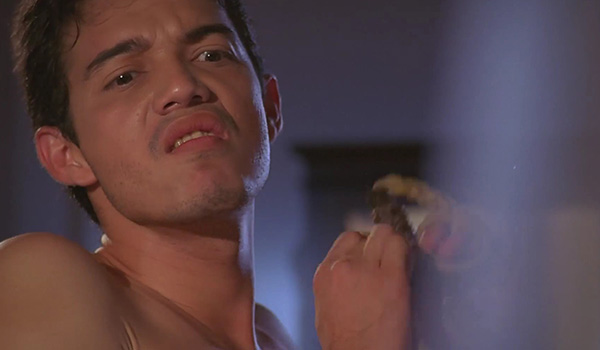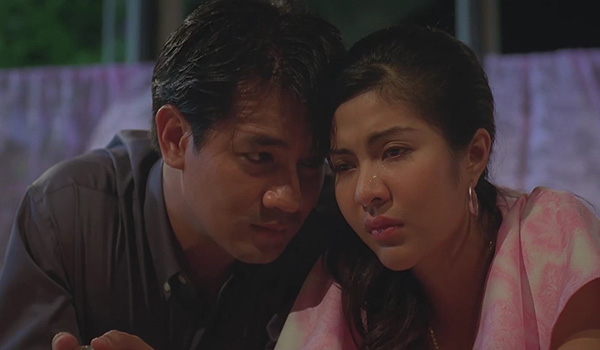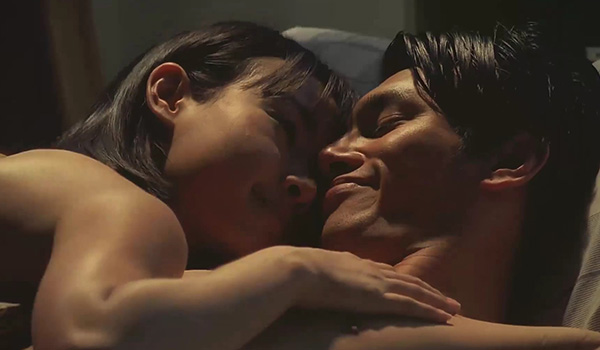 POSTERS