CITIZEN DOG | หมานคร
7 December 2004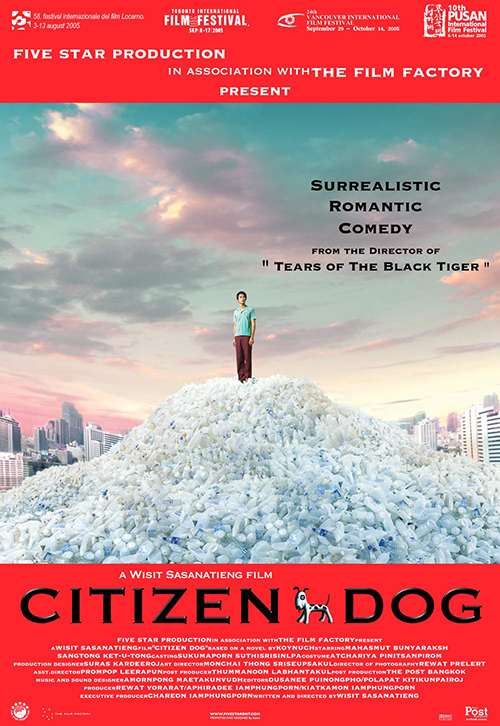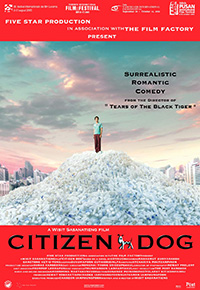 CITIZEN DOG
7 December 2004

Synopsis :
This is a surreal and comical love story about Bangkok's little people : Their struggle in search of happiness amidst a rapidly changing world. A world over-flowing with dreams, but void of love and understanding.
see more
Pod is a migrant worker from up-country who drifts from job to job : chopping his finger off in a sardin factory, becoming a security guard and eventually a taxi driver. He meets Jin, a maid who has her nose perpetually buried in a mysterious white book written in a foreign language that she dreams of someday understanding.
Pod is smitten. But then Jin becomes obsessed with a Hippie Westerner and the environmental movement. Somehow, Pod becomes a celebrity because he is the only guy in Bangkok without a tail. If he grows one, he'll just be one of the crowd, A "CITIZEN DOG" alluded to in the title.
DIRECTED BY:
Wisit Sasanatieng
STAR:
Mahasamuth Boonyarak, Sawadwong Palakawong Na Ayutthaya, Sangthong Keathuthong
RELEASE DATE:
7 December 2004
GENRE:
Fantasy
Duration (mins): 99
GALLERY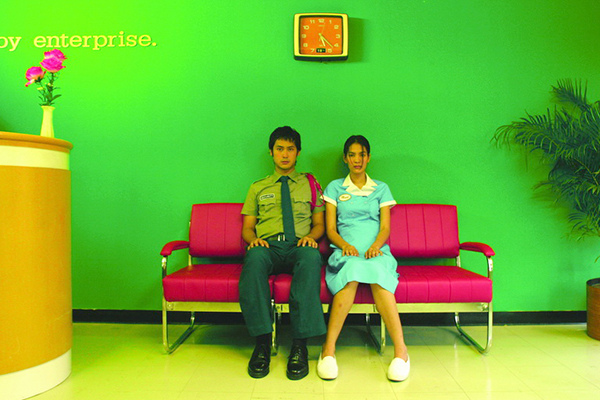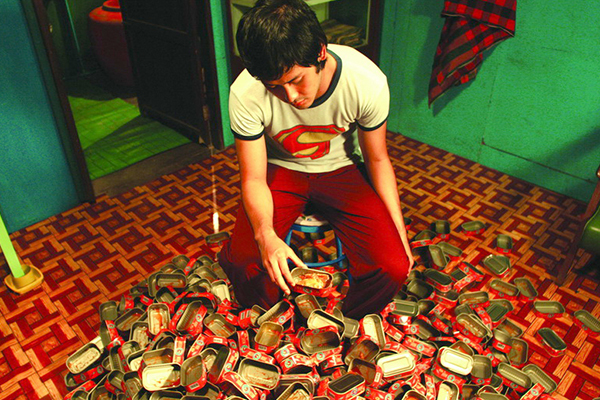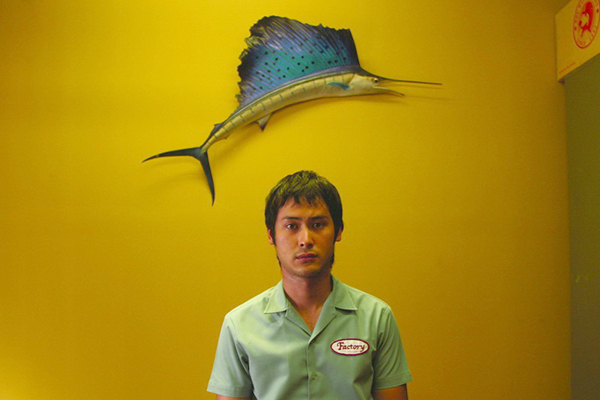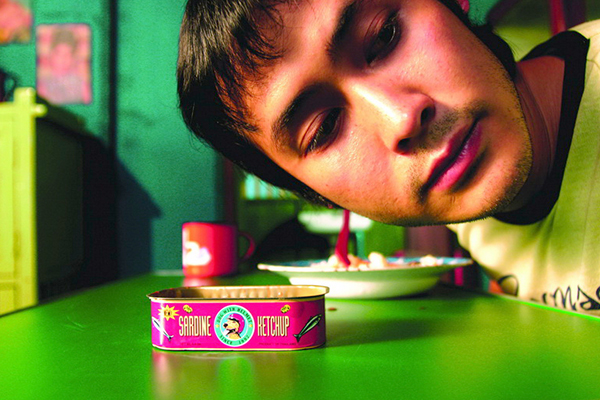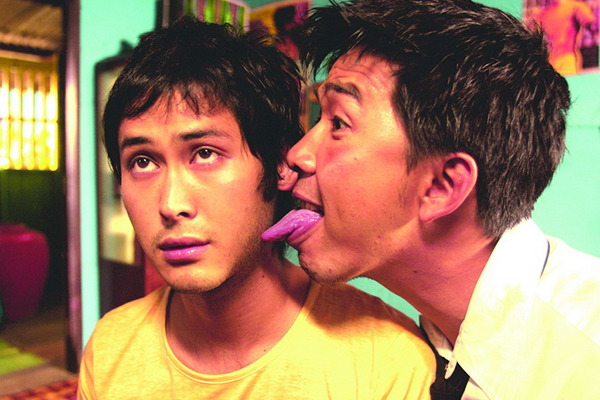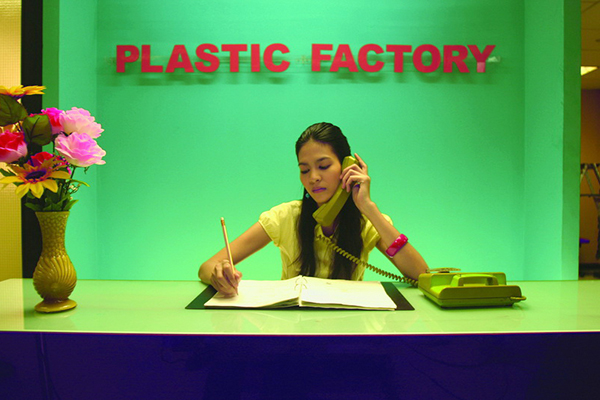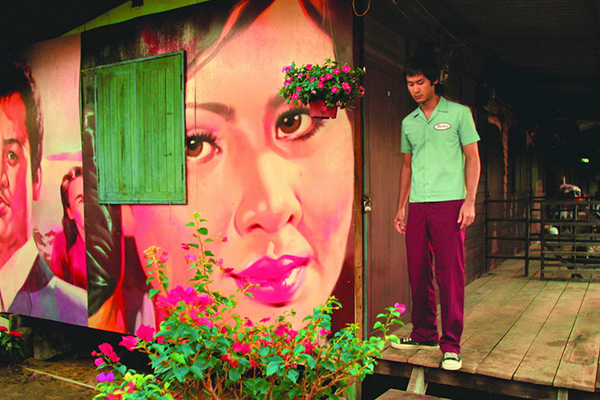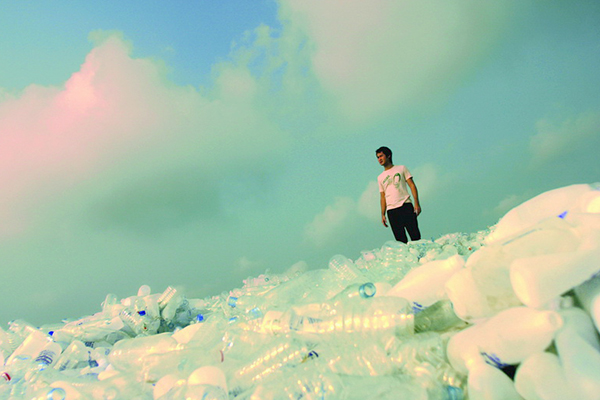 POSTERS