BOONCHU 10 | บุญชูจะอยู่ในใจเสมอ
5 August 2010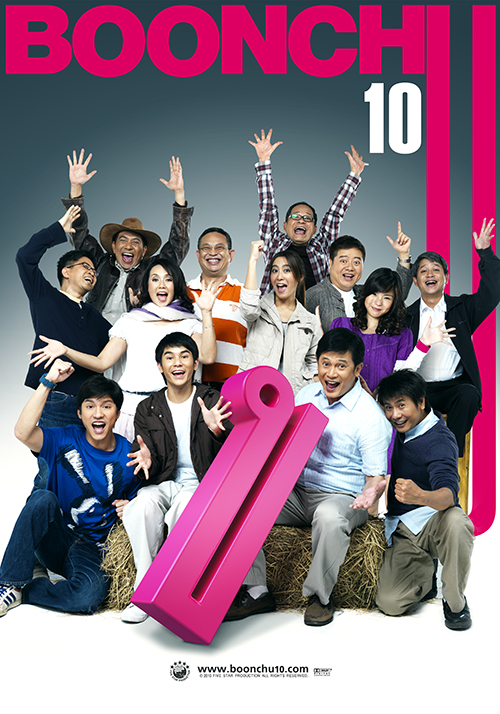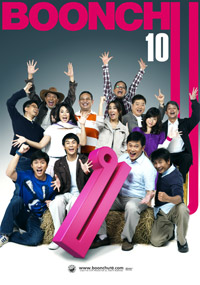 Synopsis :
The party is about to begin, again!
Boonchoke failed an entrance exam last year, but this year he makes it through into the medical school of a famous university in the north of Thailand. But the medicine he's studying is not the modern one; it's traditional herbal medicine. Boonchoke's parents, Boonchu and Molee, agree to let their only son go live in Chiang Rai for his study. 
see more
Boonchoke's gang of friends organize a trip to see him off in the North, meanwhile Molee can't stand the fact that her son is leaving the comfort of her nest, and she rounds up her own gang of middle-age eccentrics to go with her to see Boonchoke at his new university. The trouble and the adventure are about to begin.
It starts right away. When Boonchu arrives in Chiang Rai, his wallet is stolen while on the walking street. His friends have to chase the thief around the market and wreak havoc among the vendors. But this rescuer comes in the form of a pretty young thing: Janpa, a girl who manages to catch the thief and retrieve Boonchu's wallet. Boonchu is struck by the beauty and the skill of Janpa. His heart begins to dance in a forgotten rhythm.
His son, Boonchoke has his own romantic adventure. On the first day in the campus, he has a crush on Janhom, a fresh-faced first-year student. Boonchoke is coached on the wooing technique by a Pee Mor, senior student, who's also a guru in herbal medicine, or at least that's what he tries to tell people. Pee Mor convinces Boonchoke to go hiking into the forest with him, but their herbal exploration becomes a thriller when they encounter a gang of illegal loggers. They run for their lives and are saved – unbelievable – by Janpa, the girl who once saved Boonchu. Janpa takes the two boys to her house and Boonchoke finds out that Janhome, his crush, is Janpa's sister.
Boonchu and Molee set out to look for their son after learning that Boonchoke has gone into the forest days before. They find him at Janpa's home and Boonchu has a chance to get to know the young woman who has impressed him so much from their first meeting.
What will Molee do with her husband? What will Boonchoke do with his crush? The family fun of Boonchu that's well-known among Thai audience is back in the new sequel of Thailand's most popular comedy franchise.
DIRECTED BY:
Kiat Kitchareon
STAR:
Santisuk Promsiri, Jintara Sukkaphat, Tanachat Tunyachat, Natthaweeranuch Thongmee, Klaokaew Sinteppadon
RELEASE DATE:
5 August 2010
GENRE:
Family/Comedy
Duration (mins): 104
GALLERY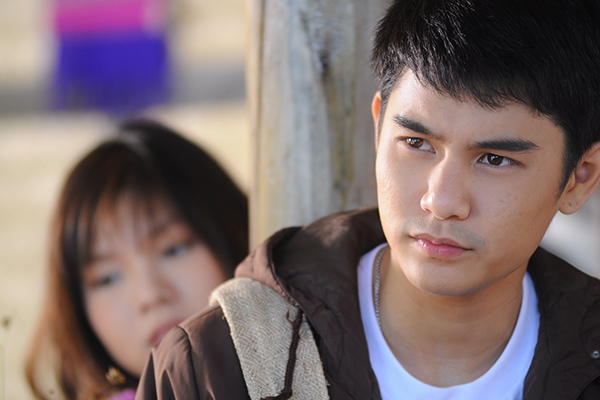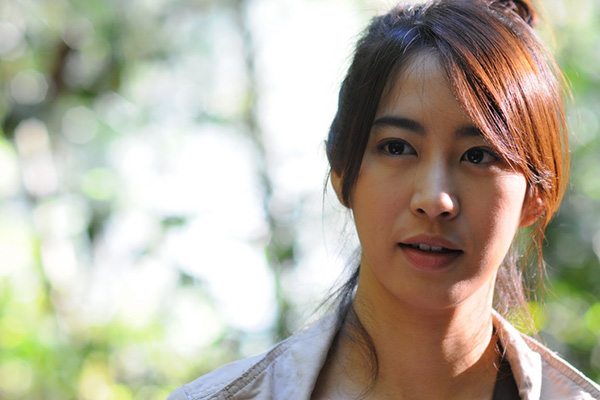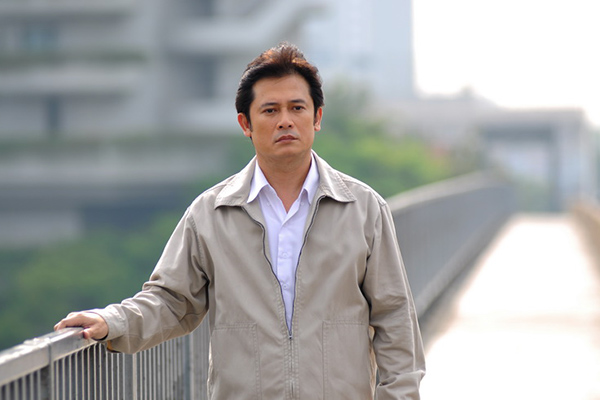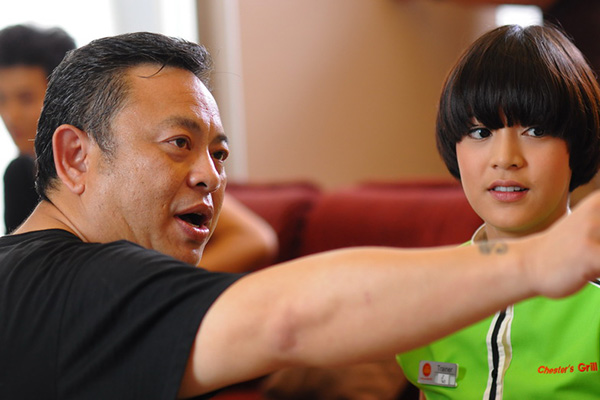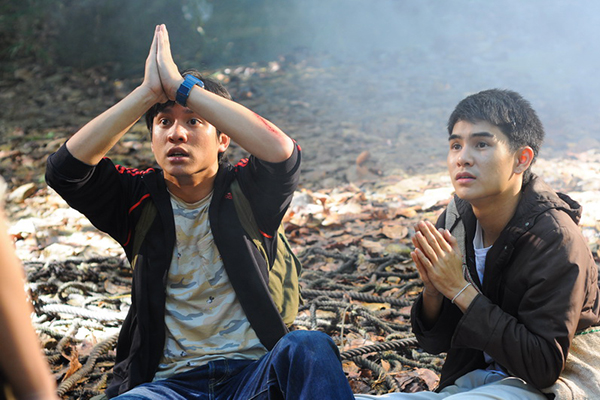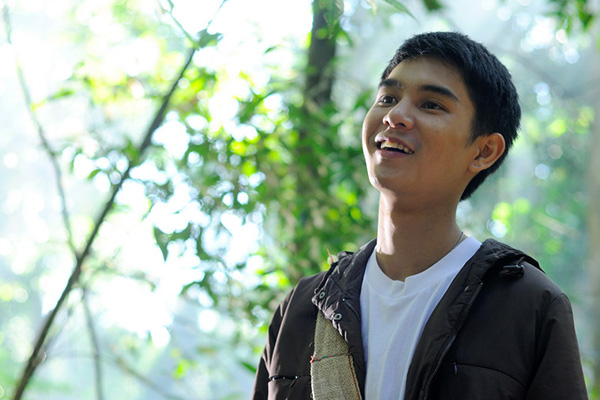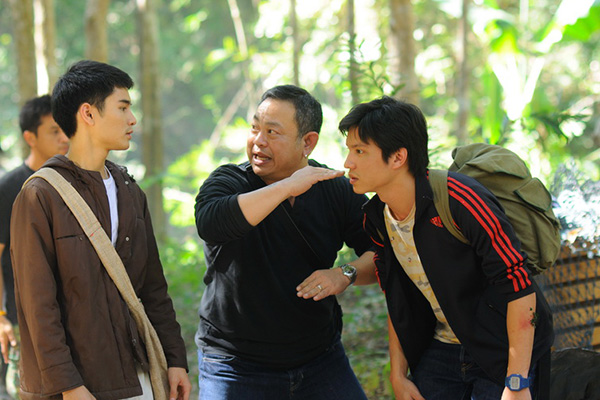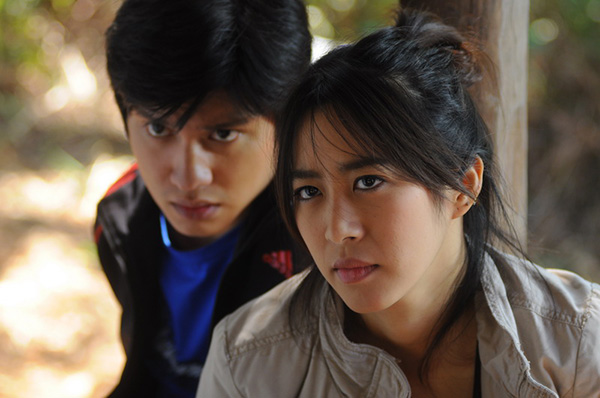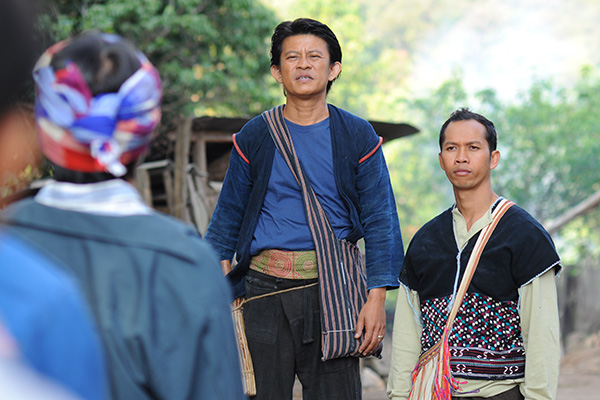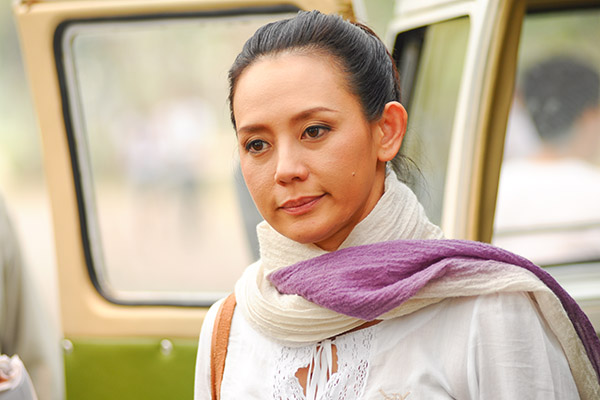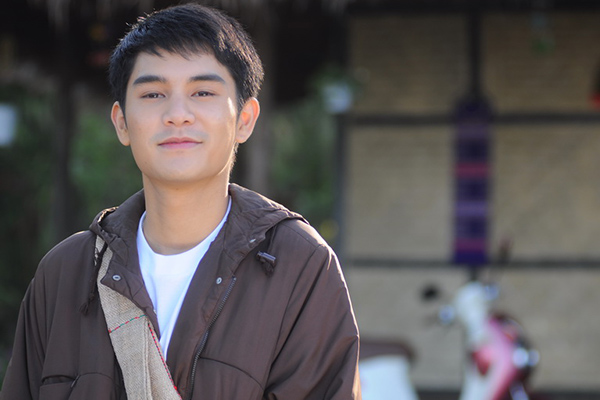 POSTERS