BLACK NIGHT | ลาง หลอก หลอน
6 April 2006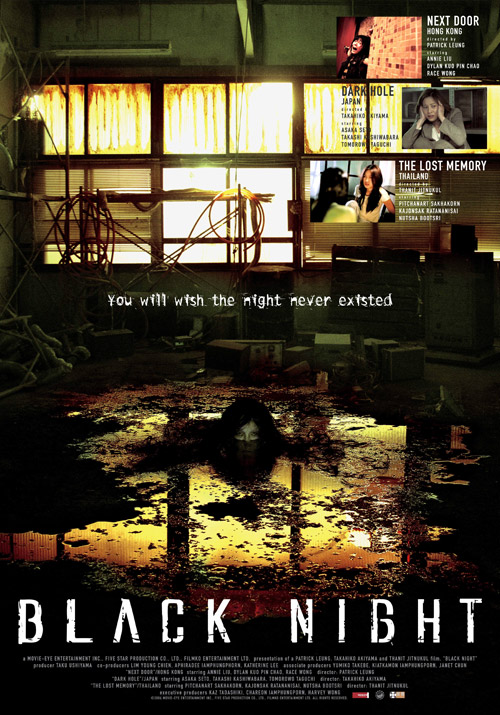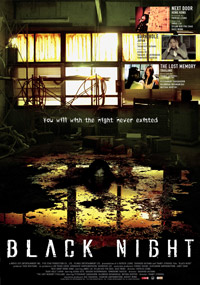 Synopsis :
NEXTDOOR – HONG KONG
Horrific incidents take place one after another. One faithful night when a Taiwanese girl, Jane (Annie LIU), returned to look for her policeman boyfriend, Joe (Dylan KUO), only to discover that he has already started a new affair with his beautiful neighbor from mainland China.
see more
The tale of the three protagonists combines in the web of fate, unlocks with a simple knock at the door. Prepare for a thought inspiring but heart-pounding thrill that promises to tingle your spine with fright.
DARK HOLE – JAPAN
Bride-to-be Yuki (Asaka SETO) has fallen prey to her nightmares. One day, she encounters "a boy in a yellow outfit", a boy that she usually sees in her dark dreams. As her fiancé, Satoshi (Takashi KASHIWABARA) suggests, she receives psychiatric treatment from Dr. Kawai (Tomorowo TAGUCHI) who later find out, through her visits, about the morbid truth of Yuki's nightmares.
THE LOST MEMORY – THAILAND
Prang (Pitchanart SAKHAKORN) is a single mother who lives with her young son (Athipan CHANTAPICHAI). They would have enjoyed a happy existence, if not for a mysterious man who seems to shadow Prang wherever she goes. The mother believes that the man has been sent by her ex-husband With (Kajonsak RATANANISAI), with a malicious intent of kidnapping. Prang's life is thus lived in a state of constant paranoia. Little does she know, it's much more of a life threatening situation than she could ever comprehend.
DIRECTED BY:
Patrick LEUNG (NEXTDOOR), Takahiko AKIYAMA (DARK HOLE), Thanit JITNUKUL (THE LOST MEMORY)
STAR:
Annie Liu, Dylan Kuo Pin Chao, Race Wong (NEXTDOOR), Asaka Seto, Takashi Kashiwabara, Tomorowo Taguchi (DARK HOLE), Pitchanart Sakhakorn, Kajonsak Ratananisai,Nutsha Bootsri (THE LOST MEMORY)

RELEASE DATE:
6 April 2006
GENRE:
Horror
Duration (mins): 111
GALLERY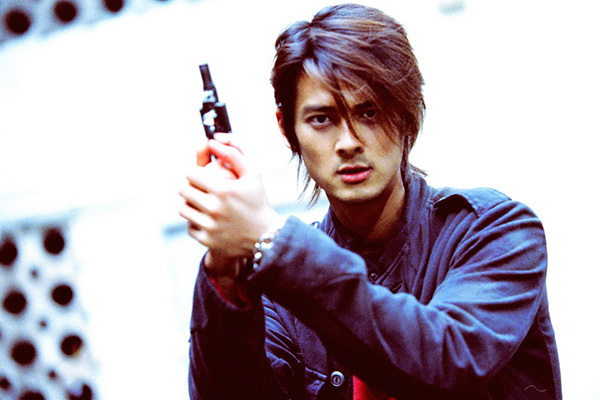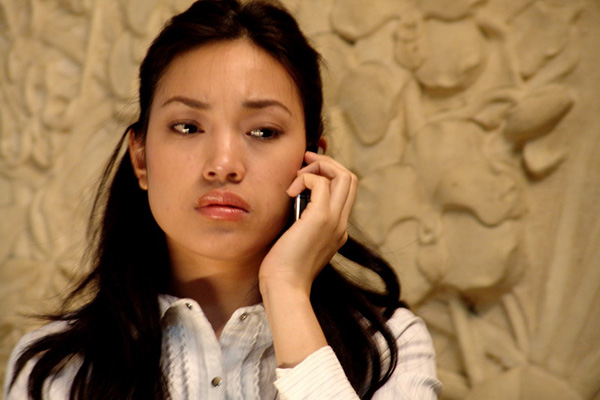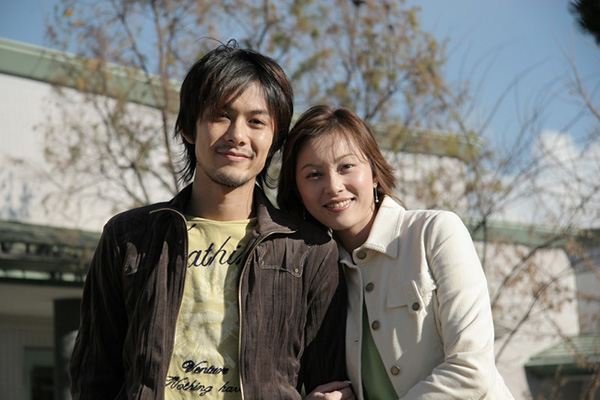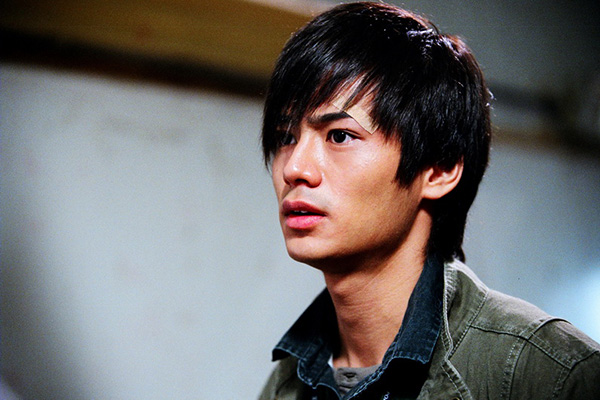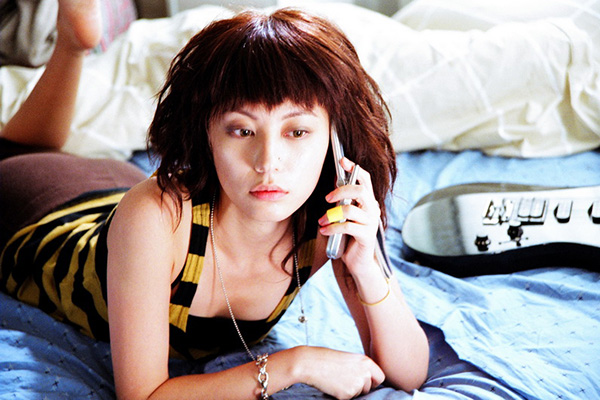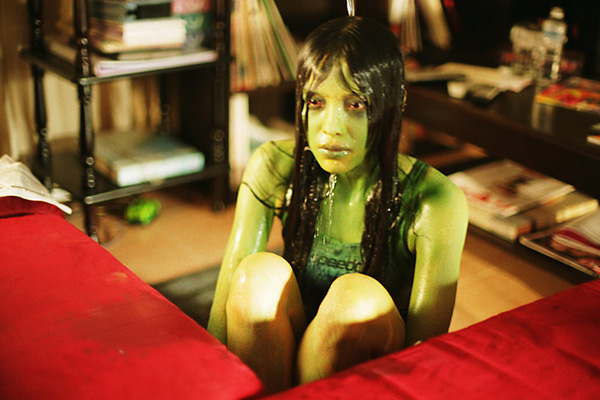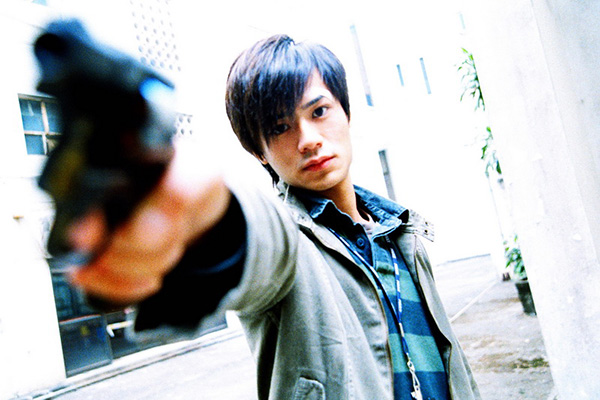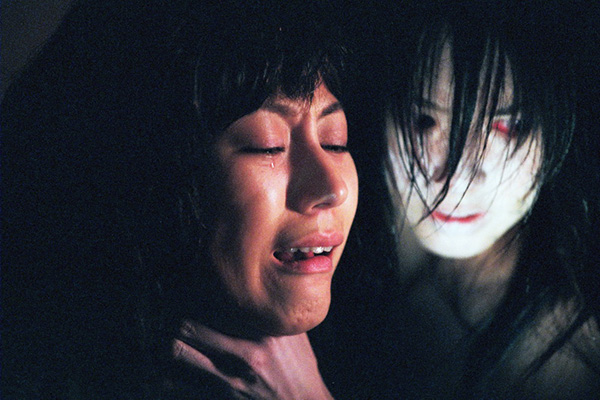 POSTERS