Before Valentine | ก่อนรักหมุนรอบตัวเรา
5 February 2009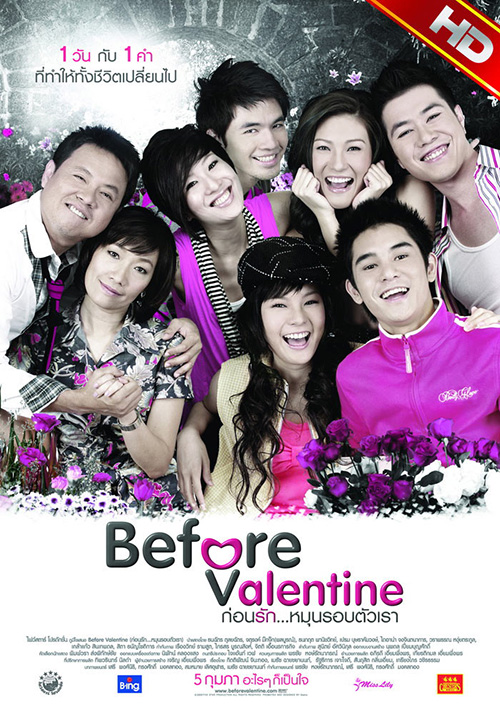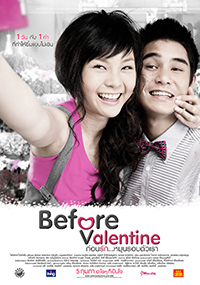 Before Valentine
5 February 2009

Synopsis :
Joke is a plain-looking teenager with a self-confidence issue. But Joke is tormented by the secret crush he has on his friend, Jib, the star of their high school. Confessing his love to his best friend just before Valentine's Day is the most difficult mission in Joke's young life. What if Jib prefers to keep Joke simply as a friend?
see more
Suthee and Chidchanok have had an on-and-off relationship since they were in college. One day Chidchanok decides to forget Suthee in order to start a new family with another guy. But as Valentine's Day approaches, Suthee is planning to ask Chidchanok to marry him. Will their rocky romance end now, or will it have another chance?
Hia and Jeh are a middle-aged couple who've been married for ten years. They run a flower shop, but their marriage has gotten to the point that they can no longer speak with a flowery flourish to each other. They're too reluctant to show each other the love they still feel deep inside them, the love buried by the years they've lived together. Soon Hia is distracted by a pretty young woman who works in an Internet cafe across the street. Will their love defy the passing of the time?
Jack and Mam have dated for years. Their love is steadfast and romantic, and they're ready to take the next step and get married. But just before Valentine's Day, Mam has a reason to suspect that Jack is cheating on her, and she wants to get back at him by seeing another guy. Love and misunderstanding are inseparable, but how Jack and Mam solve theirs as the Valentine's Day approaches?
DIRECTED BY:
Pornchai Hongrattanaporn, Seree Pongnithi, Songsak Mongkolthong
STAR:
Tanachat Tunyachat, Tanakrit Panichawit, Diana Chongjintanakarn, Jaturong Mokjok, Warapun Nguitrakul, Klaokaew Sinteppadol, Pream Busala-Khamvong

RELEASE DATE:
5 February 2009
GENRE:
Romantic/Comedy
Duration (mins): 94
GALLERY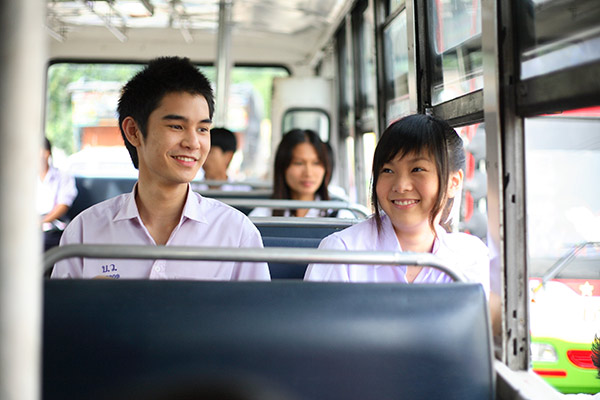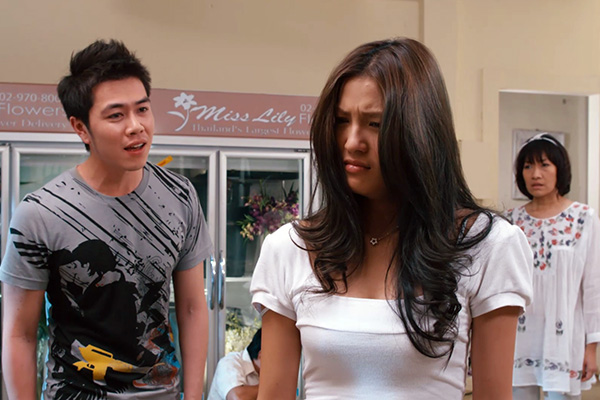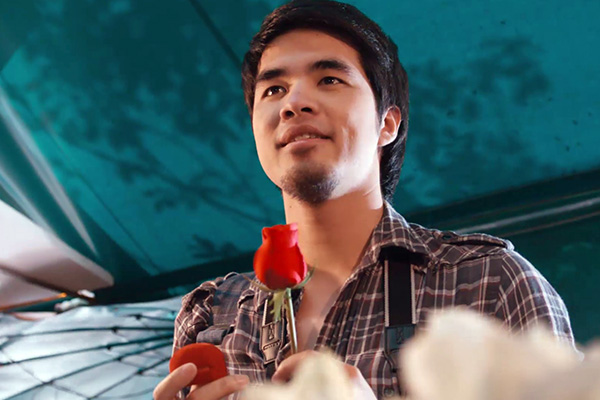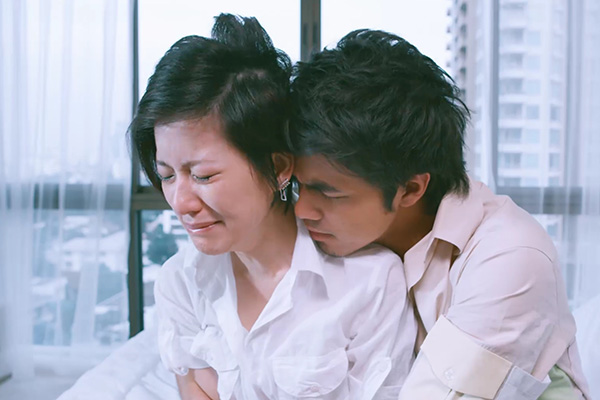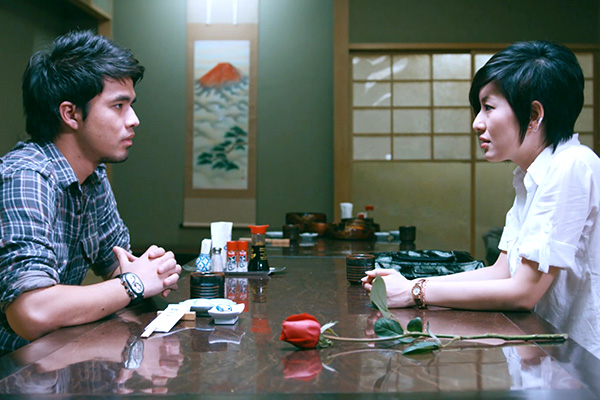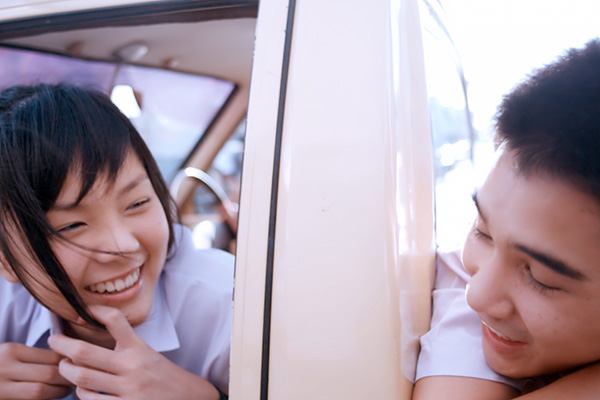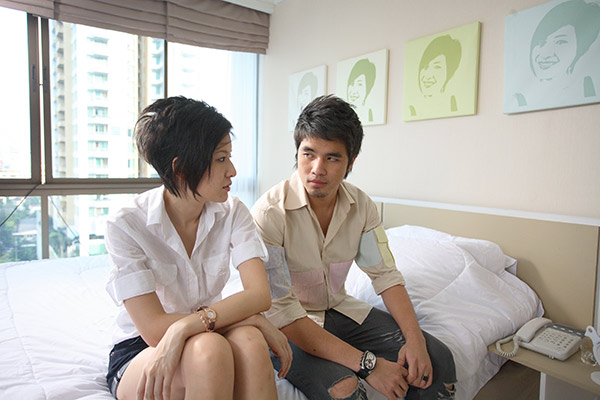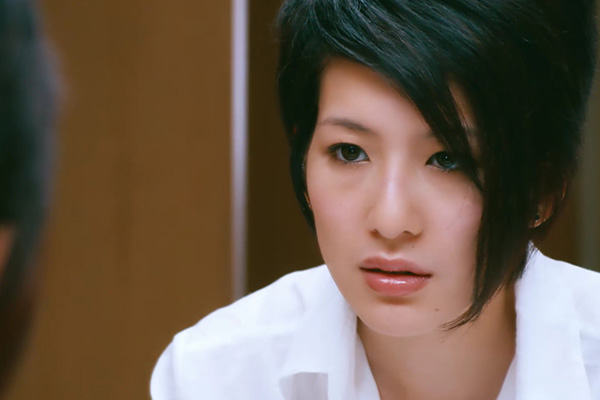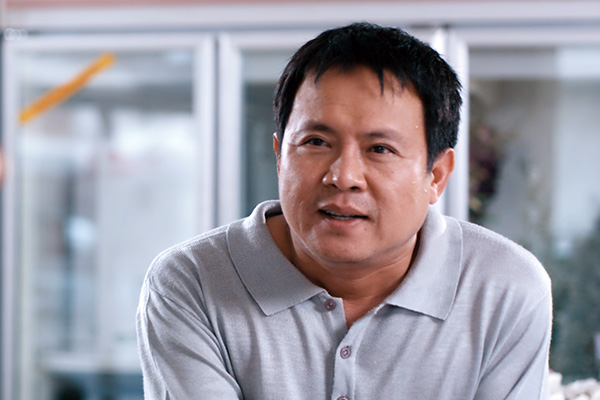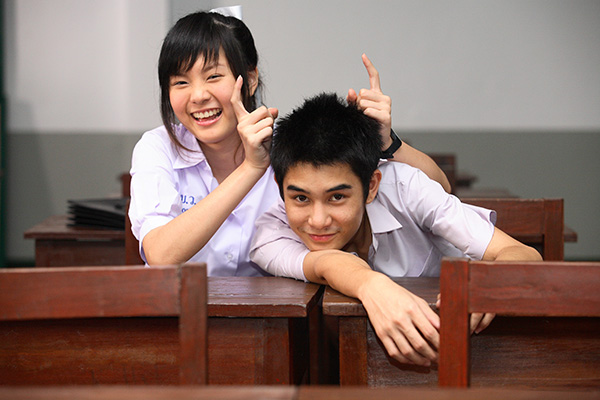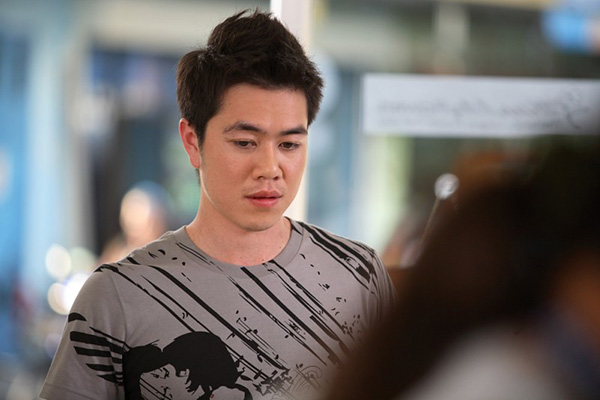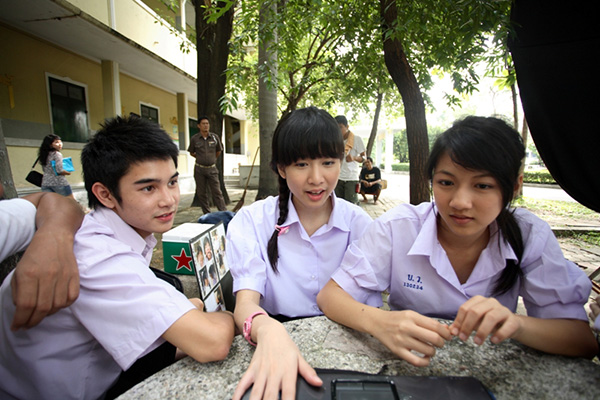 POSTERS