Bangkok Playboy (O' LUCKY MAN) | แมนเกินร้อยแอ้มเกินพิกัด
17 January 2003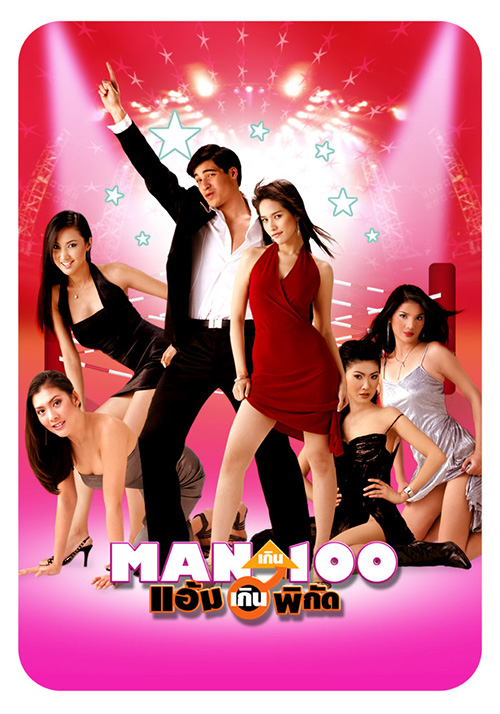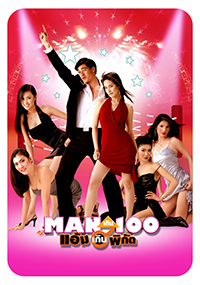 Bangkok Playboy (O' LUCKY MAN)
17 January 2003

Synopsis :
In the future, every man dreams of a new invention which will lead us into the real world of technology. With his creativity and idealisms, Em represents a successful modern man. He is responsible for the "Dream Machine Project",
see more
"which is sure to be a big hit in the near future. Along with his talents, Em is also a good-looking attractive young man. These kinds of qualities, consequently, draw girls and women alike into his arms despite his reputation as "a shagoholic". But one night he encounters something, or more correctly, someone who changes his life forever.
Indeed, God in the form of a surreal creature appears in front of him and offers him a proposal which he cannot reject. That proposal requires him to stop all his 'one night stand' activities and keep all his good feelings for ' the one' otherwise the worst things that can happen will certainly happen to him.
DIRECTED BY:
Teerani Thumrongvijai
STAR:
Sam Shotiban, Chermal Boonyasak
RELEASE DATE:
17 January 2003
GENRE:
Comedy
Duration (mins): 96
GALLERY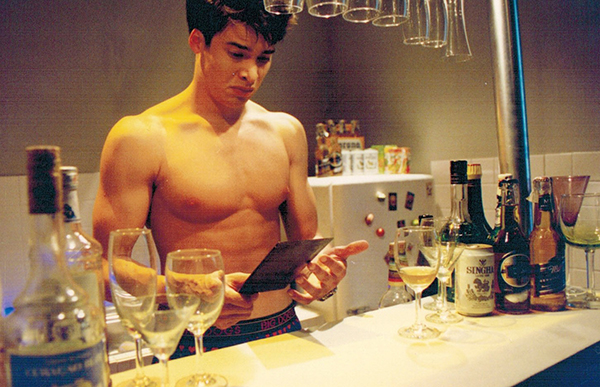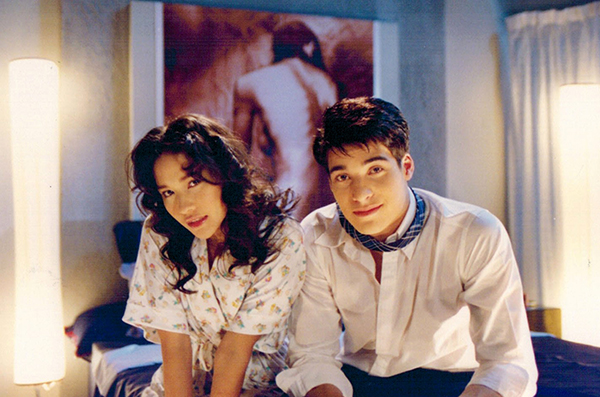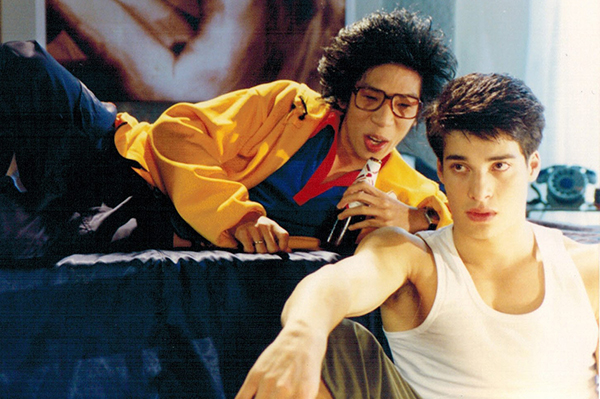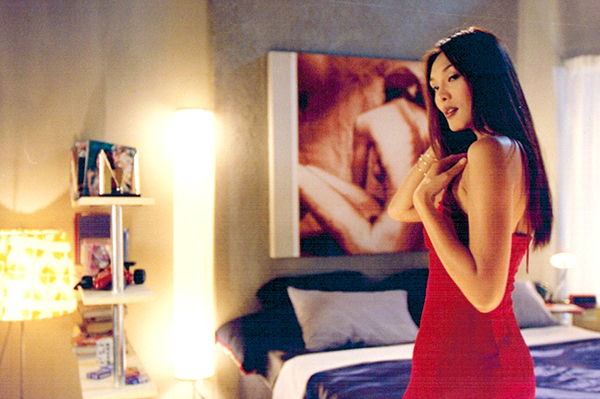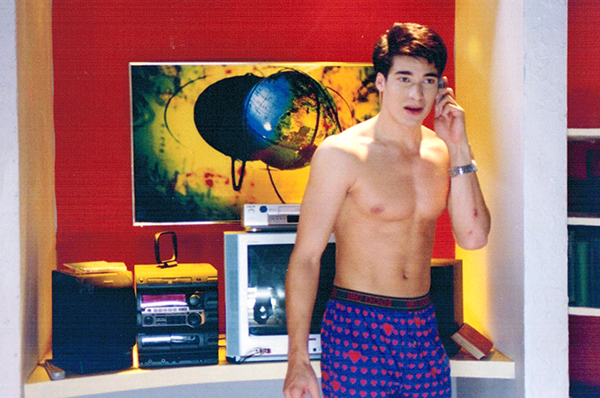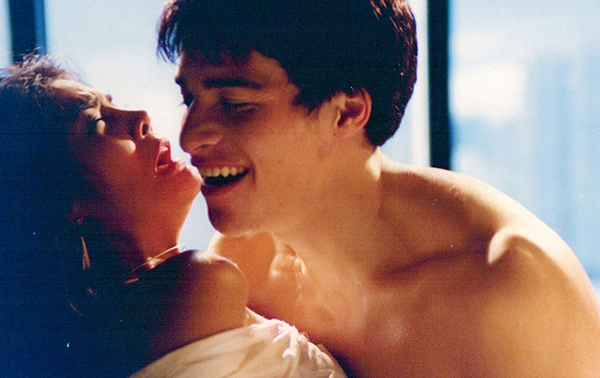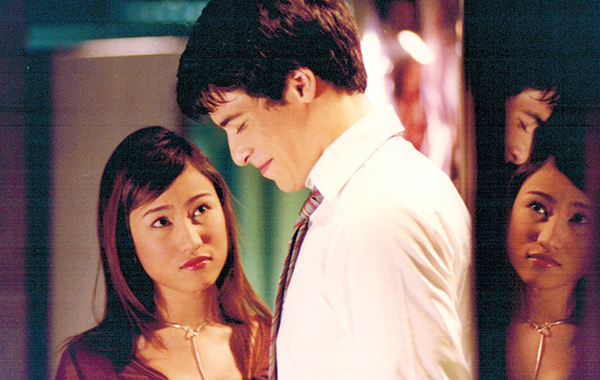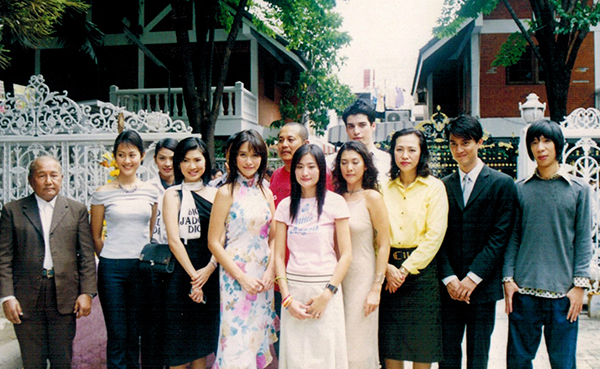 POSTERS