ART OF THE DEVIL | คนเล่นของ
17 June 2004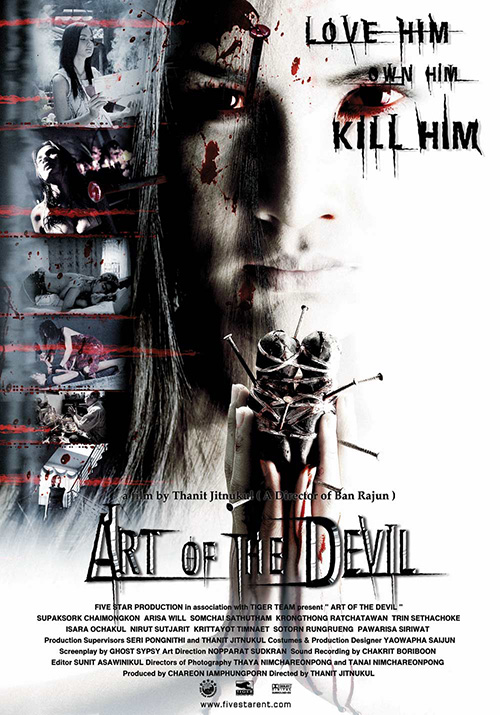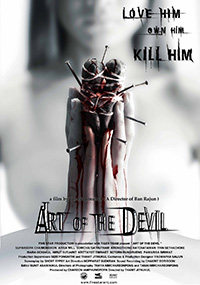 ART OF THE DEVIL
17 June 2004

Synopsis :
The mysterious art of the occult and black magic used to destroy people is well known among the countries of Southeast Asia for thousand of years. It is a dangerous art that could make anybody to lose their sanity,
see more
suffer and die a slow painful death. This silent and violent killer that defies the logic of science has been passed down from generation to the new millennium. The Art of the Devil is still alive today. A mysterious and weird murder of a millionaire's entire family grips the attention of the general public. Not a clue is uncovered; not a person can be fingered as the killer.
The mysterious and gruesome killings baffle everyone. A crime reporter goes investigates the murders. His probe leads to a beautiful and delicate lady. How can he convince the others that she is a master of the occult, someone who is killed in the Art of the Devil!
DIRECTED BY:
Thanit Jitnukul
STAR:
Somchai Sutatum, Supuksorn Chaimongkon, Issara Ochakul, Trin Settachok, Arisa Will, Krongtong Rachtawan
RELEASE DATE:
17 June 2004
GENRE:
Horror
Duration (mins): 96
GALLERY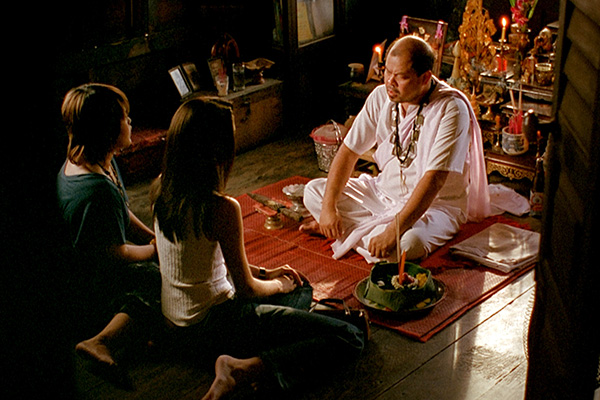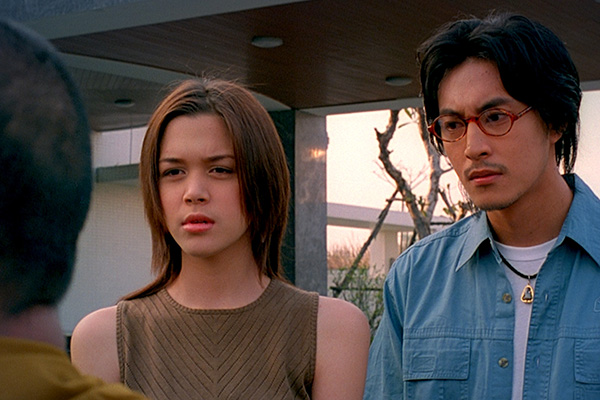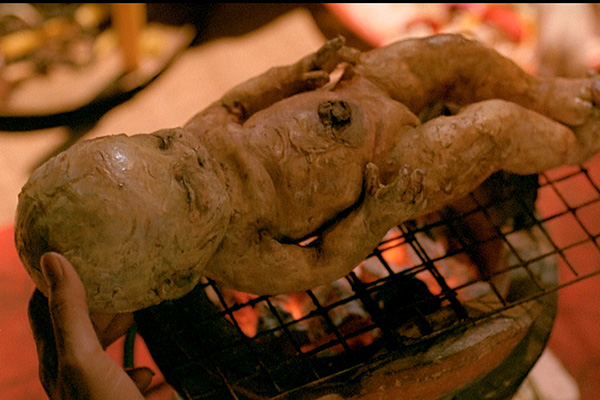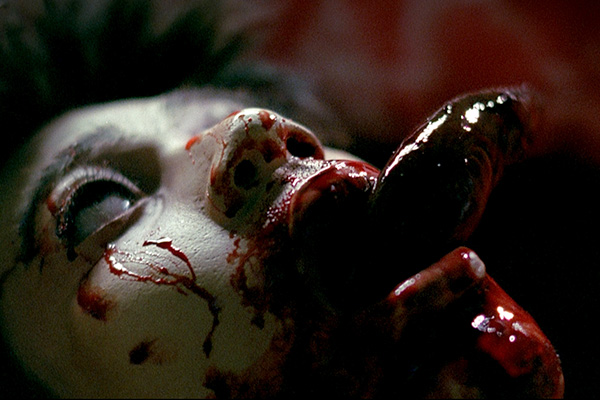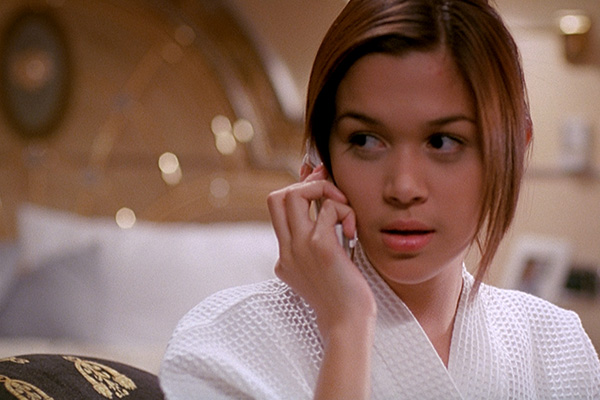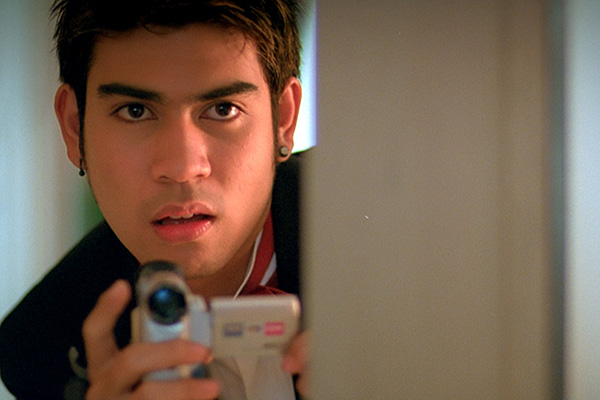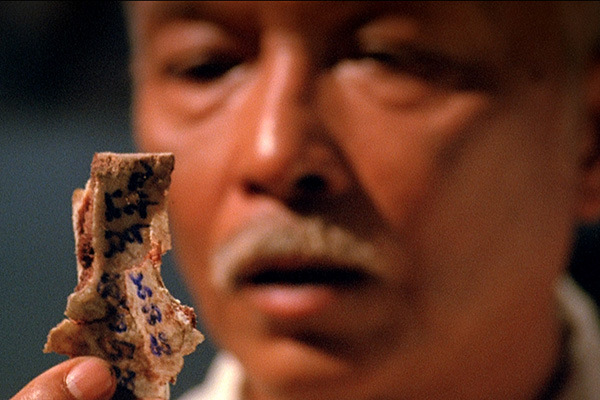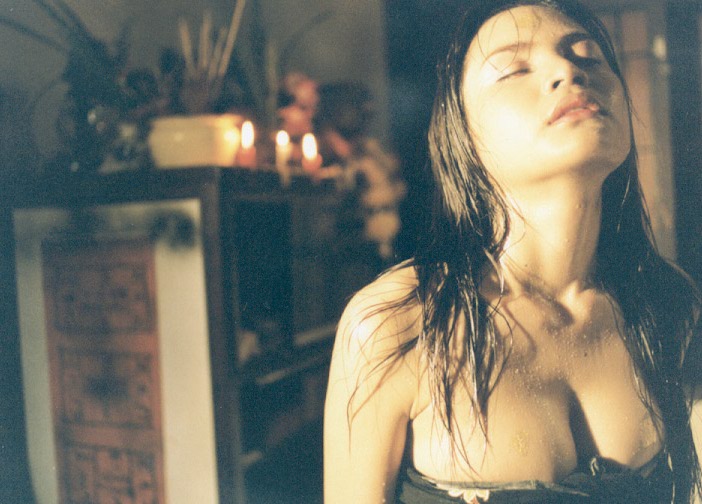 POSTERS