ART OF DEVIL 3 | ลองของ 2
3 April 2008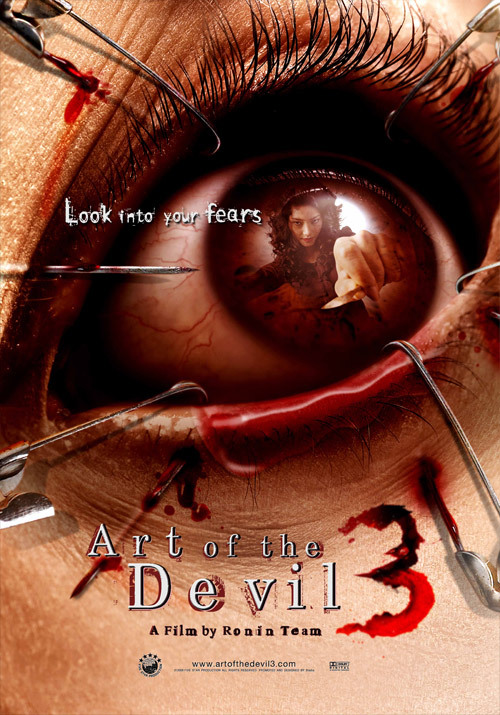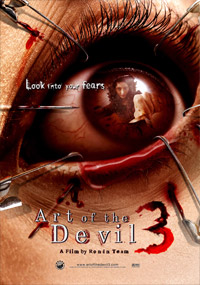 ART OF DEVIL 3
3 April 2008
Synopsis :
Panor (Napakpapa Nakprasit), a seductive rural teacher, longs to live a normal, peaceful life like everyone else in her village. But her beauty becomes her biggest curse since Panor is the object of desire for a number of young men.
see more
Both her male colleagues and students resort to the variety of black arts and love potions in an attempt to win her favor. To counter their endless menace, Panor is forced to kill by an amoral witch doctor, and in the process she comes into possession of the powerful Three-Eyed Devil.
That prompts Sergeant Dit (Suppakorn Kitsuwan), the witch doctor's friend and a man obsessed with the voodoo art, to come into Panor's life with the intent of conquering the Three-Eyed Devil from her.
DIRECTED BY:
Ronin Team
STAR:
Supakorn Kitsuwan, Napakapa Nakpasit, Namo Tonggumnerd

RELEASE DATE:
3 April 2008
GENRE:
Horror
Duration (mins): 85
GALLERY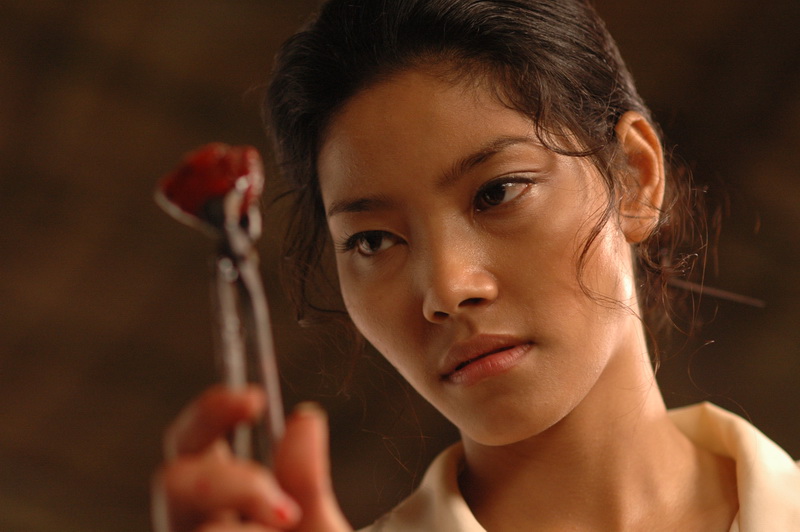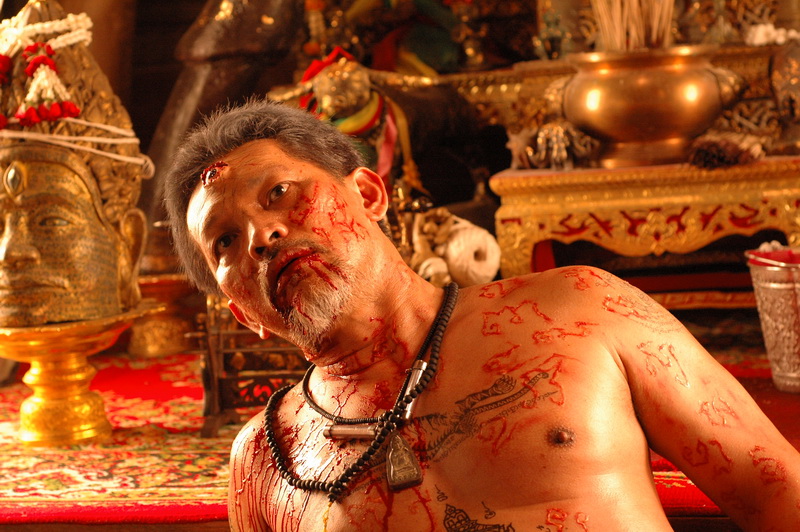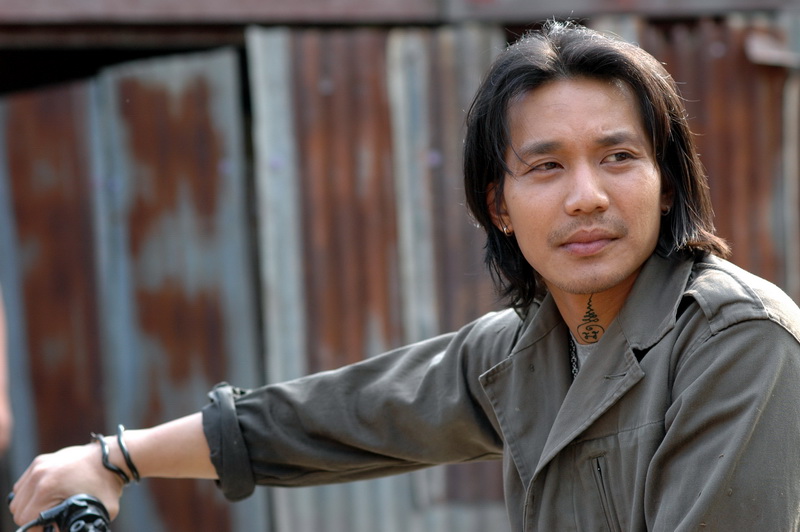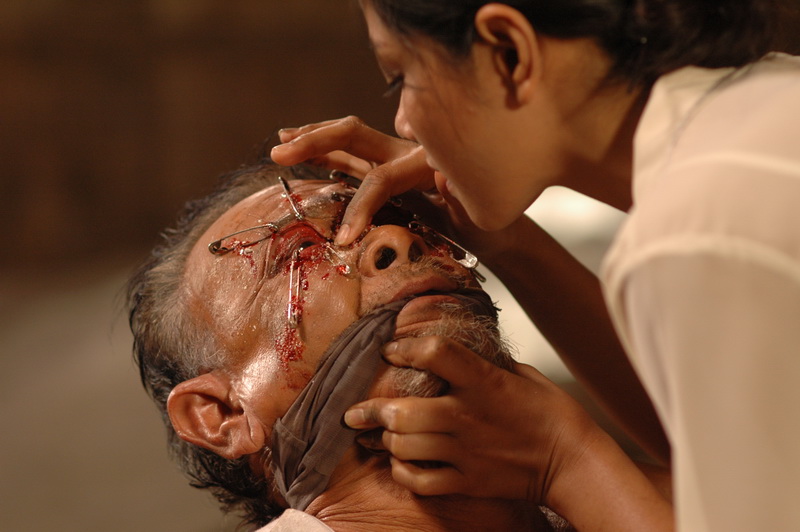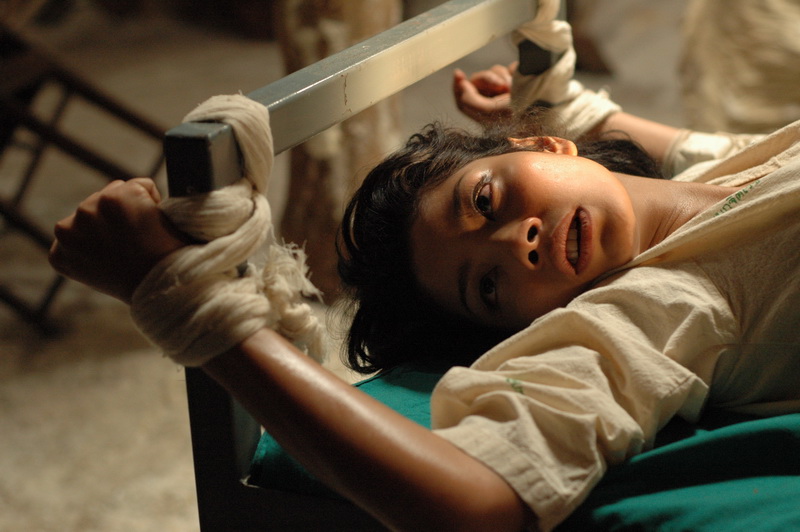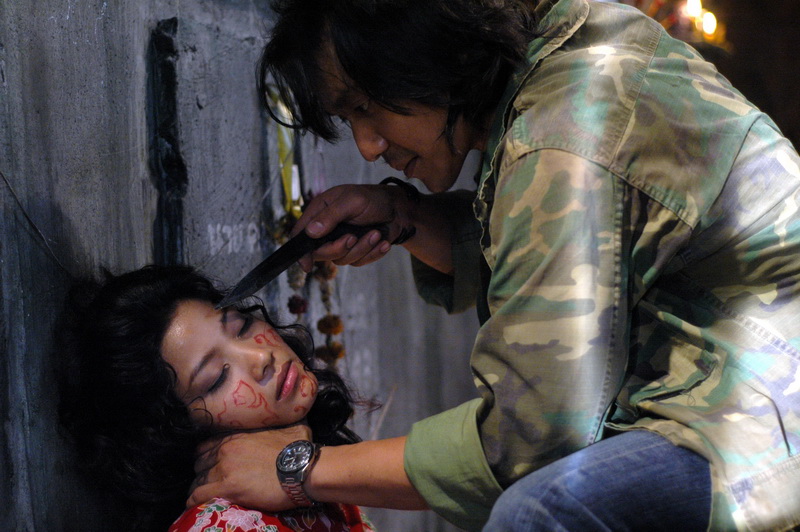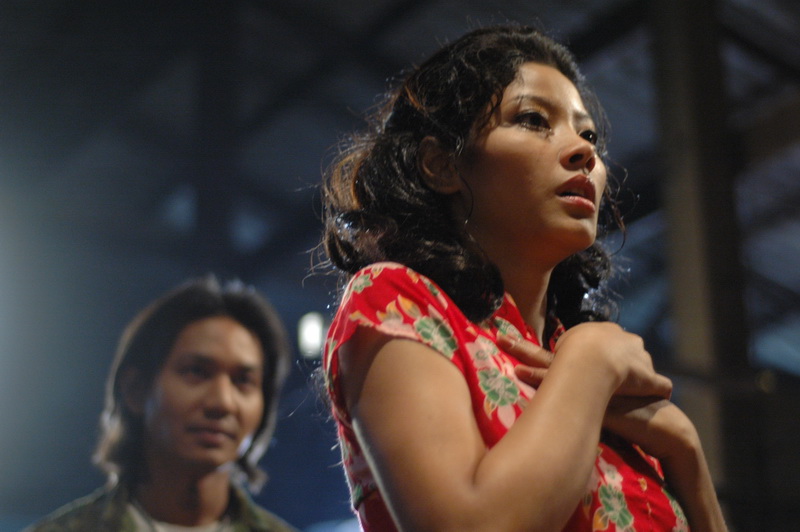 POSTERS