ART OF DEVIL 2 | ลองของ
1 December 2005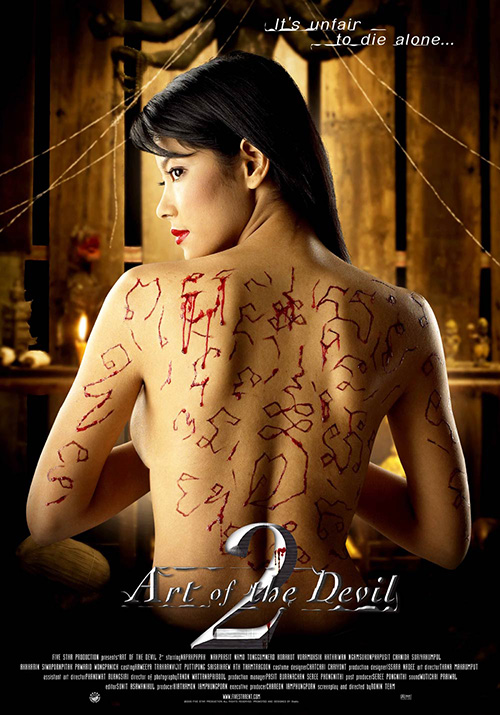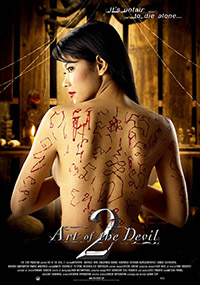 ART OF DEVIL 2
1 December 2005

Synopsis :
Six childhood friends, Ta, Por, Kim, Tae, Nuch and Ko, return to their home village during a university break. There they meet Miss Panor, their elementary schoolteacher and Ta's estranged stepmother.
see more
Panor, an object of desire of many young men, is the catalyst of the ensuing misadventure that takes place one fateful night, the night that forces each of the six friends to reveal his/her dark secrets of the past.
Competing to win her heart, several men in the village resort to the dark magic and cast a love spell on Panor. The effect of the repeated exposure to such a powerful spell has driven Panor to lose her marble; more and more she's drifting off into her hallucination. Panor tries to purge herself off the dark magic and seeks help from an Indian witch doctor, who prescribes her to a ritual of eating the flesh of those who've put the spell on her. But something goes wrong during the process, and Panor has turned into a powerful voodoo witch herself. On that dark night, Panor takes her six students on a trip into the underworld where she'll take her revenge on the men who've wronged her.
DIRECTED BY:
Ronin Team
STAR:
Namo Tonggumnerd, Akarintr Siwapornpitak, Rangsit Sirananon, Napakapa Nakpasit, Hataiwan Ngamsukontpusit, Korakotch Woramooksik
RELEASE DATE:
1 December 2005
GENRE:
Horror
Duration (mins): 97
GALLERY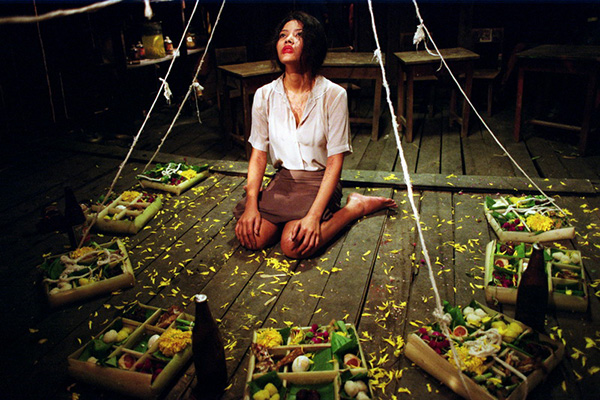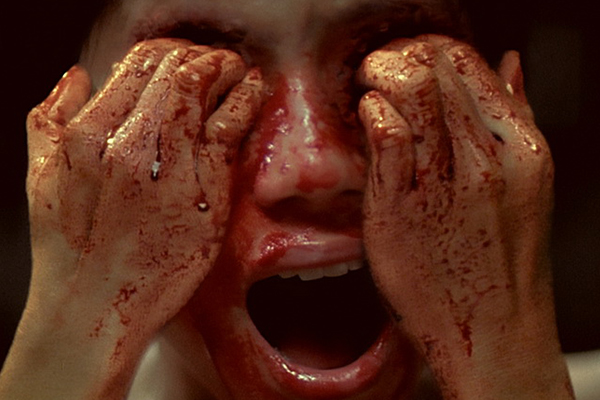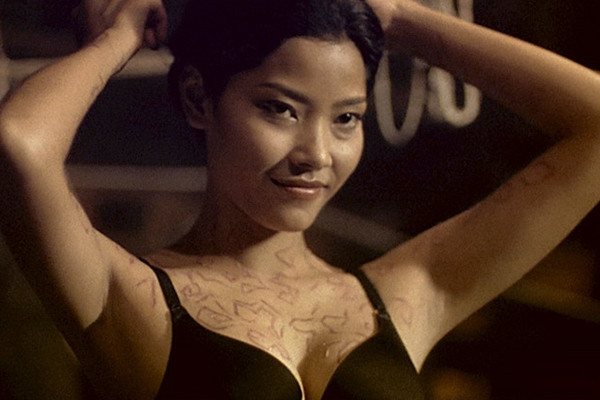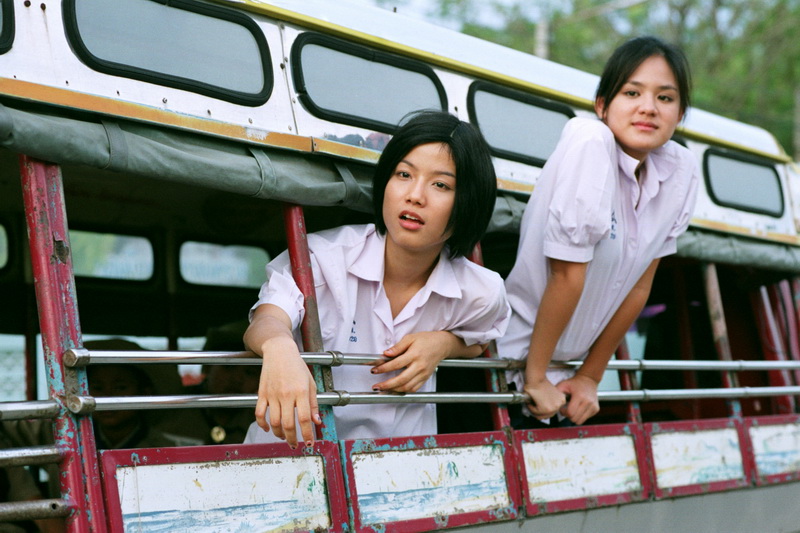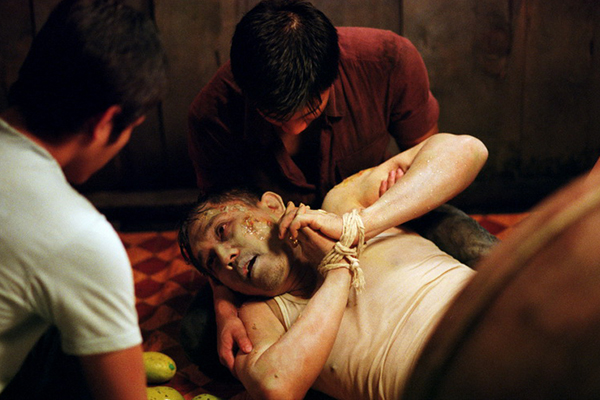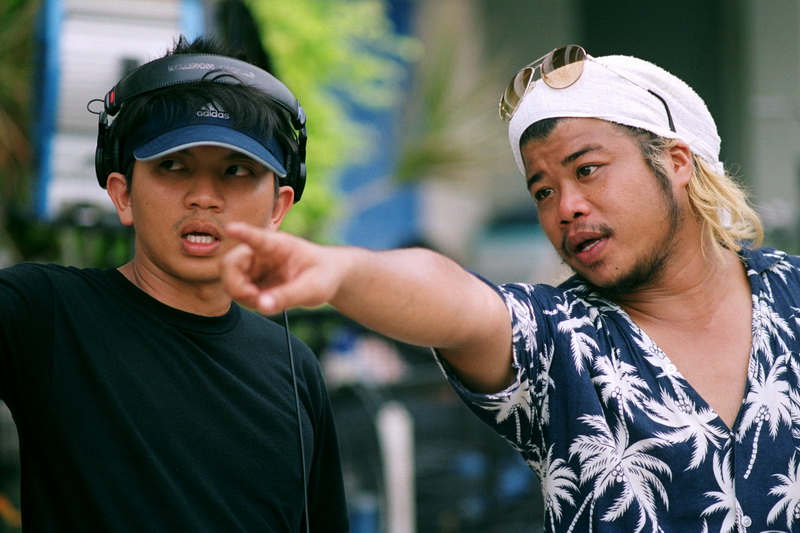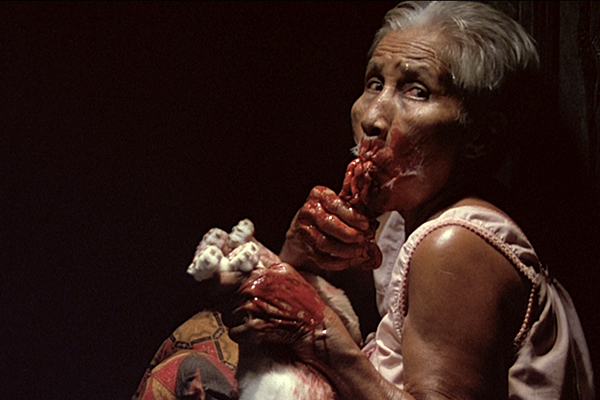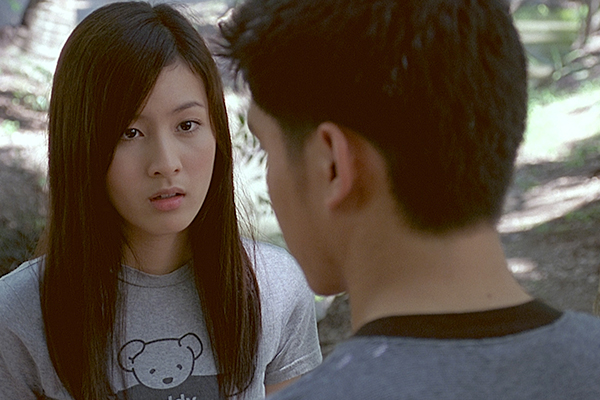 POSTERS