3AM Part 2 (3D) | ตีสาม คืนสาม
16 January 2014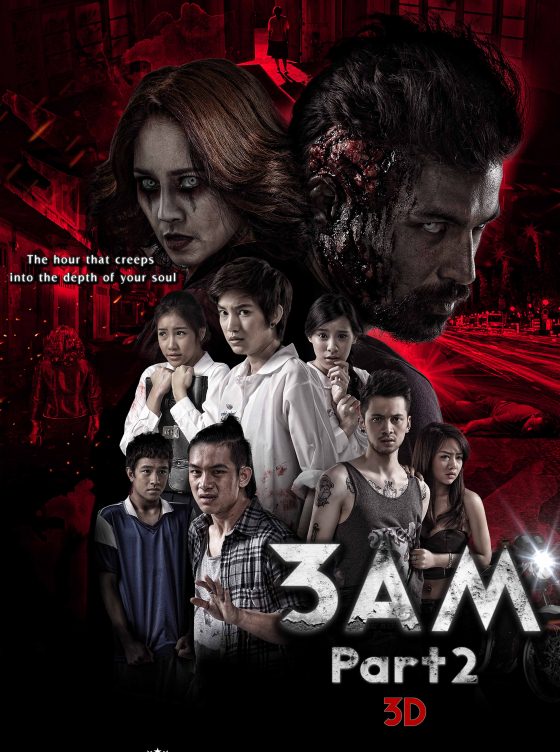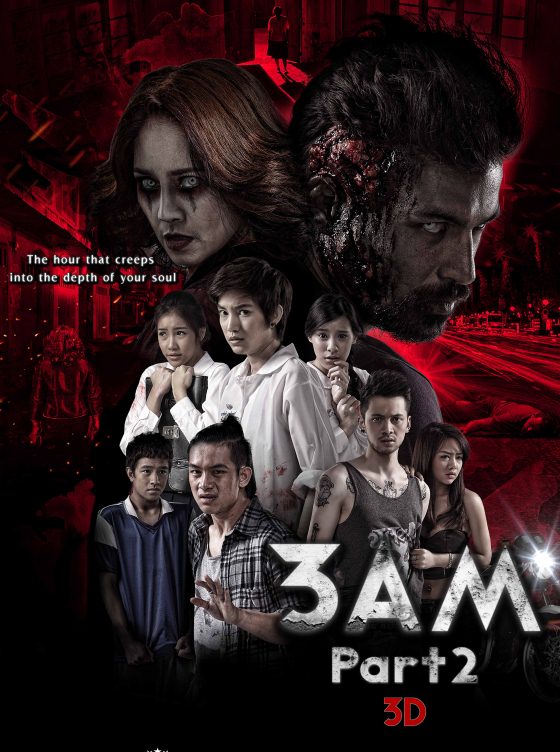 3AM Part 2 (3D)
16 January 2014
Synopsis :
"The new 3D horror ensemble from Five Star continues the journey into the darkest and scariest hour of the night: 3AM. When man and spirit, the living and the dead, find each other again.

see more
THE THIRD NIGHT
Director: Putipong Saisrikaew (Kunpan, King Naresuan, Art of the Devil 2&3,Loving You Loving Me)
"Have you heard? Rang is dead."
Rang is dead, but it may not be that simple. The leader of a motorcycle gang and owner of a tattoo shop, Rang was killed in a road accident – but a lot of people don't believe that a skilled motorcyclist like him would die that way.
At Rang's funeral, his girlfriend, Koy, walks in with her newly acquired boy, Bozo, who's Rang's henchman. Only three days after Rang's death, Koy publicly shows off her new beau and gives the gossip-mills something to talk about. But not only that, rumor has it that a lot of people in the gang wanted Rang's death so that his share of dirty money could be distributed.
At the funeral, Rang's picture stares out at his friends. The eyes are full of rage, or maybe vengeance.
A traditional belief has it that the dead will return home on the third night to settle the unfinished business.
Tonight, Rang is coming home.
THE CONVENT
Director: Kirati Nakintanon (First Kiss, 3AM (3D) Part I)
At an all-girl convent school, a rumor among students tells about the sound of a piano coming from a forbidden zone: an old chapel that has not been used in years. It's believed that a headless nun is the one who plays the piano.
A group of students want to prove if the legend has any truth in it. They get up in the middle of the night and make their way towards the padlocked chapel.
What they find is an experience they'll never forget…
THE OFFERING
Director: Issara Nadee (Art of the Devil 2&3,Dark Flight 3D, 3AM (3D) Part I)
At a shop that sells paper money and offerings to the deceased, Kamod and Tar have to work overtime into the night after Boss Ju and Boss Kow have received a huge and urgent order.
But while they're rushing to finish the order, they hear bad news: Boss Ju's car just had an accident and she was killed. Chill runs down Kamod's spine, because Boss Ju is in the shop with them, watching them work since evening.
When the men whose job is to make offerings for the ghosts meet a ghost, it's the beginning of a very long and scary night.
DIRECTED BY:
Putipong Saisrikaew, Kirati Nakintanon, Issara Nadee
STAR:
Ray Macdonald, Suppanad Jittaleela, Sinjai Plengpanich
RELEASE DATE:
16 January 2014
GENRE:
Horror
Duration (mins): 106
GALLERY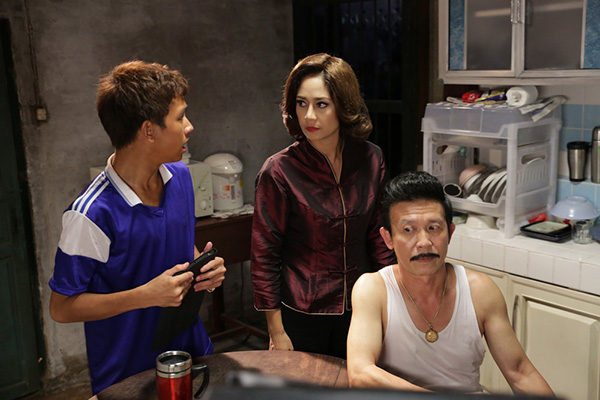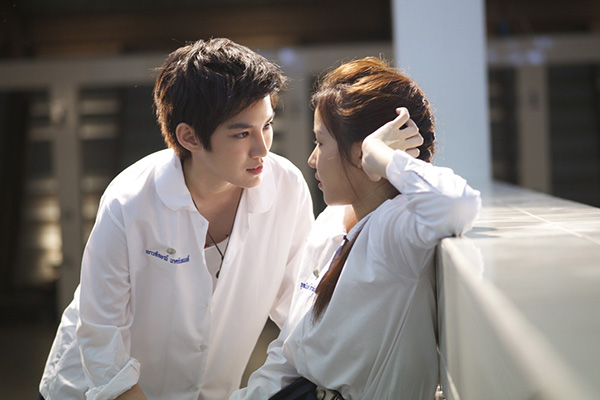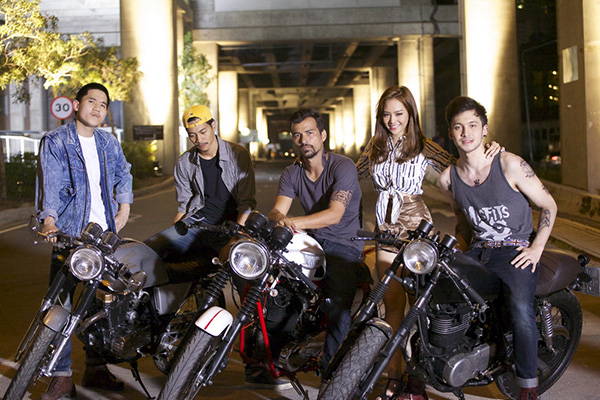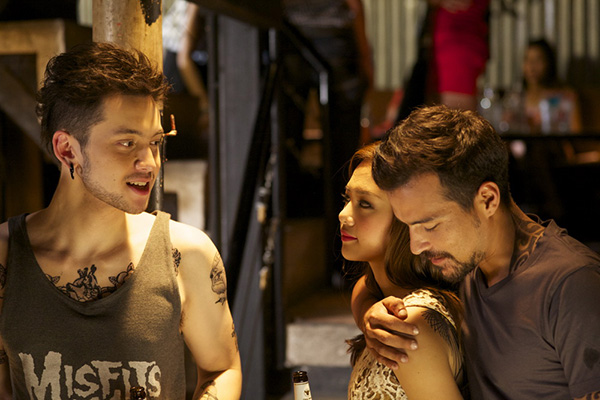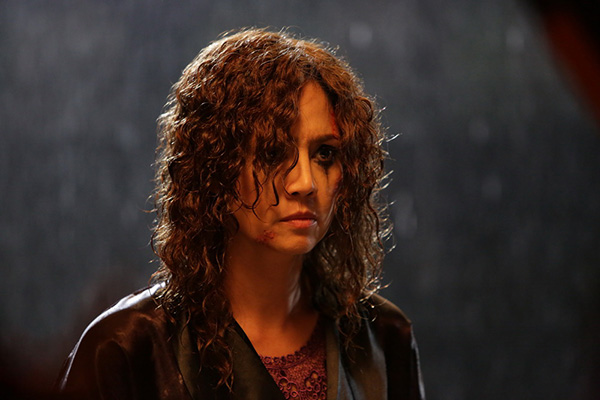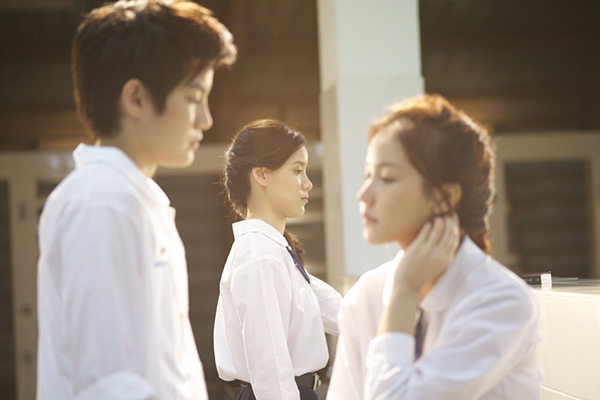 POSTERS