3AM (3D) | ตีสาม
22 November 2012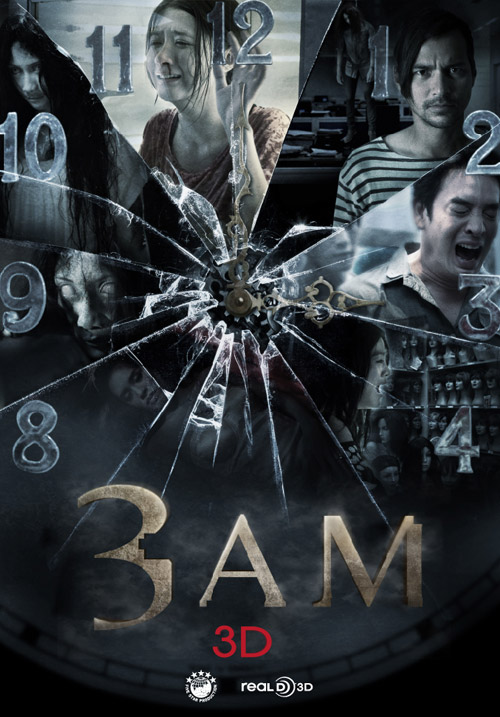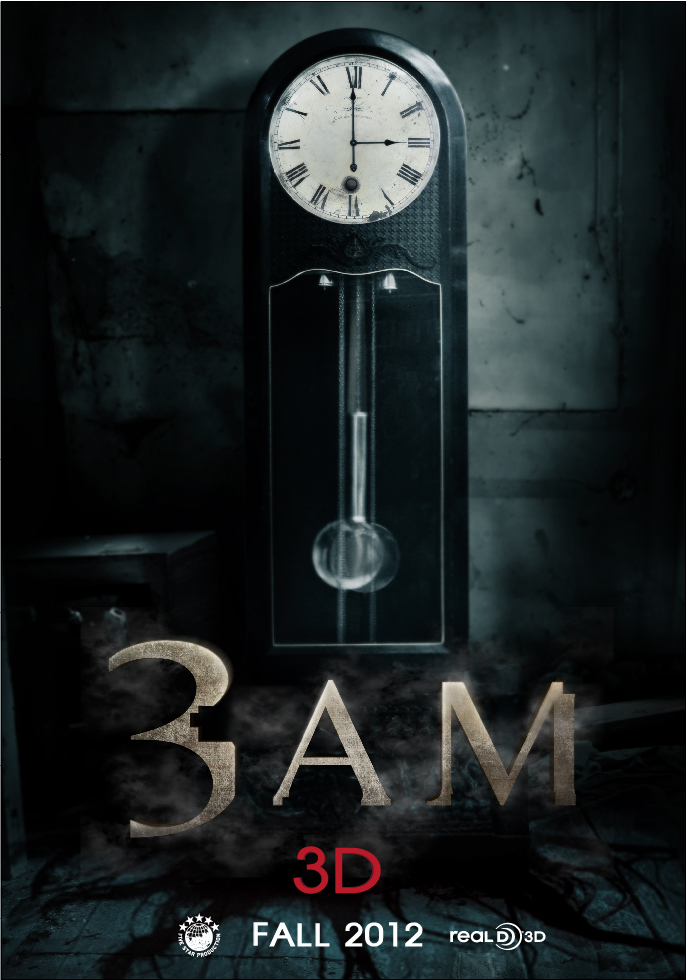 Synopsis :
The movie consists of 3 ghost stories; "The Wig", "The Corpse Bride" and "O.T." from 3 directors Issara Nadee (Dark Flight 3D,Art of the Devil 2 &3),Kirati Nakintanon (First Kiss),Patchanon Thumajira (Colic).
The Thai belief that 3am is the hour that ghosts make their appearances – the hour most haunted by restless spirits – is the origin of a 3D film "3AM"
3AM is the hour of fear, and if you're wise, it's not the time to be in certain places: a wig shop, a funeral, or even in your office working overtime.
Because you never know what took place there…
And because you never know what will come back…
see more
The Wig
In a wig shop crammed with lifeless heads of dolls, something turns out to be not really lifeless…
Mint and May are daughters of a wig-maker. They don't get along, because Mint, the elder, ignores the shop and leaves May to work alone. The story takes place on the day that their parents have gone overseas, leaving the two girls to watch the shop.
May buys some hair into the shop without knowing that it was taken from a person. She invites her friends to have a party at the house, where the girls make wigs and wear them. But real hair owner is not happy, and the girl will face the most terrifying night of their lives.
The Corpse Bride
In a stranger's house with a dark history, two corpses lie there peacefully, side by side…
Tos is a male nurse who's agreed on a macabre assignment: he'll take care of the bodies of Mike and Cherry, a couple who died in an accident one week before their wedding. Their parents decide to keep the body and treat them as if they were still alive.
Tos's job is to take care of the dead couple. Spending 24 hours with them, Tos falls in love with Cherry. But such twisted romance can only brings frightening consequences.
O.T. (Overtime)
In a high-rise office, in the middle of the night, the building as deserted as a graveyard, strange things happen…
Karan and Tee are owners of a company whose office is in a high-rise building rumored to be haunted. The two men aren't scared, and they actually like to play pranks on people who work late at night.
One night, Bump and Nging stay late to finish their work. Karan and Tee begin their usual tricks to frighten the two men. But soon, the pranksters are no longer certain if the strange things that happen in the office are their games – or someone else's.
DIRECTED BY:
Patchanon Thumajira, Kirati Nakintanon, Issara Nadee
STAR:
Shahkrit Yamnarm, Ray Macdonald, Peter Knight, Apinya Sakuljaroensuk,Kanklao Duaysianklao, Focus Jeerakul
RELEASE DATE:
22 November 2012
GENRE:
Horror
Duration (mins): 96
GALLERY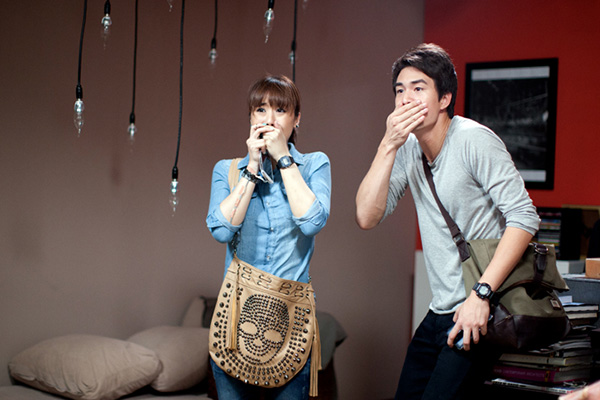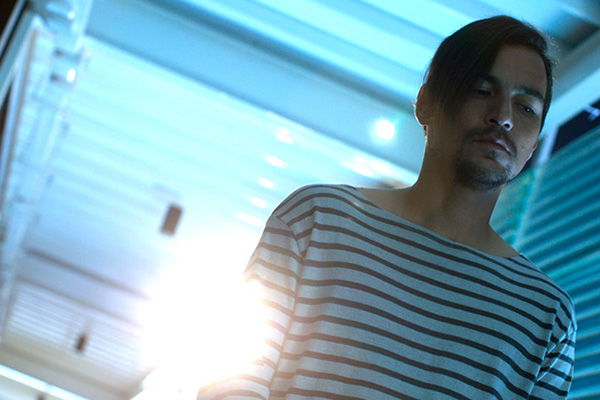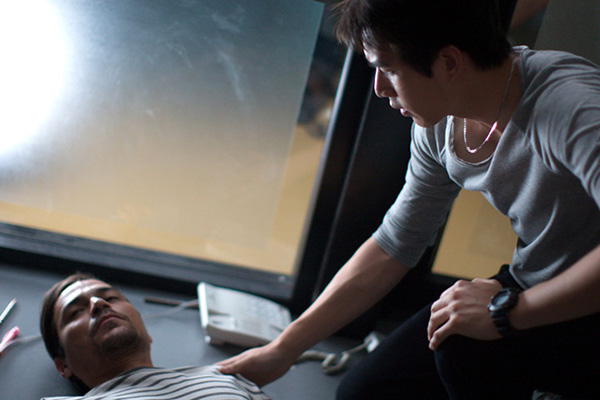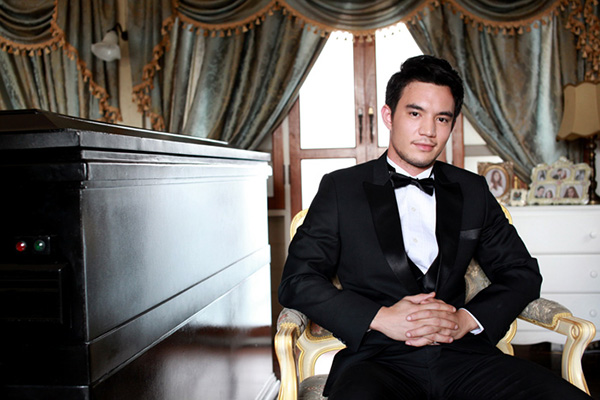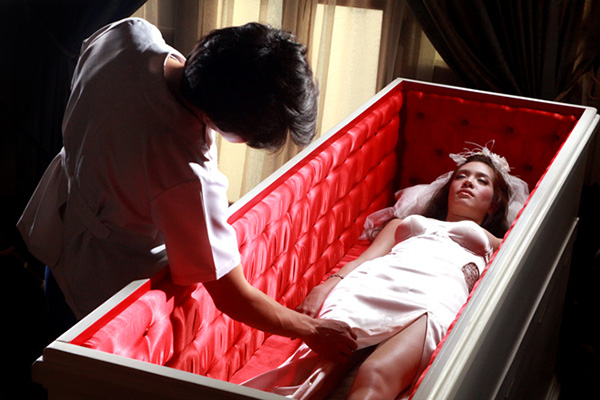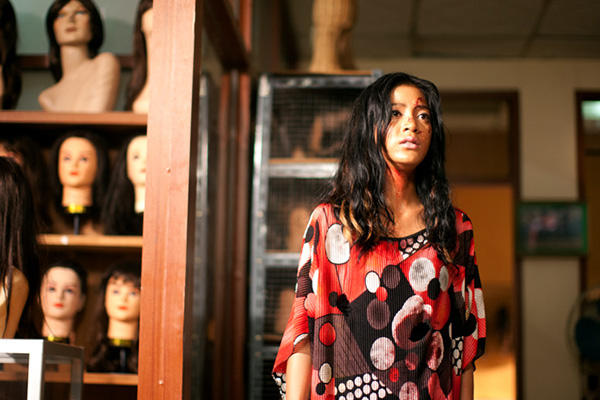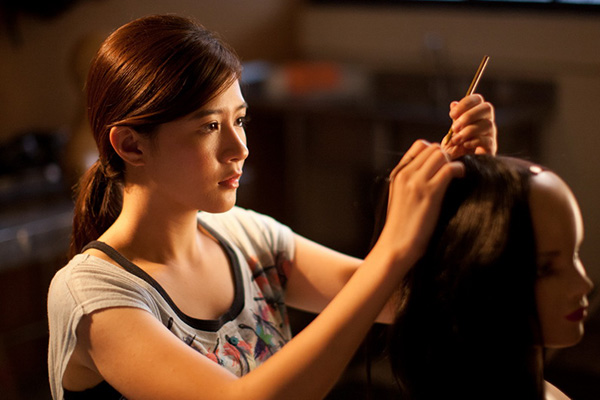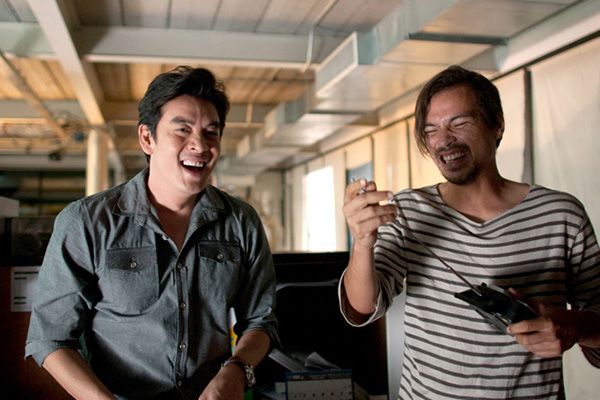 POSTERS